Vicinity Centres will be partnering with Australian Fashion Council and AfterPay to establish Edit Collection, a one-of-a-kind curated concept store that will champion emerging Australian fashion.
Created to support future leaders of Australian fashion, this initiative will afford four digitally native designers the opportunity to establish themselves within a physical retail environment at Chatswood Chase.
Head of Brand Marketing and Experience for Premium Centres, Corrine Barchanowicz said that this initiative allows Vicinity to deliver a unique fashion experience for up and coming designers that removes some of the biggest barriers to physical retail and incentivises digitally native brands to experience the benefits of having an omnichannel presence.
"We aspire to give the next generation of fashion leaders the opportunity to position themselves alongside the strength of established designers that Chatswood Chase is renowned for" said Barchanowicz.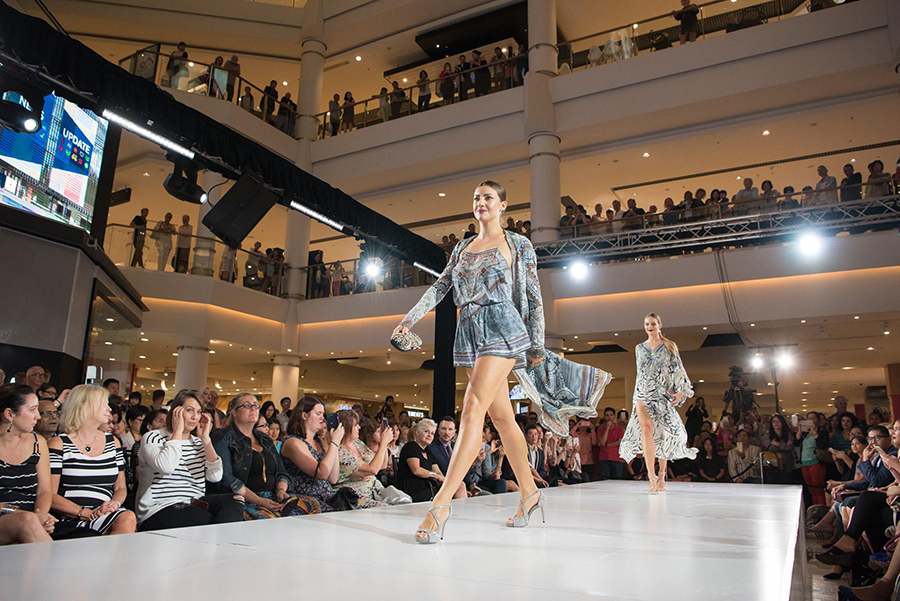 The innovative pop-up will have Chatswood Chase and Vicinity supporting the program with in-centre marketing and social media support while Afterpay will blend technology and fashion to produce a retail ready space. Australian Fashion Council will anchor the campaign and manage industry advocacy, brand submissions and mentorship of designers.
With a view to expand across Premium Centres in future years, Edit Collection at Chatswood Chase is scheduled to launch late August and will host a different designer every 8-12 weeks for one year.
Australian Fashion Council started accepting brand submissions on 17 June 2021.