Spanish apparel retailer Zara has been announced as the latest global heavyweight to join Karrinyup Shopping Centre's fashion offering, with the new store set to open as part of the Fashion Loop in late 2021. 
Managed by AMP Capital on behalf of UniSuper, the $800 million development of Karrinyup Shopping Centre will see the centre almost double in size, and become one of Perth's leading fashion and lifestyle destinations. Zara's new store will be located on Level 1 of the Fashion Loop and feature the global brand's latest store design, which will be the first of its kind in Australia.
AMP Capital's Divisional Investment & Development Manager WA, Scott Nugent, said Zara joining the retail mix at Karrinyup is a major achievement for the centre and a reflection of the calibre of the new centre's fashion offering.
"We are thrilled to announce that Zara will be opening at Karrinyup Shopping Centre. We know our customers are big fans of Zara, so we're pleased to be able to deliver what they want to see at Karrinyup.
"The new-look Karrinyup will be Perth's leading fashion and lifestyle destination with an offering you won't find anywhere else," said Nugent.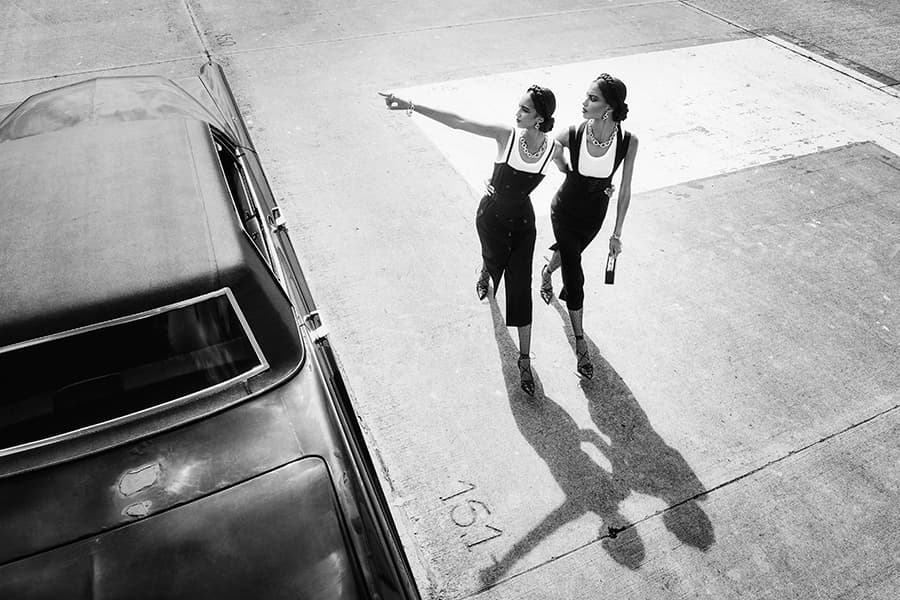 Part of the Inditex Group, the essence of the Zara fashion brand is summed up by the attributes that similarly define its stores: beauty, clarity, functionality and sustainability. Zara was founded in 1975 and is one of the largest fashion companies in the world. It is known for delivering the latest trends across its Woman, Man and Kids collections.
The new Karrinyup store will feature the full range of innovative fashion and accessory designs for women, men and children. The new-look store design will have a distinctly urban feel and span one floor, making it much more convenient for customers to explore the range.
In addition to Zara, Karrinyup Shopping Centre will also welcome visionary beauty-retail concept Sephora at the end of 2021 as part of the new Fashion Loop.
Zara and Sephora will join H&M, UNIQLO and Mecca as part of the expanded fashion and beauty offering.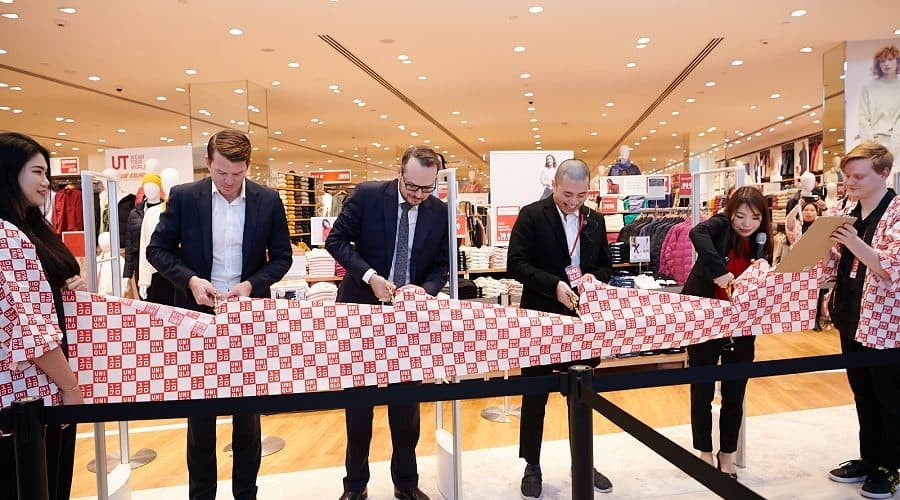 The major $800 million development of Karrinyup Shopping Centre commenced in November 2018 and will see the centre almost double in size, growing from 59,874m2 to 109,000m2.
Upon completion, Karrinyup will feature approximately 290 stores along with a brand new entertainment and dining precinct.
The development is expected to boost the Western Australian economy and retail sector with the creation of approximately 2,500 jobs during construction and a further 2,500 new retail, support and management jobs following.
Multiplex is the builder for the development, with JV Architects Hames Sharley and Taylor Robinson Chaney Broderick (TRCB).