YFG Shopping Centres doubles down by taking full ownership of Brisbane's Mt Ommaney Shopping Centre after acquiring the remaining 75% interest from Nuveen Real Estate for $285 million. YFG bought its 25% stake in the centre late last year from Vicinity Centres.
CBRE negotiated the transaction on behalf of Nuveen Real Estate, one of the largest investment managers in the world, with AUD $180 billion of assets under management globally.
"Strategic, off-market transactions such as this, reinforce the ability for retail owners to secure competitive pricing outcomes in the current market," said Simon Rooney, CBRE's Head of Retail Capital Markets – Pacific.
"We expect this trend to continue, as investors seek out high-quality, rarely traded retail opportunities offering attractive return parameters", he said.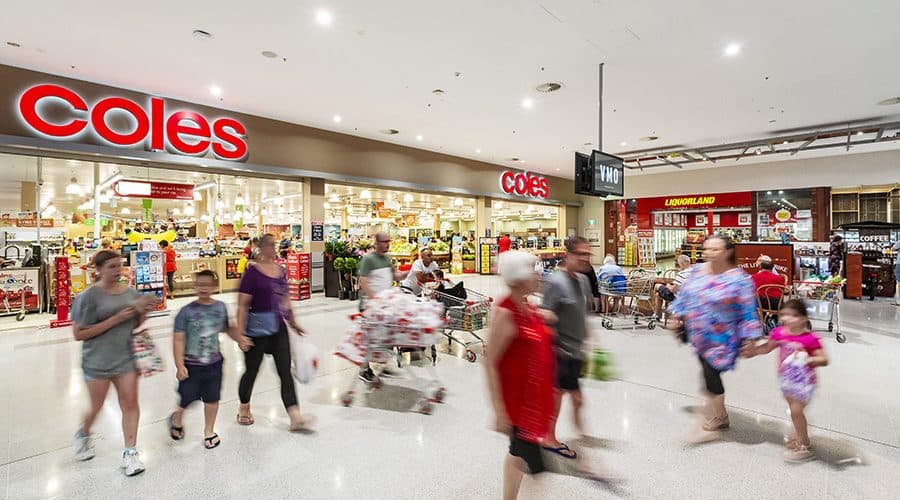 Family owned and operated YFG currently controls 20 shopping centres in south-east Queensland, including Australia Fair on the Gold Coast and Brookside Shopping Centre in Brisbane's north. Retail First Pty Ltd will continue to manage the property, as part of the South East Queensland portfolio of 20 shopping centres.
The acquisition follows YFG's initial purchase late last year from Vicinity Centres of a 25% stake in the Mt Ommaney shopping complex, in a deal also negotiated through CBRE.
Nick Evans, Nuveen Real Estate Head of Asia Pacific said: "The exit price reflects a premium to book value and is an excellent outcome for our client. The disposal further illustrates our growing track record and skillsets in this highly sophisticated market in spite of ongoing headwinds for the sector."
Nuveen Real Estate's other retail assets in Australia include a half stake in the Greenwood Plaza in North Sydney and a 33% stake in Myer Bourke Street, Melbourne.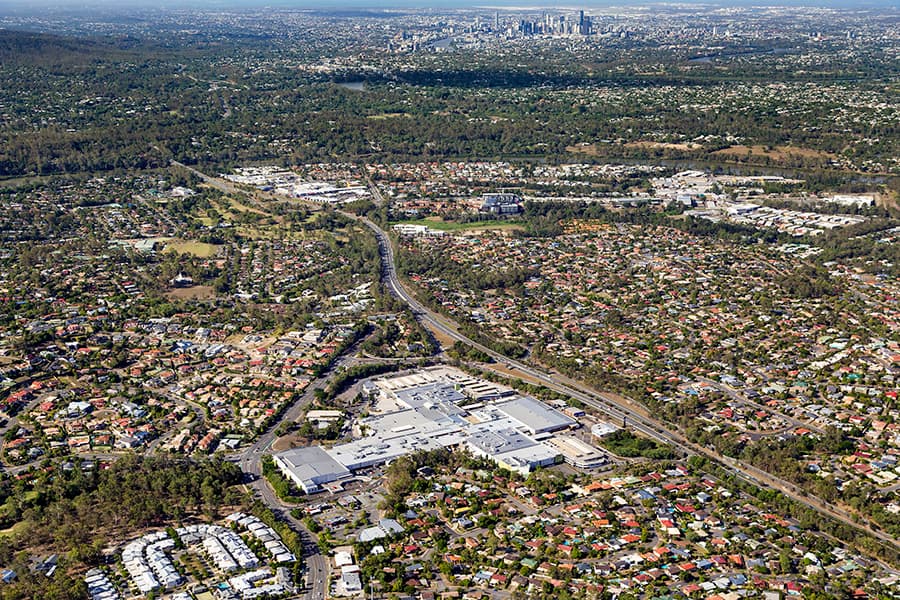 The Mt Ommaney transaction provides YFG full control over the centre, with a total GLA of 56,469m2, over 20,000m2 larger than the next most significant retail centre.
The centre is anchored by a triple supermarket offer of Coles, Woolworths and ALDI, together with a triple discount department store offer of Kmart, Big W and Target.
Rooney noted that the asset will continue to benefit from the extensive population growth occurring in the region and provided significant future redevelopment opportunities. This includes an approved development application for a 11,481 m2 expansion, including a state-of-the-art cinema, casual dining precinct and entertainment destination together with an improved bus interchange and increased parking.
Retail First's Managing Director, Steven Bridges, said that he was thrilled with the opportunity for YFG to take full ownership of Mt Ommaney. Bridges said that the management company's strategy of being "central within our communities" forms the framework of tailoring solutions on a case by case basis to provide shared value outcomes for each shopping centre under management.
"We recognise that we have responsibilities to all our stakeholders including shopping centre owners, retailers, our team, our customers and our communities.  Hence, we tailor our approach to produce the ideal result for the shopping centre," Bridges said.
The Mt Ommaney acquisition follows circa $1.2 billion in sub-regional shopping centre transactions across Australia in 2019, including the CBRE negotiated sales of Brimbank Shopping Centre, VIC ($153 million), Corio Central, VIC ($101 million) and the 25% stake of Mt Ommaney Centre ($94.5 million) from Vicinity Centres.