Vicinity Centres (Vicinity) has cemented its number one position in Australian luxury retailing with GUCCI opening the doors of its new Brisbane flagship at QueensPlaza. 
The iconic Italian fashion house is the latest and 11th addition to QueensPlaza's luxury offering and marks the 49th luxury retailer across Vicinity's national portfolio. 
Chief Operating Officer Peter Huddle said: "Our premium centres – Chadstone, QueensPlaza, the iconic Queen Victoria Building and Chatswood Chase Sydney continue to be the destinations of choice for growing luxury and leading designer brands. 
"As part of our market-leading destinations strategy, we continue to demonstrate our leadership in luxury by broadening and deepening Vicinity's partnerships with the world's best luxury retailers who are expanding their presence in Australia." 
"Having a global brand of GUCCI's calibre open at QueensPlaza is another example of retailer confidence in our CBD and premium centres," Huddle said.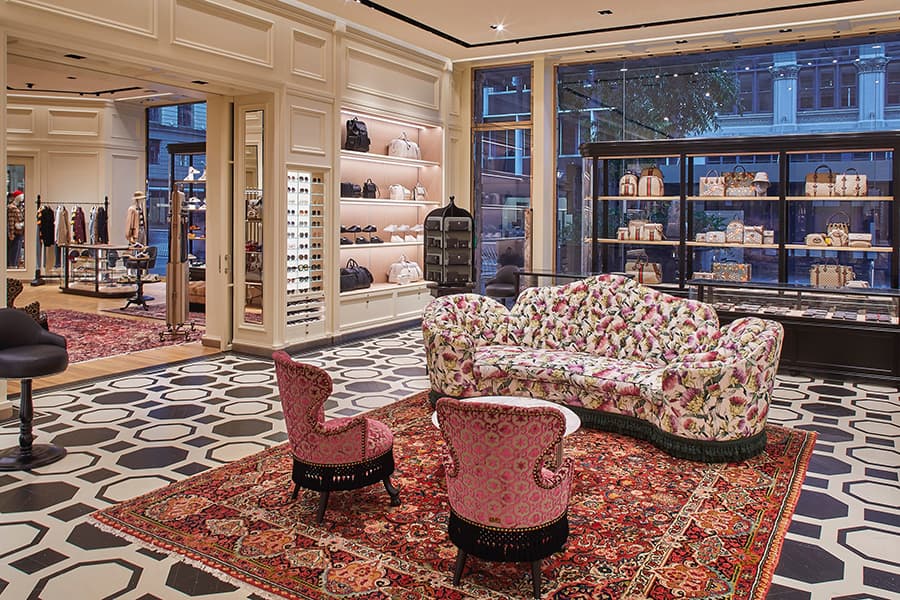 While Australians have been unable to spend on international travel, and with the economy showing continued signs of recovery, luxury retailers have reported strong sales in key and emerging categories including leather goods, athleisure and footwear. 
Huddle said: "Anecdotally, throughout the pandemic, luxury retailers have created new relationships with Australian customers who traditionally make purchases overseas and these brands have tapped into the desire of our customers to pamper themselves, to indulge in private, personal and intimate luxury goods and experiences.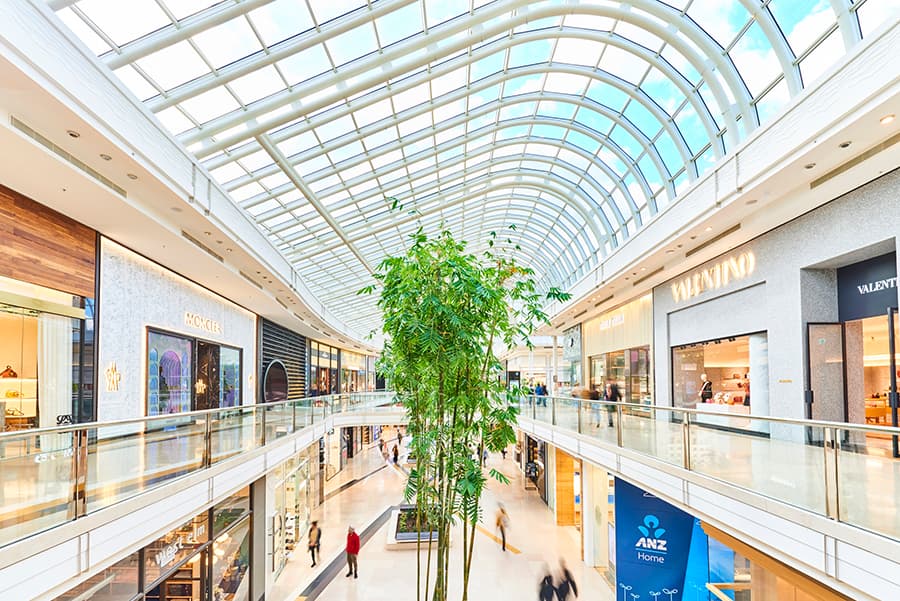 "We're always looking to give our customers unique and memorable retail experiences and the next significant debut for QueensPlaza will be Balenciaga, coming this autumn, with Mulberry and Ralph Lauren Collection Boutique opening at Chadstone – The Fashion Capital later this year."
Australia's largest luxury precinct at Chadstone now boasts more than 30 powerhouse brands from some of the world's most iconic fashion houses with the offer growing across 2020 with Versace, Tory Burch and KENZO all opening new flagship stores and Tiffany and Co. expanding its footprint. 
In Sydney luxury also grew last year with Louis Vuitton arriving at Chatswood Chase Sydney with a summer pop-up while at the much-loved QVB Jimmy Choo, Ralph Lauren, KENZO and Hugo Boss all opened new boutiques illustrating confidence in Australian CBD retail destinations.