Vicinity Centres has released its first Modern Slavery Statement detailing how it will work to further embed ethical working standards across its business, helping to protect direct and indirect employees.
Part of Vicinity's broader sustainability strategy, the actions outlined in the statement build on steps already taken to drive Vicinity's teams, including approximately 3,600 suppliers across Australia, to effectively mitigate human rights and modern slavery risks through process, policy and reporting mechanisms.
"Sustainability is fundamental to the long-term performance of our business," said Vicinity CEO and Managing Director Grant Kelley. "We recognise identifying, managing and mitigating potential modern slavery risks in our operations and supply chain is important for security holders, our teams, customers and the communities where we operate.
"We are already taking proactive steps to identify, report and address modern slavery, with a focus on higher risk industries such as cleaning and security, and our first Modern Slavery Statement captures this work to encourage continued progress," said Kelley.
A review of national procurement was conducted in 2020 to understand how modern slavery risks and broader environmental, social and governance (ESG) risks in the supply chain could be considered and effectively managed throughout the business. As a result, a Responsible Procurement Action Plan was developed and identified initiatives to ensure ESG risks are appropriately managed in Vicinity's supply chain.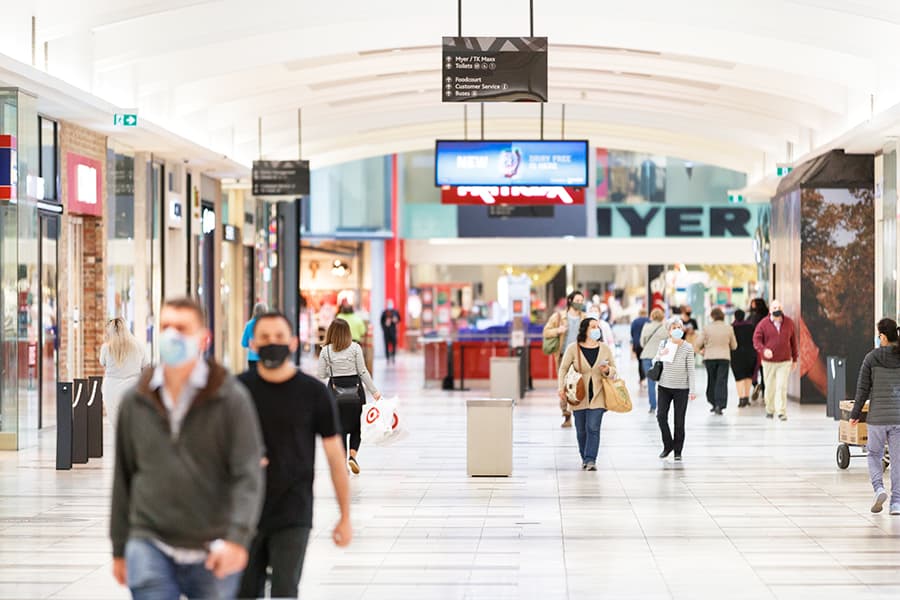 We have introduced the use of a supplier sustainability assessment to review ESG practices and reinforce clauses in maintenance service agreements that prohibit subcontracting without prior approval, allow us to conduct routine supplier audits and require payment of workers in compliance with modern awards," said Meredith Banks, Vicinity's Head of Sustainability.
"Our team has also engaged with strategic operational suppliers to discuss and monitor compliance and we conduct an annual audit program of cleaning and security suppliers through independent workplace relations experts.
"As we progress Vicinity's plan to address modern slavery risks, our teams will continue to collaborate with suppliers to address risks and further refine and expand Vicinity's evaluation mechanisms," she concluded.
More information on Vicinity's first Modern Slavery Statement can be found HERE