The Village Shopping Centre, Bacchus Marsh in Melbourne's north west is set to slash thousands of dollars off its power bill with its latest solar installation. 
Consisting of more than 1,700 solar panels, the $1.3 million project will be capable of producing 1,027 MWh per year, generating clean power for the centre and reducing its long-term carbon footprint. 
The annual green electricity produced from the solar installation will be the equivalent of offsetting the energy use of 83 homes or 92,604,983 smart phones charged over the course of a year.
When the green switch is flicked on later in August, shared value will also be delivered to the retailers at the Centre with stores starting to see savings in their outgoings; providing an additional form of support during these hard times. 
Ben Delutis, Director and Chief Operations Officer at DeGroup, owner of The Village Shopping Centre said: "We recognise the role we need to play in reducing our long-term carbon footprint and this solar installation will not only help make a positive impact on the environment by generating enough power to offset 157 passenger cars driven in one year but it will also improve power reliability for the area by minimising our reliance on the local power grid. 
This is an exciting time for DeGroup as we are currently in the process of rolling out a $4.5 million renewable energy project across our shopping centres in Melbourne. This investment in solar is part of our ongoing commitment to reduce our carbon footprint. When complete, it will consist of more than 6,100 panels generating almost 3,600 MWh per year. That's the equivalent of planting over 42,000 trees in a 10 year period, which is absolutely incredible." 
DeGroup currently own and manage shopping centres across Melbourne including CS Square, Sanctuary Lakes Shopping Centre, Somerville Central and The Village Bacchus Marsh.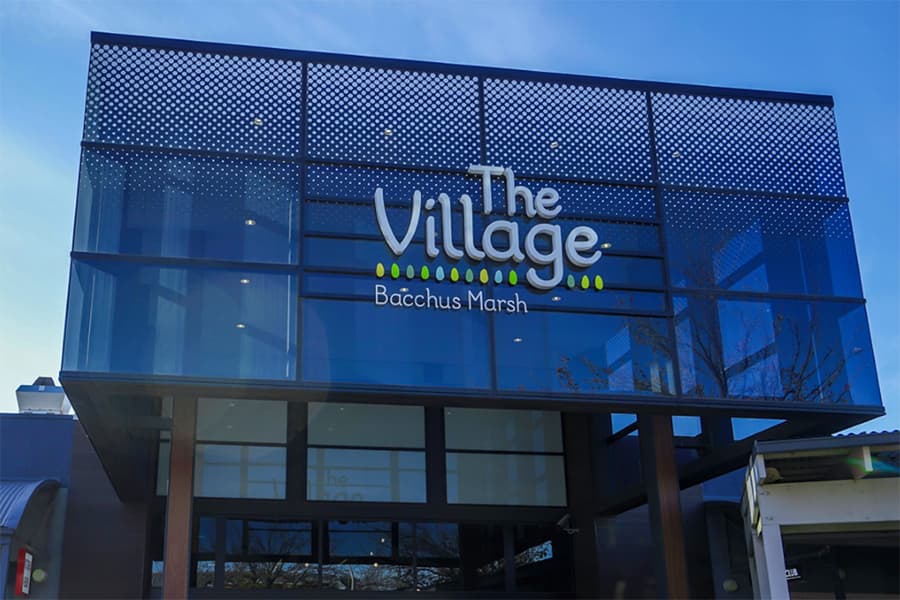 DeGroup is a family-run, Australian property group with over 45 years' experience in managing, investing and developing properties across a number of industries including retail, commercial and residential.