The second stage of Merrifield City, the new town centre development by QICGRE in joint venture with Merrifield developers, MAB Corporation and Gibson Property Corporation (GPC), officially launched to the community on Friday April 23, signifying a major milestone for the centre.
Set on the 900ha Merrifield development site in Melbourne's booming northern corridor, Merrifield City welcomed its second batch of retailers as part of a multi-year vision that will see QICGRE, MAB and GPC deliver a town centre destination combining shopping, dining, civic and cultural experiences.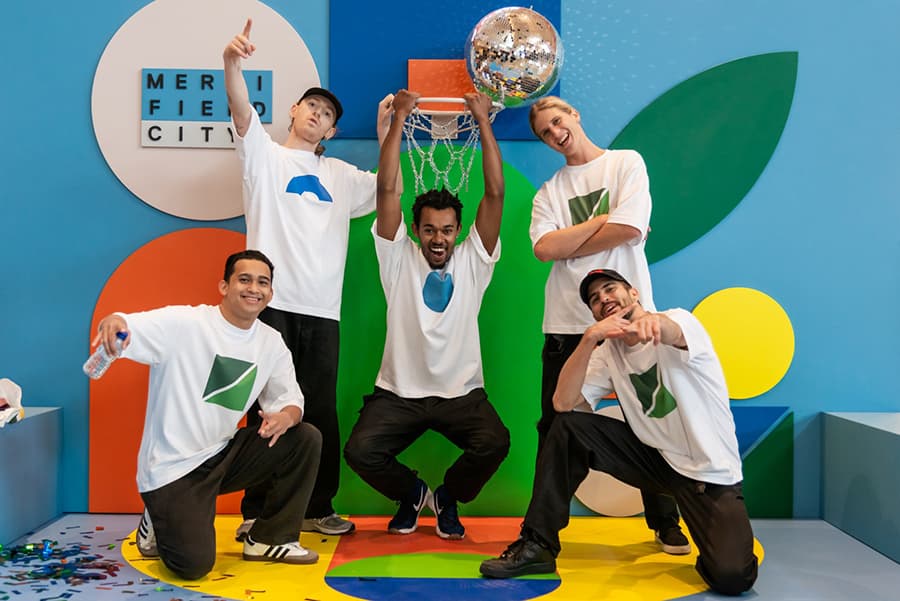 The stage two opening welcomed a raft of new retail partners to the area including new all-day dining offerings from Aurum Espresso, an offshoot to Abbotsford favourite AU79 coffee roasters, Lebanese café & bakery Zet & Zataar, and popular fish and chippery Fish Salt, alongside new fresh food and convenience offerings including Halal Butcher Quality Fresh Meats and the much anticipated Chemist Warehouse.
Other retailers to open as part of stage two at Merrifield City include Merrifield City Medical, Beauty Genesis, Sushi Sushi, and Lash & Beauty Port, with Numbers Pro, Donnybrook Dental, Daniel's Doughnuts, Bombay Real Estate, Honker Burger and Tao Massage to open soon.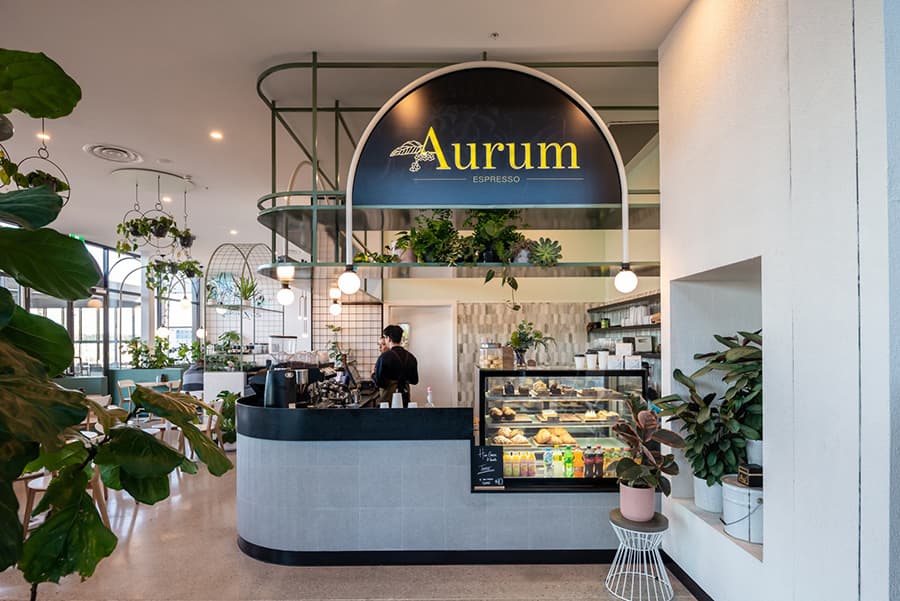 To celebrate the Stage Two launch, Merrifield City invited the community to the Merrifield Block Party, a two-day family focused celebration introducing the centre's retailers to the community. A host of family-friendly activities were on offer as part of the celebrations, designed to encourage the local community to explore the centre, meet new retailers and enjoy some entertainment.
Merrifield City Centre Manager, Kylie Robertson, said she was thrilled to see so many people from the surrounding community come down to the centre to celebrate the official launch of stage two.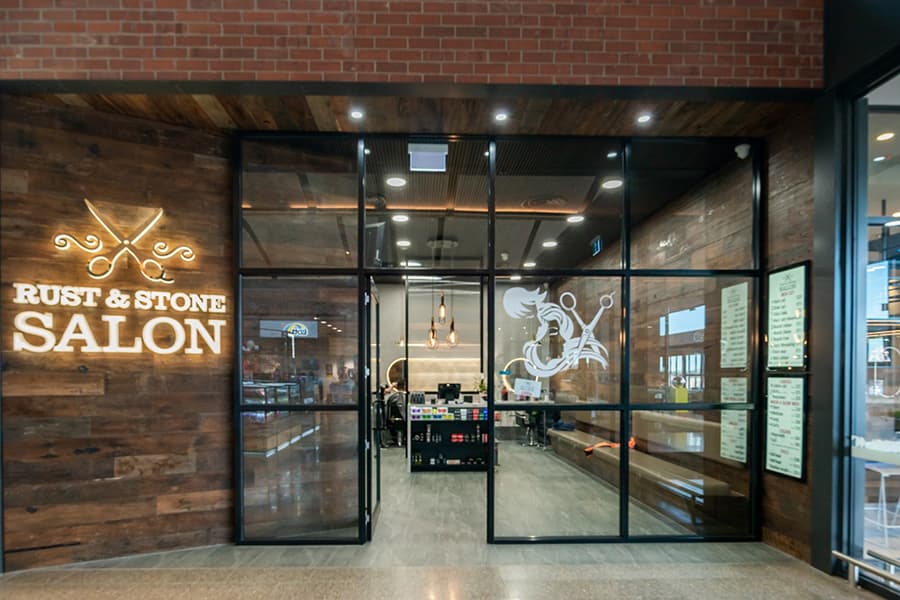 "It has been great to see so many people from our local community come down today to celebrate the launch of Merrifield City's stage two," Robertson said. "We're thrilled to welcome this second round of dynamic, convenience-based retailers to our community as part of our long-term vision to transform Merrifield City into a civic, cultural and commerce hub for Victoria's largest mixed-use master-planned community.
"Over the next few years, the centre will evolve into a major retail and lifestyle hub for the region, offering a range of shopping, dining, civic and cultural experiences for this highly engaged and rapidly expanding community."
Stage one was unveiled in December, welcoming the first batch of lifestyle retailers, including the region's first full-line Coles supermarket, just in time for the busy Christmas trading period.
In 2016, Urbis reported that the population of Mickleham will increase by almost 470% over the next two decades, exceeding 140,000 by 2041. The region's growing population, combined with the fact that the next nearest shopping precinct is more than 10km away, will see Merrifield City play a vital role in the lives of locals, both today and tomorrow – providing everyday essentials and complementary services to enhance the suburb's liveability.