Shopping centres and retailers across the country have all been affected by various restrictions and lockdowns, but as we start to hit our vaccination targets, The Shopping Centre Council of Australia (SCCA) can confirm that Santa Claus is coming to town!
With the Government of ACT, NSW and Victoria releasing targeted dates and roadmaps for the reopening of all retail and hospitality premises, the SCCA is working hand-in-hand with the industry and public health agencies to ensure a COVID-safe return to the shops.
"Christmas is the season that shopping centres and all of retail looks forward to, and coming out of lockdowns in ACT, NSW and Victoria, that sense of anticipation is even stronger than ever," SCCA Executive Director Angus Nardi said today.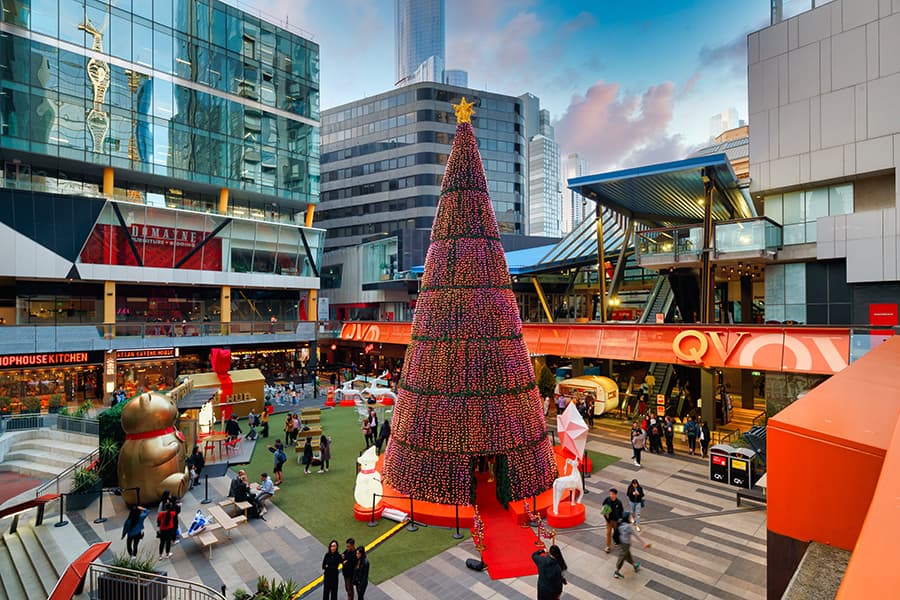 "Shopping centres have remained open throughout the pandemic. We know from ongoing experience that when lockdowns and restrictions on retail ease, there is a strong rebound in customer demand as people return to shop, meet with friends, enjoy time with their family and celebrate."
The SCCA and industry has detailed industry COVID-safe plans and guidance on issues such as general operations, food courts, children's rides, the wearing of face masks and Santa photos.
"We are well prepared to welcome the community back to shopping centres as lockdowns lift and shoppers and retailers gear up for Christmas. Our industry wants to assure the community that their health, wellbeing and safety remains our highest priority."
"We'll be making sure the much loved tradition of Santa Photos are staged in a COVID-safe way, so this wonderful family tradition can continue in 2021."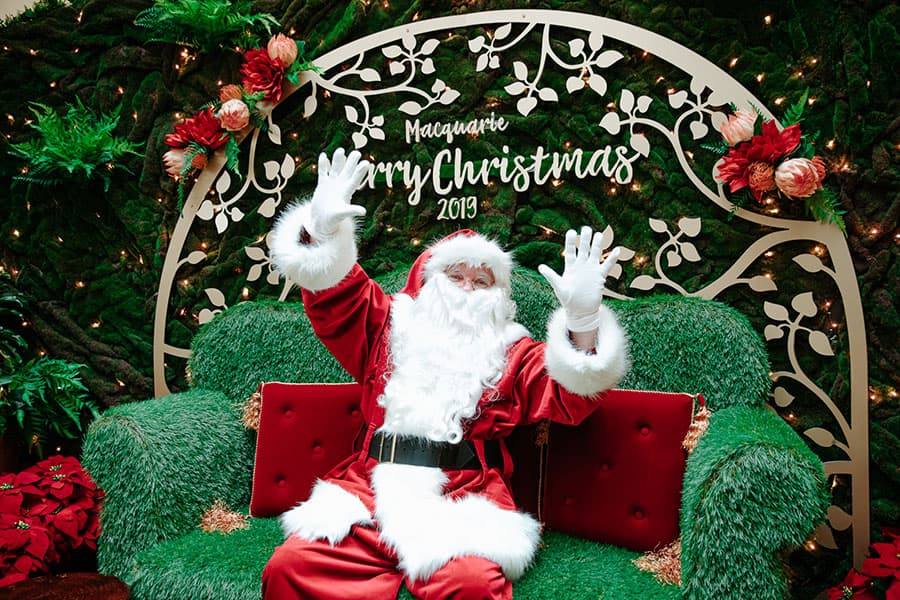 "To provide community assurance, we are today releasing our Shopping Centres: COVID Safe Reopening Protocol which outlines the framework, key principles and measures that our industry has continued to operate under across all jurisdictions."
The Protocol outlines the following 4 key principles:
Community and Customer Messaging
Partnerships
COVID-Safe Measures & Staff Well-being
Public Health Orders & Guidance
Specific ongoing COVID-Safe measures include regular cleaning and disinfecting of communal areas and surfaces, frequent communications on public health changes and the provision of PPE equipment to all staff.
Christmas is the most important time of year on the retail calendar – it's when most discretionary retailers make up to two thirds of their profits for the year.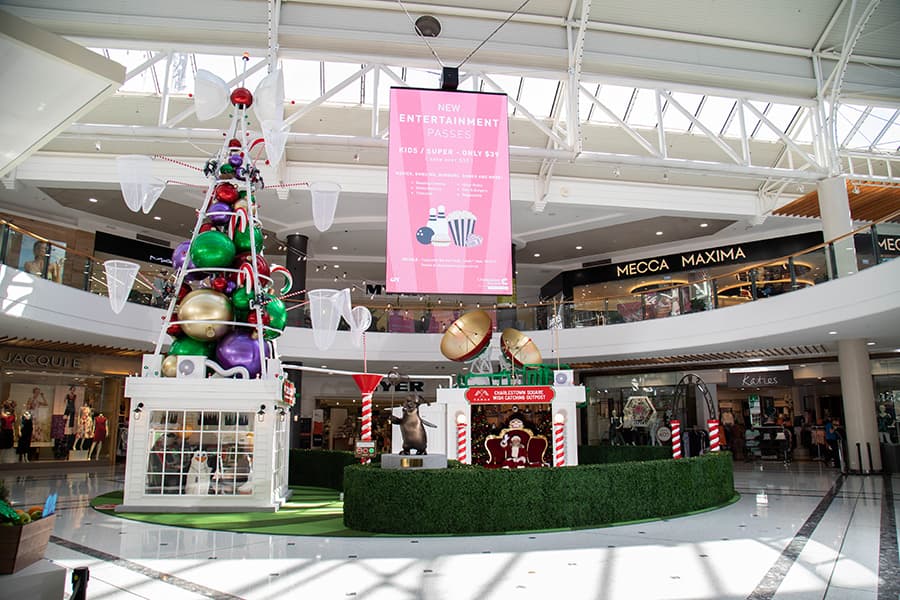 As more retailers reopen their doors and as we enter the Christmas trading period, the SCCA are asking customers to continue to practise COVID Safe principles.
The Shopping List of COVID-Safe Practices include:
Plan your journey – (e.g. avoid peak times; plan which shops you want to visit)
Check-in with QR Codes – where required (e.g. in-centre; in-store)
Wear a face mask – unless an exemption applies
Physically distance – when moving through the centre and queuing
Treat staff with respect
The current trajectory for retail opening is following a similar pattern to the 2020 trading season, with all retailers within Australian shopping centres open for regular trading through Christmas and Boxing day. With COVID-Safe practices, SCCA members look forward to another successful Christmas season.
"Our COVID-Safe industry operations group has worked throughout the pandemic to share insights, best practice and learn lessons for our robust and live-tested COVID-Safe plans," said Nardi.
"We also ask our customers to treat retail and shopping centre workers, and other customers, with courtesy and respect."
"We remind customers that abusive, violent and anti-social behaviour towards workers and other customers is unacceptable and will not be tolerated."