Growth-area property group Sandhurst Retail and Logistics (SRL), formerly Sandhurst Retail, has announced its pipeline has more than doubled to $800 million, with the recent acquisition of a retail centre in Botanic Ridge, and commencement of a 100-hectare industrial park in Epping.
Driven by strong growth throughout 2020, the company has expanded its operations to now encompass logistics, adopting its new SRL brand name to reflect this evolution. The expansion into logistics will allow SRL the ability to capitalise on COVID-impacted consumer activity on two fronts, catering to pent-up demand for physical retail with its neighbourhood centres and facilitating the operation of ecommerce specialists with its expansion into logistics parks.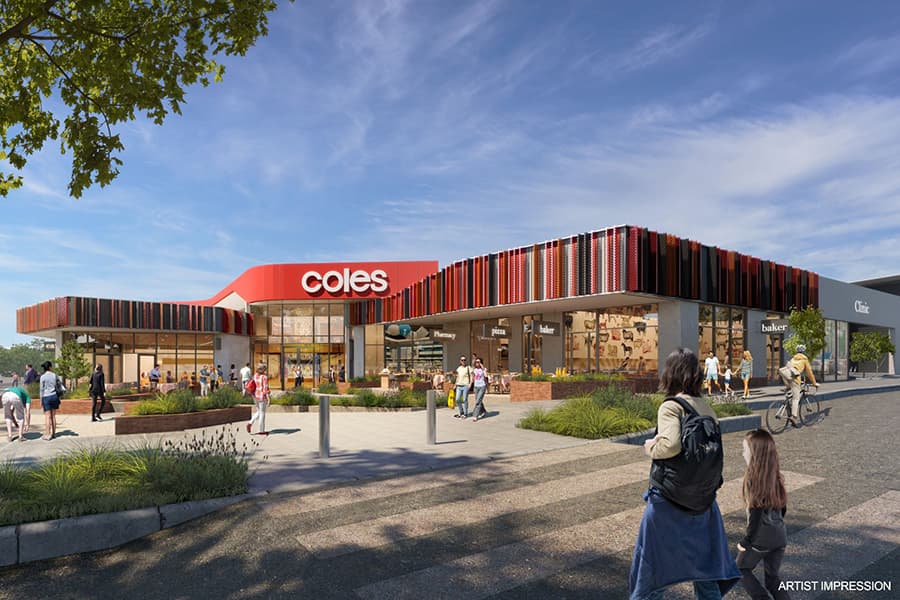 Recent ABS data surrounding retail activity in January revealed that Australian retail turnover rose 0.5% compared with the previous month, while turnover jumped 10.6%, testament to the demand seen country-wide following 2020's lockdowns.
In addition to the rapid expansion of its pipeline, SRL's personnel has also been bolstered with the appointment of Peri MacDonald as an independent advisor.
SRL's $40m Botanic Ridge neighbourhood centre recently commenced construction, representing the first project within the property group's portfolio to turn soil.
SRL Managing Director, Vivek Subramanian, buoyed by the company's growth in 2020, is confident about the company's future direction and newly diversified pipeline.
"We made the decision to expand into logistics to bolster the company's growth strategy – by continuing to focus on the end user and our contribution to evolving growth areas, we believe we can deliver high-performing logistics assets for the new economy," he said. "Australia's response to COVID had ramifications for both interests of our business – convenience retail saw a surge in activity, becoming essential for many growth-area residents, particularly with travel restrictions and retail closures – while ecommerce continued to soar, boosting the demand for large-scale logistics centres.
"So far, we've seen the appetite continue to grow for retail in 2021, which we expect to continue as the economy continues its V-shaped recovery, and people continue spending – particularly in local retail centres.
"Commencing construction across our Botanic Ridge site represents an important moment for SRL, being the first project in our portfolio to break ground. Coinciding with our recent rebrand and diversification of our focus into different asset classes, Botanic Ridge marks the beginning of our company's next phase," Subramanian said.