Online sales are rocketing – up some 57% in 2020. But people like to shop; they like getting out of the house (as distinct from 'lockdowns'). According to the NRA, bricks-and-mortar stores are here to stay!
Following a dramatic past 12 months, there appears to be flickers of light at the end of the COVID-19 tunnel. Although restrictions remain in place regarding activities such as mass gatherings and international travel, the imminent arrival of a vaccine will hopefully keep Australia on track for a return to a pre-COVID world.
While the pandemic has impacted every industry in some way, shape or form, few have experienced the turbulence that retail has. Hard lockdowns that forced businesses to shut their doors, panic-buying at supermarkets and disruptions to supply chains were just a few of the challenges that arose since the virus arrived.
One key trend to emerge over the past year has been retailers enhancing, investing and expanding their digital operations. The growth in online retail has been in process well before the pandemic, but COVID lockdowns turbocharged this trend. Particularly during hard lockdowns, businesses across the retail sector relied on some form of digital platform to reach customers and keep business ticking over.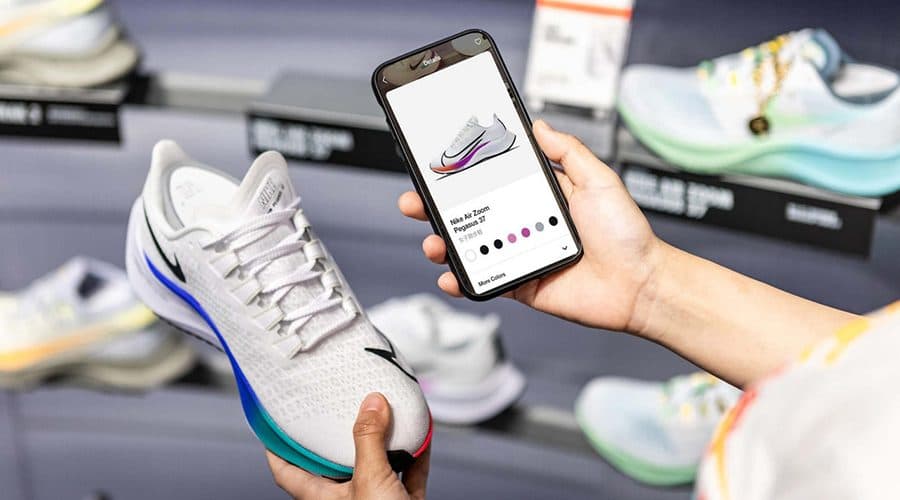 This has led some to ask if the increasing shift in consumer behaviour towards online shopping will culminate in leading retail brands becoming predominantly, if not exclusively, digital retailers.
There's no denying that online retail is only going to become more prominent. We live in a digital world where everyday tasks are done electronically. However, it is wrong to look at this as a zero-sum game where increased online sales automatically detract from bricks-and-mortar shops. The overwhelming majority of shopping will continue to take place in physical stores despite online retail becoming more popular.
To illustrate this point, let's look at nationwide retail sales in 2020. Online sales exploded by a staggering 57%, rising from $21 billion nationwide in 2019 to $33 billion last year, according to the Australian Bureau of Statistics (ABS). However, overall retail sales (which includes online) accounted for $351 billion across Australia in 2020. In other words, despite a dramatic growth, digital sales still account for less than 10% of all sales across the industry. To put these figures further into perspective, the ratio of online to total retail is broadly in line with previous years.
The fact is people are still more likely to make their purchases at shopping centres, retail precincts or suburban outlets. Indeed, rather than representing a threat to bricks-and-mortar stores, online retail complements traditional businesses.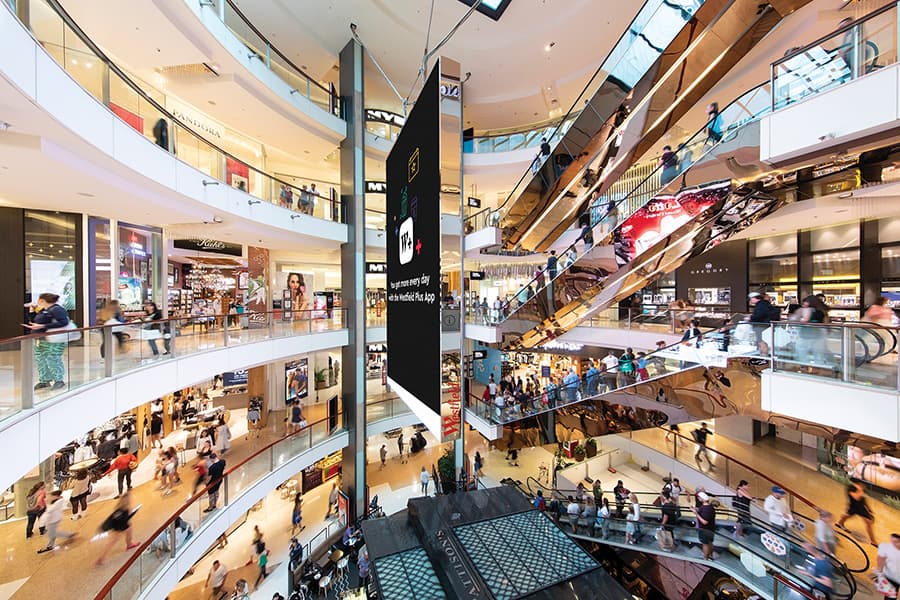 Aside from obviously providing an additional sales avenue, strong digital capacity can also increase activity in a physical store. For example, a consumer can jump online to research products, compare prices and check opening hours before heading in-store to make a transaction. Moreover, a retailer can promote their brand via social media platforms and internet websites that target their customer base.
The bottom line is that, regardless of what size business you operate, beefing up your digital arm is something you should seriously consider. However, physical stores are where the action will remain moving forward and we're not about to transform into a retail world where every business operates like Amazon.
Although online retail offers great convenience, consumers also enjoy the experience of going to the shops. Whether it's part of a social day out, indulging in a personalised shopping experience or simply just getting out of the house (something lockdowns made us all appreciate) bricks-and-mortar is here to stay.