Frasers Property Australia officially opens its much anticipated next stage of Ed.Square Town Centre – south west Sydney's newest dining and entertainment destination. A Welcome to Country and ribbon cutting ceremony at 10:30am today launches the centre's four-days of free family fun where customers are invited to 'let the adventure begin'.
Situated in the growth corridor at the northern periphery of Sydney's south west, the Town Centre is at the heart of the new $1.5b Ed.Square community, right next door to the Edmondson Park Train Station.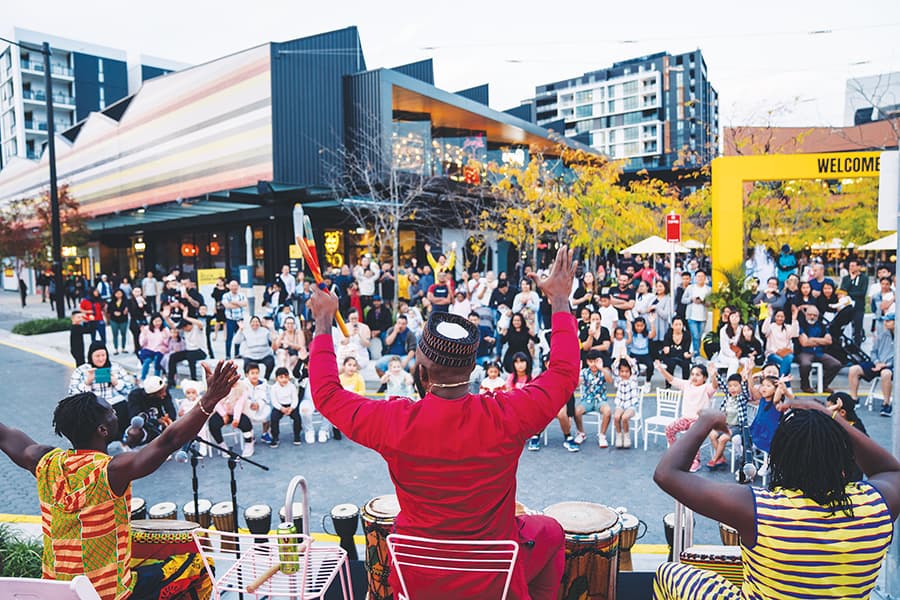 Adding to the already open full-line Coles supermarket and Liquorland is a stellar line up of local and national retailers, the next stage of Ed.Square Town Centre showcases more than 20 different cuisines from around the globe with an inner-city style alfresco restaurant and dining precinct, Eat Street, creating a vibrant and interesting family friendly meeting and entertainment destination.
A foodie and fun-seekers haven, the next stage of Ed.Square Town Centre showcases a high quota of cult eateries with the likes of Degani Café, Daily Bean Café and Dessert Bar, Masala Kitchen, Burger Point, Loaded By BL, Gami Chicken and Beer, Thanh Binh Asian Fusion, Max Brenner, Baby Bao, Royal Copenhagen, Hungry Sherpa, Mad Manoush, Kitchai and Subset 27 Tavern and more.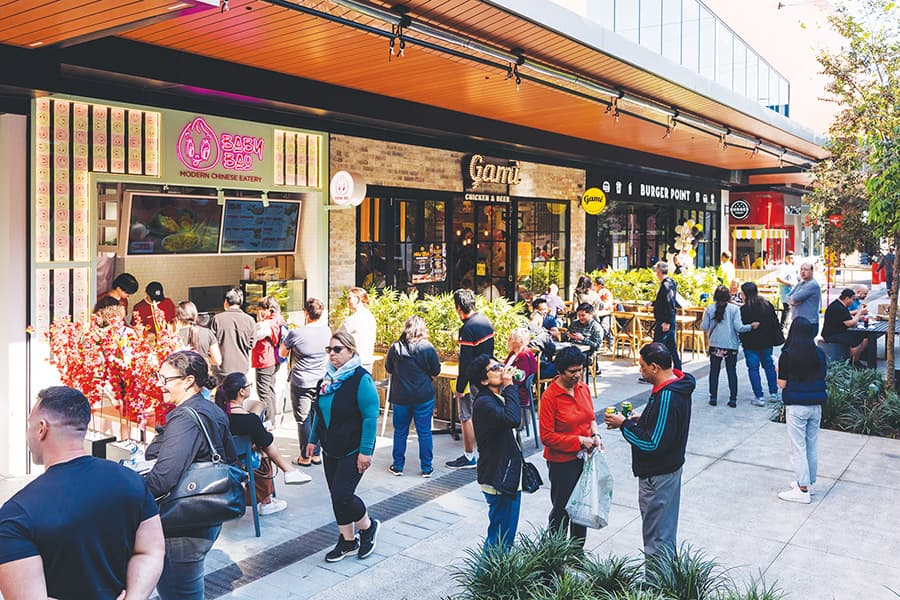 Opening with Eat Street will be Australia's newest Event Cinemas complex, featuring six screens, two cinema concepts and three seating styles meaning locals can enjoy 'your cinema, your way'.
Joining the entertainment line-up is leading Australian entertainment centre, iPlay. The 1,600m2 store will feature more than 80 arcade games, including the latest releases and vintage classics. It will also be the first iPlay centre in Sydney to feature bowling lanes and a bar, known as Jimmy's Bar.
Felicity Armstrong, General Manager Retail Assets, Frasers Property Australia, comments: "Bustling with energy and activity, day and night, Ed.Square is expected to transform the area's entire retail and social landscape, bringing much needed amenity to our community and beyond.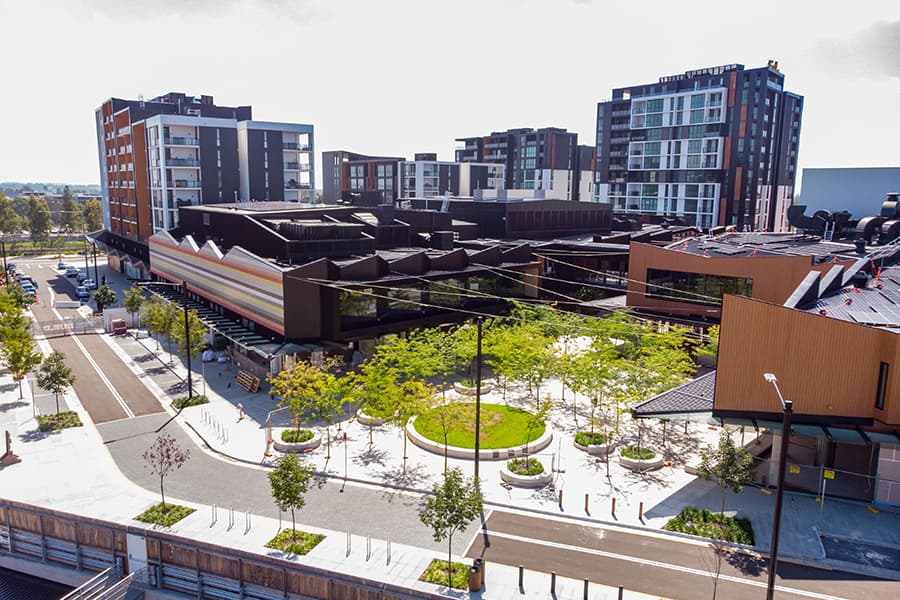 "As an integrated dining and entertainment destination, there will always be something new for Sydneysiders to discover at Ed.Square Town Centre."
The centre will also be home to a health and wellbeing hub featuring an Anytime Fitness 24-hour gym, full service medical precinct with MyHealth Medical Centre and beauty retailers such as Mancave Barbershop and Amelia Jacobs Hair and Beauty.
Ed.Square Town Centre is also set to become your one-stop-shop for everyday convenience with a vibrant fresh food offer including Nak Meats, Fishery & Co. and Ambey's Big Apple, complemented by services such as a Chemistworks, mycar Tyre and Auto and Snap Carwash.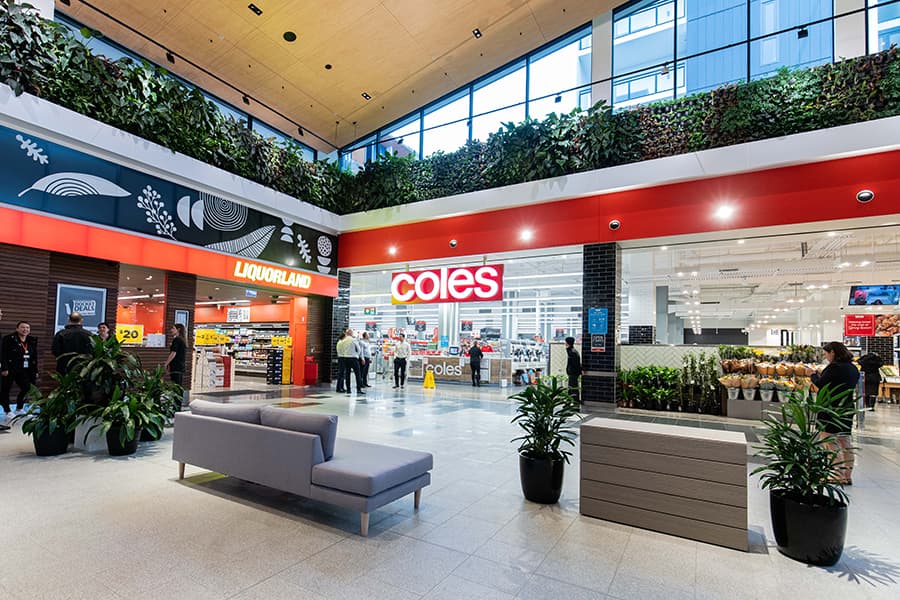 The centre will be brought to life and celebrate its community across a four-day festival launching today, with an array of local performances, musicians, and workshops, with acts such as the Bindi Bosses; a progressive, contemporary South-Asian performing arts company that seamlessly blends traditional, classic and folk dance, featuring signature Henna-style face and body art. The dance trio will also host a family friendly Henna workshop.
The opening weekend has been designed as a festival showcasing some of the best local talent with a new experience for customers each time they visit. Something for big and little kids alike, Sip's n Strokes will be hosting one-hour art and craft workshops across the four-day celebration, allowing visitors to take a little bit of Ed.Square home.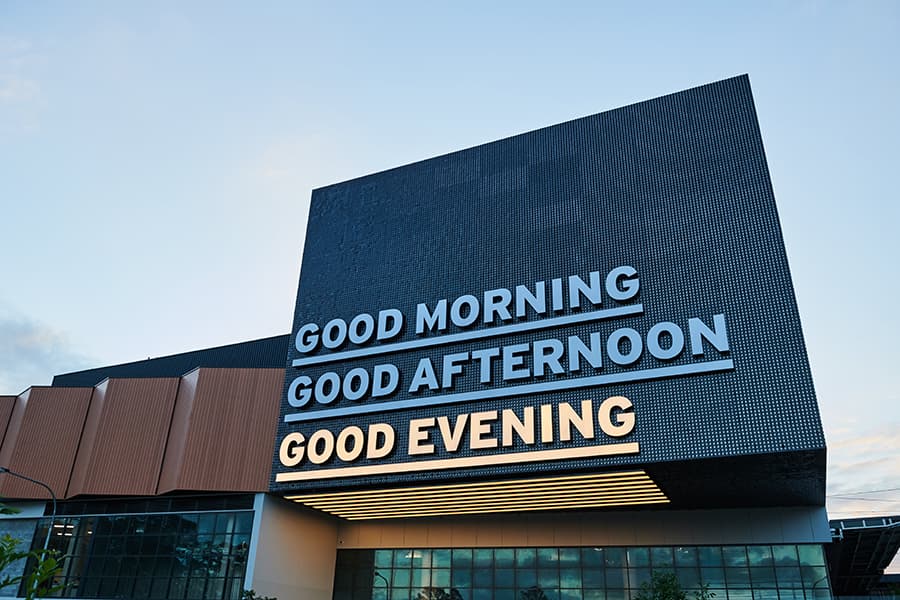 At Ed.Square, Frasers Property has collaborated with world-class architectural firms HDR, GroupGSA and HASSELL to deliver the vision for a 21st century town centre, integrated with 1,884 homes in a mix of apartments, terraces and 'mews'-style townhomes.
"They say that raising children requires a village and I think that definitely applies to Ed.Square. It's the thousands of small decisions that all come together to create the perfect place – it's that perfect blend of science, art and heart. As an architect what could be better than seeing a community live in the dreams of our drawings." said Susanne Pini, Director of Retail & Mixed-Use, HDR.
Ed.Square Town Centre has been curated to serve these growing communities. The development has generated 2,500 jobs during construction and is expected to provide a further 1,000 ongoing jobs once fully complete. The Town Centre also serves a growing and diverse local population, including the residents of the new Ed.Square community.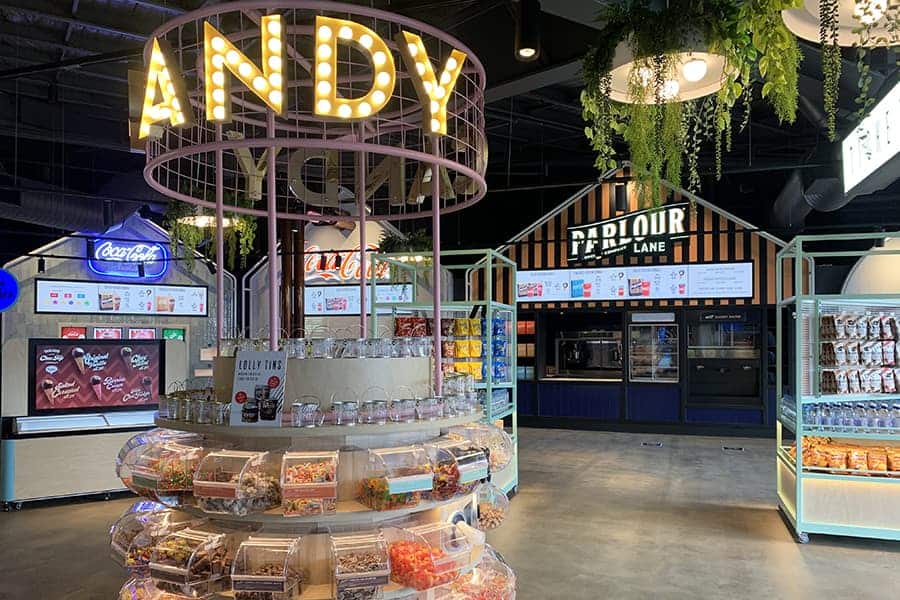 More than six hectares of open green space bring the character of the existing bushland and regional parklands surrounding the community into the Town Centre, with cross-community links joining the regional parklands to the east and west of Ed.Square.
"A vibrant, engaging, diverse offer is essential for Ed.Square Town Centre to fulfil its potential as a key regional destination, which has the advantage of being integrated with Edmondson Park train station. We're confident we've achieved that balance, which will be important in terms of Ed.Square's pivotal role in a regional growth context," said Mark Gleeson, Executive General Manager, Investment & Capital Transactions, Frasers Property Australia.
"The Ed.Square Town Centre and surrounding community is a clear example of how mixed-use development harnesses Frasers Property's specific expertise in development across residential and retail communities to create valuable regional assets and robust communities where people have a sense of belonging."
The first residents began moving into Ed.Square in the second half of 2020 and at present, 45% of the homes sold have been to people already living in the region. No matter where they have purchased, the Town Centre is within easy walking distance.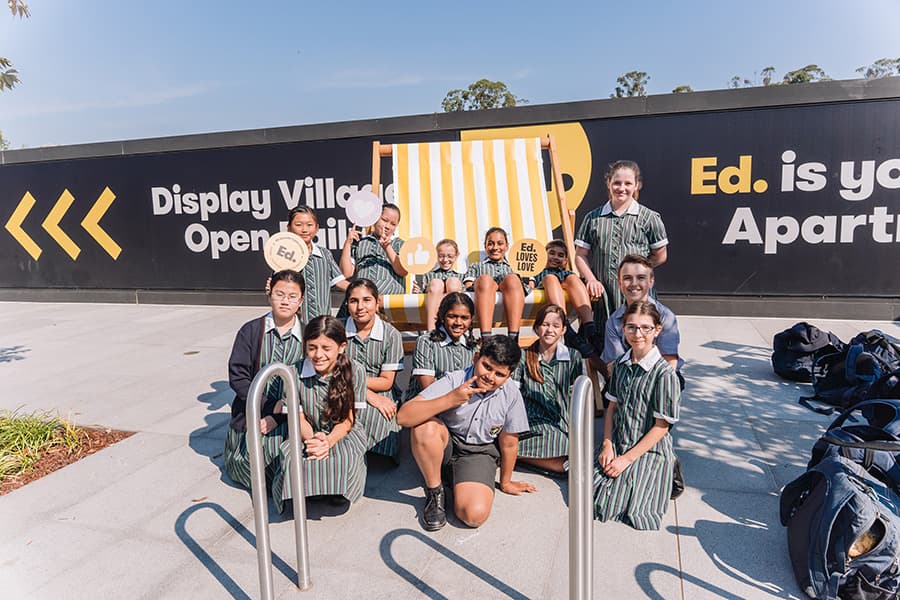 The population of the Liverpool local government area is forecast to grow approximately 54% over the next 20 years – from 214,000 in 2016 to 331,000 in 2036. The population in the neighbouring local government areas of Camden and Campbelltown is also expected to increase over the next 20 years by 278% and 42% respectively, in a combined total of more than 450,000 people.
More than 28,000 new jobs are expected to be created in Sydney's south west between Liverpool, Campbelltown and Badgerys Creek by 2030 and Urbis has identified Ed.Square as the single most important mixed-use development in the context of this unprecedented growth.
Ed.Square achieved a 6 Star Green Star Communities rating from the Green Building Council of Australia in March 2020 and is targeting 5 Star Green Star Design & As Built for the apartments and 6 Star Green Star Design & As Built for all buildings in the town centre.