Vicinity's Emporium Melbourne (Emporium) is leaping out of lockdown with a retail recovery plan set to bolster confidence in the CBD thanks to a frenzy of new fashion and food activity.
With restrictions easing across metropolitan Melbourne, the launch of several new and significant boutiques, including national flagship stores for fashion powerhouse KOOKAI and Pandora, reflects Emporium's show of confidence not only for shoppers to return to physical retail destinations but to the CBD precinct.
Emporium Melbourne Centre Manager, Kate Rooney said success for the centre is built on the stability of diverse retail offering and understands a value-oriented centre is in a better position of enjoying growth in a post-COVID environment.
"In April 2021 prior to lockdown, Emporium experienced a 10% increase in foot traffic from Thursday to Sunday which suggests visitors were starting to engage in more social activities in the city and really relish the leisure, entertainment and shopping experience here at the centre", said Rooney.
"We know consumers still look to physical stores for the ultimate brand experience and to be in a position to welcome an entirely new industry player to the centre along with launching two new flagship stores and several fashion and food boutiques in a post pandemic period is a huge step towards a positive recovery".
Emporium has established itself as a destination that feeds the functional requirements of its customers as well as their desire to connect, discover and explore the myriad of leisure, entertainment, dining and luxury brand experiences on offer in one place.
"The CBD has long been a key destination for the Melbourne fashion shopper, leading to our decision to expand the KOOKAI Emporium boutique by over double its former size. Our in-house store design team created the space with the urban, style-savvy KOOKAI customer in mind, providing an ambience that's aspirational, while remaining warm, intimate and inviting. We're excited to reopen our doors and to provide an in-person experience that's inspiring and uniquely KOOKAI." said Rob Cromb, Co-Founder and Managing Director, KOOKAI.
Alongside KOOKAI and Pandora, Emporium further strengthens its retail offering with the launch of the Genesis concept studio, Australian designer Rachel Gilbert, Orange Cube, LKNU Perfumery and Dumplings Plus with a further handful of new brands to be announced soon.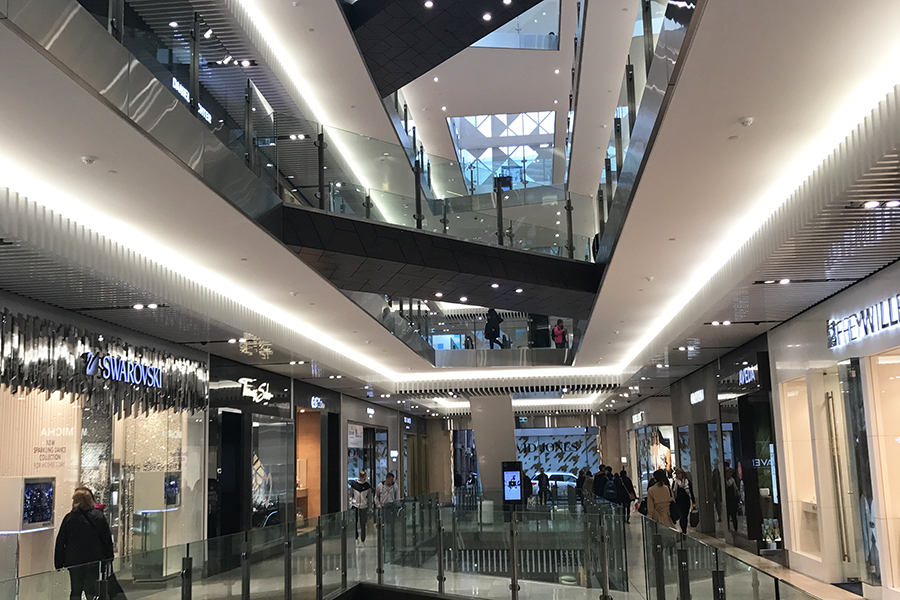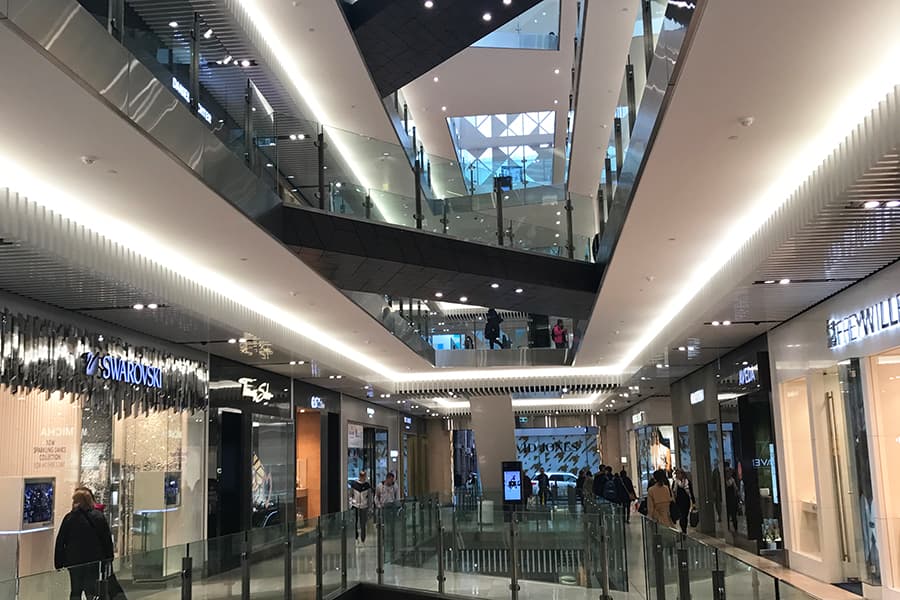 Emporium offers 160 leading international and speciality stores, dining and food boutiques bolstered by exclusive recreation and entertainment offerings including KĀYA Health Club, Fortress Melbourne and the new Genesis car studio.