HMC (HomeCo) Funds Management Limited, as responsible entity of HomeCo Daily Needs REIT (HDN), has entered into agreements to acquire a 100% interest in a portfolio of six assets for a total purchase price of $222 million, representing a weighted average acquisition capitalisation rate of 5.78%.
The acquisitions will be partially funded through a $88.3 million fully underwritten placement and increases exposure to strategic growth corridors and accretive brownfield development opportunities.
The acquisition portfolio consists of Woodlea Town Centre, VIC ($55.4m, 5.25% cap rate), Pakenham Lifestyle Centre, VIC ($98.5m, 6.00% cap rate), HomeCo Coffs Harbour, NSW ($22.4m, 6.50% cap rate), HomeCo Lismore, NSW ($17.2m, 7.00% cap rate), Armstrong Creek Dan Murphy's and Quick Service Restaurants ("QSR"), VIC ($21.5m, 5.00% cap rate), adjacent to the Armstrong Creek Shopping Centre that HDN acquired in April 2021 and  Upper Coomera Hungry Jacks, QLD ($7.0m, 3.86% cap rate).  The portfolio gives 80% exposure to major national tenants including Coles, JB Hi-Fi, Spotlight & Super Retail Group. Included are the two Home Co. managed stabilised and fully leased large format assets carrying value which represents a 16.8% discount according to the September 2021 draft independent valuation.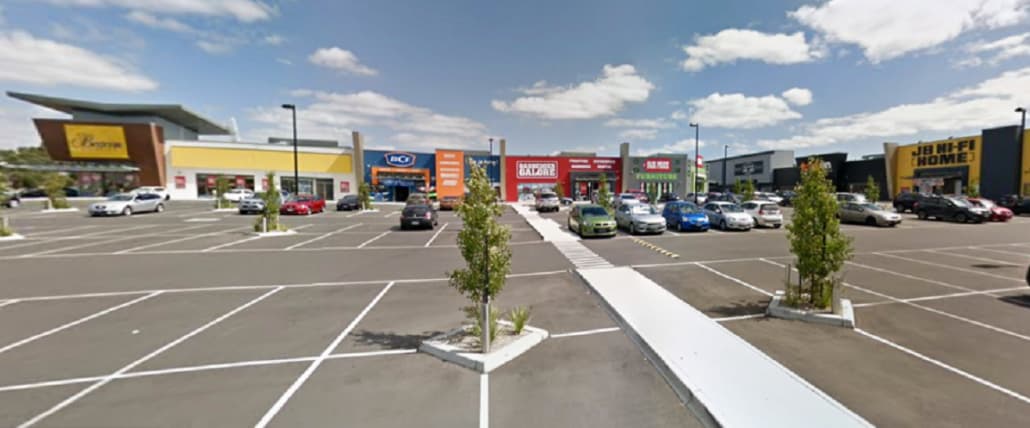 Fund Portfolio Manager Paul Doherty said, "The acquisitions and placement announced today are consistent with HDN's strategy to secure high-quality daily needs focused assets which complement our model portfolio and deliver stable and growing distributions. The acquisition properties were all secured off market and offer highly defensive and growing income streams via long-term leases to major national tenants, high occupancy and embedded rental growth through fixed annual rental reviews of 3.3%. Furthermore, the assets are strategically located in key growth corridors with low site coverage, which provides further upside potential from future accretive brownfield development."
The portfolio has a highly secure income via long WALE of 7.1 years and 99.5% occupancy.
Woodlea Town Centre is a brand new neighbourhood shopping centre situated 30km from the Melbourne CBD in one of the fastest-growing corridors in Victoria. HomeCo Daily Needs REIT acquired Woodlea Town from Victoria Investment Properties (VIP) and Mirvac Group Joint Venture in a deal facilitated by Colliers' Tim McIntosh and Mike Crittenden for more than $55 million.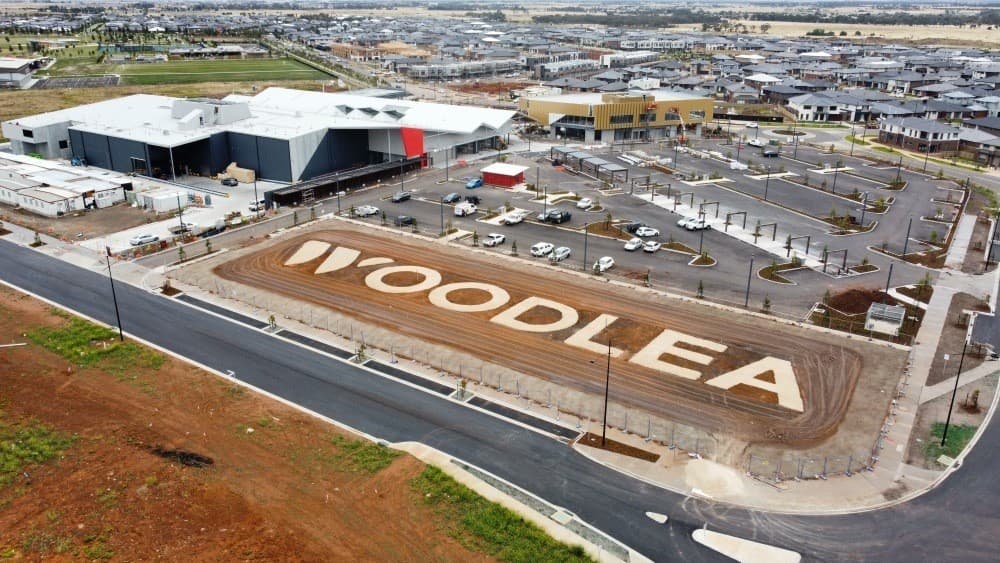 The sale represents the only freestanding metropolitan Melbourne neighbourhood shopping centre transaction announced in 2021.
"Town centres are a best in class retail sub-sector, representing a larger desintational neighbourhood centre that draws a wider trade area catchment while maintaining the defensive heavily weighted income to non-discretionary national retailers, making it one of the most sought after asset classes in Australia," McIntosh said.
Anchored by a full-line Coles supermarket, Woodlea Town opened in March 2021 and provides 8,500m2 of GLA and a net income of an estimated $2.85million, heavily weighted to non-discretionary supermarket and health sectors.
Matthew Dean, Woodlea Project Director, said: "Woodlea has continued to set new benchmarks for quality amenity enjoyed by its residents. Woodlea Town is an exemplar in the West, and we are pleased to see this asset acquired by HomeCo with the breadth of their experience."