Haben Property Fund recently opened the refurbished Croydon Central shopping centre to excited shoppers amid COVID-19 on the 20 May. The opening of stage one of the centre, which is located 28km east of the Melbourne CBD, has created many jobs for the local community and welcomes a brand-new ALDI store and dining precinct.   
Centre Manager Rosemary Cain said the redevelopment had created retail jobs in addition to construction industry jobs during the redevelopment.
"We're thrilled that we are able to offer employment opportunities at a time when so many people have lost jobs or had their hours reduced due to COVID-19. The past few months has been tough for many retailers – this has driven us even more to deliver our project on time and open stage one of our redevelopment on Wednesday 20 May", Cain said.
The strong-performing food and services-based neighbourhood centre is anchored by Coles and ALDI, complemented by two mini majors and more than 25 speciality tenants.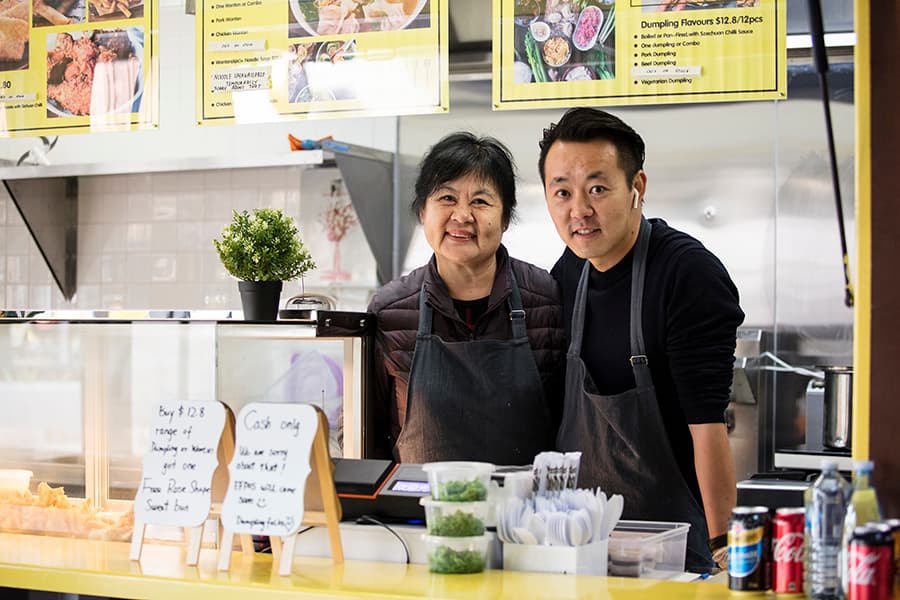 Stage one of the redevelopment welcomes a brand-new ALDI store relocated inside the main centre (the existing store was located in a freestanding external site) and includes a new dining precinct 'The Grove' to be home to Sakura Sushi and new food retailers: Dumpling Folks, Jin Oriental Cuisine, and South East Delish.
Croydon Central also welcomes new retailers: Rainbow Meats, The Jolly Miller Café, TSG Tobacco Station, The Beauty and Brow Parlour and Kwik Alteration. They will join existing retailers who have relocated to refurbished stores. The development also includes brand new amenities including bathrooms and parents room.
Cain continued, "The centre was in need of an upgrade – we wanted to modernise and upgrade our facilities to provide a better experience for our shoppers. We're excited to open the refurbishment after just over 12 months of construction."
The next phase of the redevelopment involves refurbishment of the southern end of the centre, and new services and stores including Zestyland Fine Foods, Bottlemart, Health Mint Medical Centre, laundromat, dental surgery and childcare centre, among others.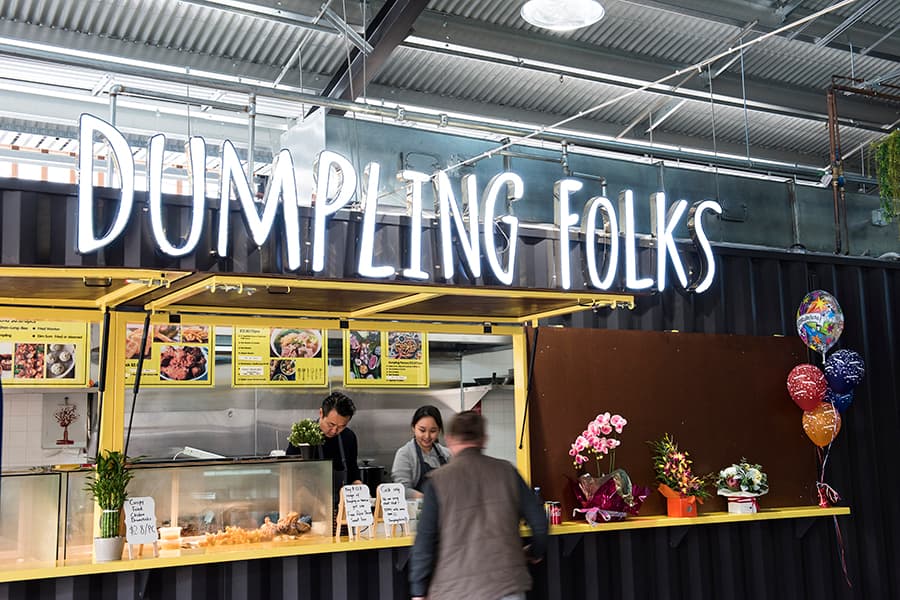 "There is no doubt that the continuous redevelopment of Croydon Central will provide numerous jobs within construction sectors, as well as in new stores", Cain said.
Cain said strict COVID-19 safety measures are in place and the new dining hall to be known as 'The Grove' would be open for takeaway only until restrictions on social gatherings were lifted.
"Ensuring the health and wellbeing of our community and retailers is paramount," she said.
Croydon Central is owned by Haben Property Fund, which has acquired and manages approximately $536 million in retail investments including Seven Hills Plaza, Wallsend Village, Cleveland Central, Jesmond Central and Station Plaza.
Haben Property Fund is a specialist investor and manager of direct property investments. The team is headed up by Harold Finger OAM and Ben Finger.