Haben Property Fund and Hong Kong-based JY Group have acquired a 100% interest in Wollongong Central for $402 million in the largest regional shopping centre sale nationally in more than five years. 
Lachlan MacGillivray, Colliers' Head of Retail Investment Services, facilitated the transaction on behalf of GPT Wholesale Shopping Centre Fund.
Wollongong Central is a 54,919m2 GLA shopping centre located 85km south-west of the Sydney CBD. The centre occupies a landmark 4.2ha site with long-term, mixed use master planning opportunities (STCA).
"A 100% interest in a regional shopping centre of this scale has not been transacted in more than five years nationally," MacGillivray said.
"Acquisition opportunities of this scale seldom come to market. While the sub-regional sector was particularly active, we are now seeing renewed investor confidence and purchaser engagement for larger retail assets. The sale of Wollongong Central is a show of strenghth for Australian retail investment in the current climate."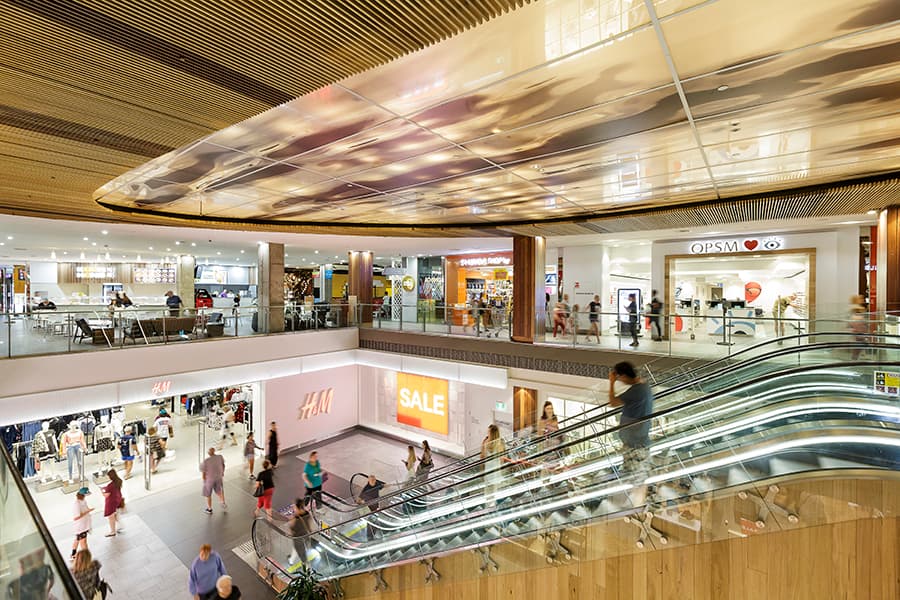 Wollongong is one of Australia's most exciting and dynamic regional cities and benefited from the recent trends of work flexibility and migration to regions. The high-quality amenities and the city's vibrant lifestyle are driving population growth.
Wollongong Central caters to a large number of customer segments including local residents, workers, students and tourists, offering diverse retail expenditure catchments.
Wollongong Central presents to a world class standard, having undergone extensive redevelopment and refurbishment with the most recent works completed in 2017. The Centre comprises three main buildings connected by air bridges and subterranean linkages.
"We are very pleased with the acquisition of Wollongong Central, being part of our strategic plan to identify strong retail investments with opportunities for mixed use upside," Ben Finger, Managing Director of Haben, said. "Wollongong Central is an outstanding centre in a fast growing region which dominates its trade area.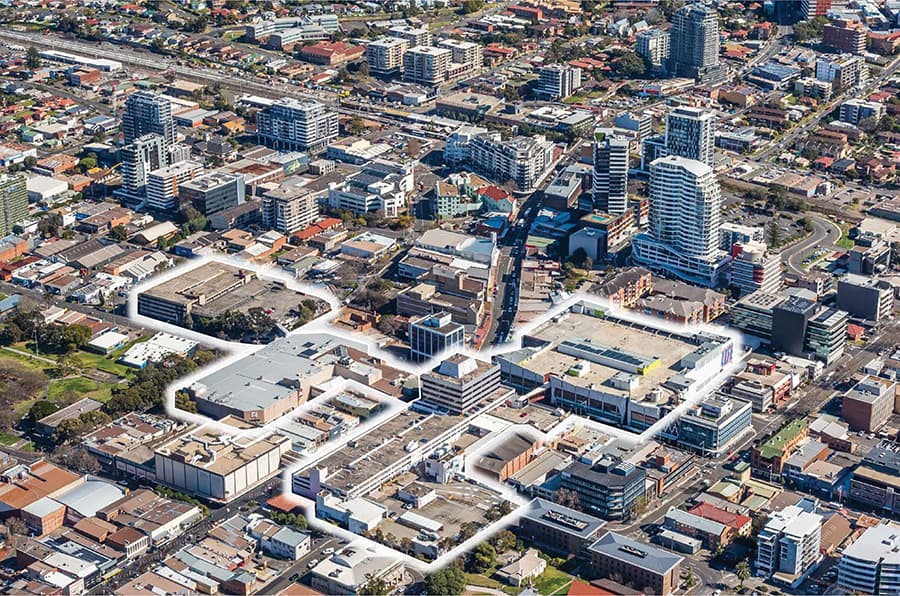 "Wollongong provides an attractive alternative for professionals and white collar industries within an hour's drive of the Sydney Airport. Wollongong Central is a landmark investment opportunity within the Wollongong City Centre, which is the major retail, commercial, entertainment and administrative hub of the Illawarra region.
"Major tenants David Jones, Coles and Target provide security of income and a key point of difference to competing centres within the trade area. Wollongong Central is the preeminent destination within the region for nationally recognised brands, with 91% of the GLA being occupied by national or chain tenants."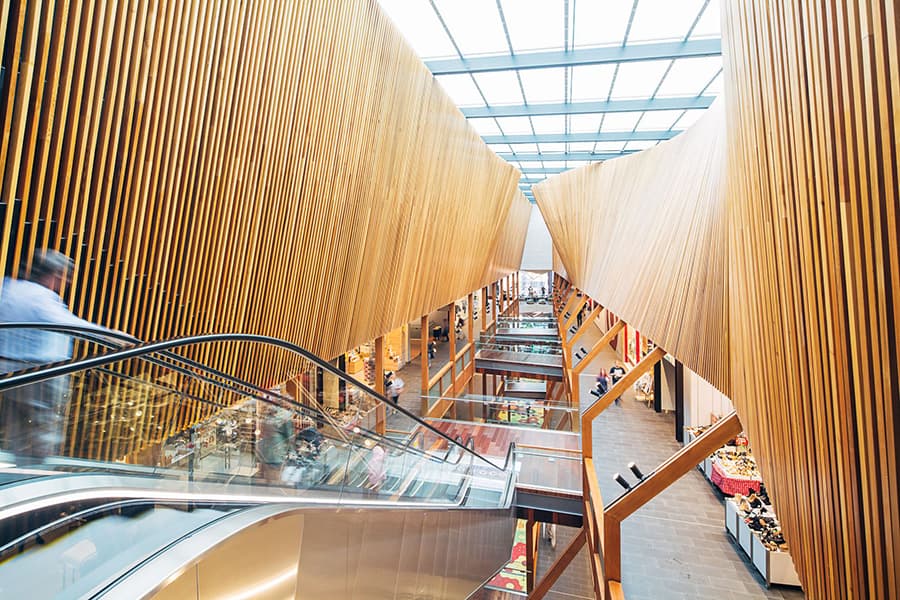 The GPT Group's Managing Director and Chief Executive Officer Bob Johnston said the divestment of the asset is consistent with GWSCF's strategic focus on near-term asset enhancements and longer-term value creation, with mixed-use masterplans progressing for a number of assets within its portfolio.
The sale price is in line with Wollongong Central's current book value. Settlement of the transaction is expected in December 2021.