The development application for a $70 million retail centre and green parkland in Brisbane's Thornlands – has been lodged.
Upon approval, the 7,750m2 Paradise Garden Shopping Village will include a full-line supermarket, specialty stores, service station, medical centre, family friendly tavern and a number of alfresco dining options in addition to an expansive 1.4ha neighbouring parkland for community use.
The proposed project will be overseen by Brisbane-based Development Directive and is owned by the Wong family – who have held the site for more than 50 years.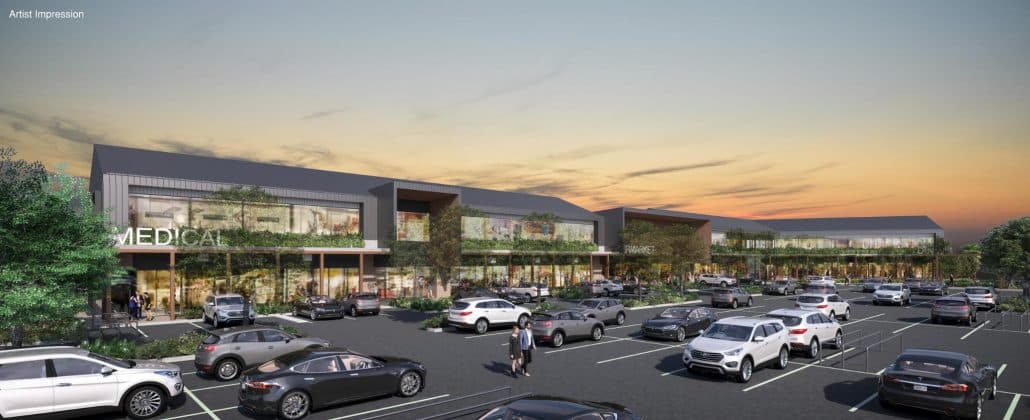 Development Directive Senior Consultant, Peter Macgregor, said the shopping village is a project close to the heart of the Wong family who are motivated to create a community asset for Thornlands residents and the wider Redlands region.
"Paradise Garden Shopping Village has been designed with the community in mind," said Macgregor. "The aim is to create a place where the Thornlands community can bring their family to explore the adjacent green space, enjoy a fresh meal with friends and shop locally and conveniently.
"The site was historically used for agricultural purposes, which then became home to the iconic 'Round Shop' – a landmark that longstanding locals will remember fondly."
The proposed development will support the needs of the growing Thornlands community, while paying homage to the site's rich history, through a creative design by leading architecture firm, Cottee Parker.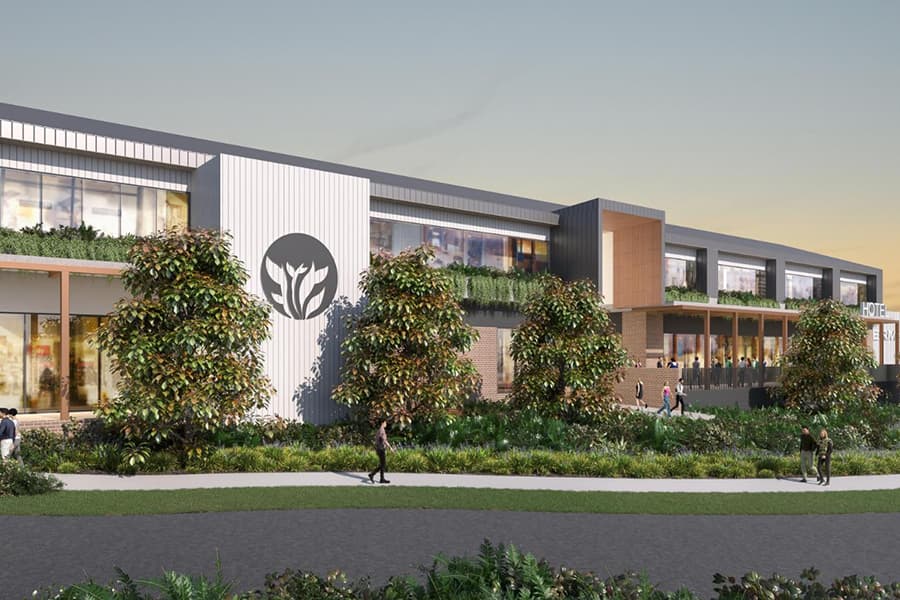 "The Cottee Parker concept for Paradise Garden Shopping Village is inspired by the site's farming heritage, paying tribute to the sheds that once housed machinery and the produce farmed on-site," said Macgregor.
"The architectural design will set the project apart from other community retail centres, providing a unique environment for locals to shop, eat and explore.
"The retail site is positioned adjacent to dedicated public parkland and green space, which will be privately owned and maintained by the Wong family for the local community to enjoy.
"It was a priority throughout the design process to ensure the design of the parklands allowed for the retention of significant native vegetation that exists along the north-west and northern boundaries."
The exact number of shops, restaurants and commercial tenancies at Paradise Garden Shopping Village is yet to be determined, however, the development will include a diverse range of large and small retail and commercial offerings.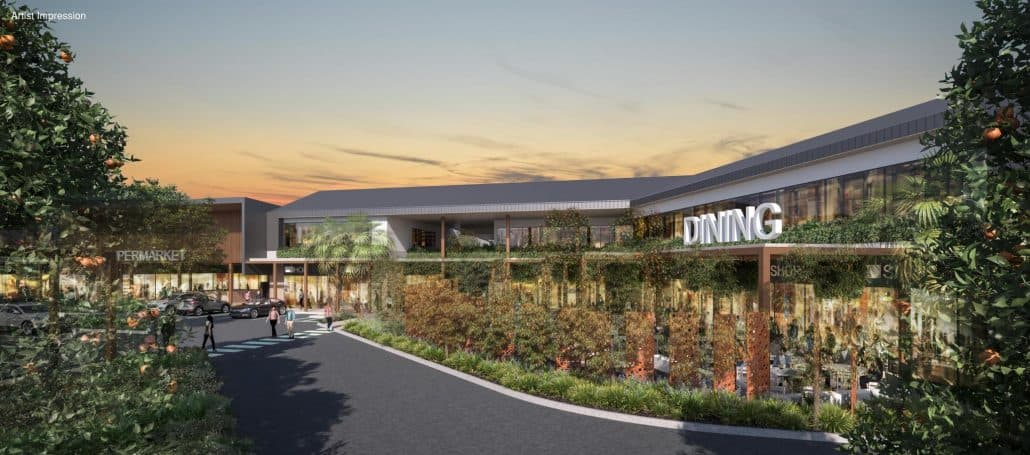 "Each tenant at Paradise Garden Shopping Village will be selected for its benefit to the area to ensure added amenity and convenience to the local community, residents and visitors alike," said Macgregor.
"Upon opening, Paradise Garden Shopping Village will provide the equivalent of 270 part-time, full-time and casual retail jobs for locals, injecting an estimated $8.1 million in wages for the community."
Paradise Garden Shopping Village will commence construction upon DA approval with site works expected to commence in the final quarter of 2021.
About Paradise Garden Shopping Village:
Project value $70 million
Total site area 6.25ha
1.5-year development timeframe
Construction expected to commence Q4 2021
Approximately 7,750m2 of retail and commercial space
167 undercover car parks and 233 on-grade car parks
Equivalent of about 270 full-time, part-time and casual positions provided upon opening
More than 1.4ha of maintained and landscaped green space for public use
Cottee Parker architectural design.