The Lederer Group is proud to announce what is presumed is an Australian first, with the establishment of a high school within a shopping centre. ET Australia Secondary College, an independent high school, will officially open a new school campus this Friday 12th March, within the Imperial Shopping Centre in Gosford, NSW. This development follows the recent spike in demand for quality education on the NSW Central Coast.
The school has two new campuses in Gosford for up to 300 students across Years seven to 12. Students will have a unique opportunity to be able to participate daily in the retail environment of a shopping centre. Plans are underway for students to gain hands-on retail and business skills through the provision of work experience placements with retailers that may lead to part-time after school jobs. This will give students a competitive advantage in their education as a result of being located in the heart of the Imperial Shopping Centre retail precinct and being able to interact with the retailers. This opportunity will build an innovative and modern model that the Lederer Group is proud to be a part of.
"The Lederer Group's principle goal is to innovate and create the future and not solely build off existing ideas," said Chairman Paul Lederer. "We are creating something that is unparalleled and provides unprecedented opportunities for students who wish to one day enter the business field.
"The Lederer Group is proud to invest with ET Australia and participate in the community. ET Australia is at the forefront of delivering contemporary education to their students and we are glad to be a part of this and help facilitate a student focused education that not only benefits the students, but also the community.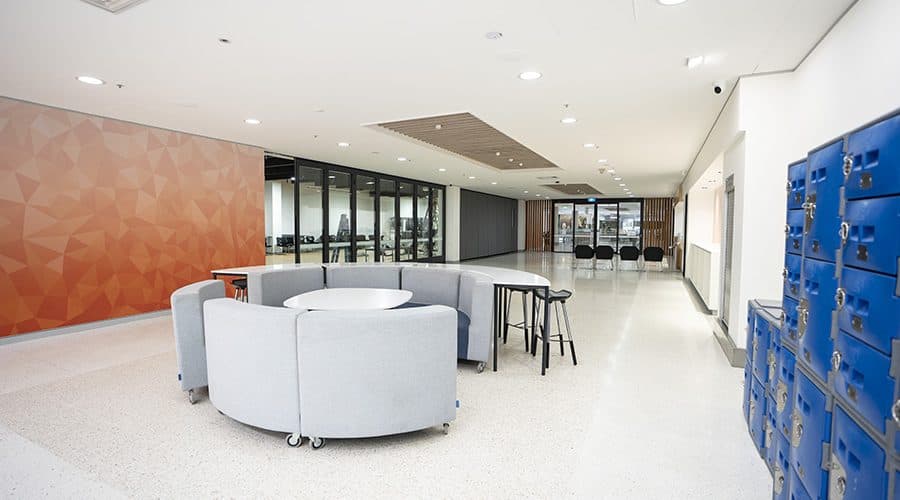 "A vital factor in all education and training that ET Australia delivers is for students to be job ready. There is simply no better way to provide this than by giving these students real world experience in a retail environment where many people start their working lives. The Lederer Group is extremely proud to work with ET Australia in order to provide this."
The Imperial Centre and ET Australia Secondary School will officially open the facility with Hon Alan Tudge, Minister for Education and Youth.