Charter Hall Retail REIT (CQR) announces its FY21 results for the period ended 30 June 2021. The CQR portfolio has continued to demonstrate its resilience through COVID-19 mandated closures and restrictions.
The 53.5% weighting towards major retailers and heavy bias towards non-discretionary focused specialties has ensured continuity of trading for the majority of CQR's tenants through FY21.
Charter Hall's Retail CEO, Greg Chubb said: "FY21 has seen a strong demonstration of the resilience of the CQR portfolio. In FY21 we've seen net operating earnings grow, portfolio occupancy improved, positive leasing spreads, valuation gains and NTA growth. Where COVID-19 mandated closures and restrictions have occurred, we've seen tenants trading rebound quickly in the period that follows. Our strategy of partnering with the leading convenience retailers gives CQR a highly defensive and resilient income stream, with 53.5% of portfolio income coming from these major retailers. The portfolio remains in a strong position to continue delivering resilient and sustainable income growth in the future."
CQR provided $6.7 million, or 2.3% of FY21 rent in COVID-19 tenant support during the year. This compares to $10.7 million of tenant support in the 4th quarter of FY20. $5.4 million of this support was provided as rent-free incentives with $1.3 million provided as rent deferrals. Significantly, $2.7 million or 60% of total COVID-19 deferred rent (including deferred rent from Q4, FY20) had been repaid by 30 June 2021. Only $1.8 million, or 0.6% of FY21 rent remained outstanding as at 30 June 2021.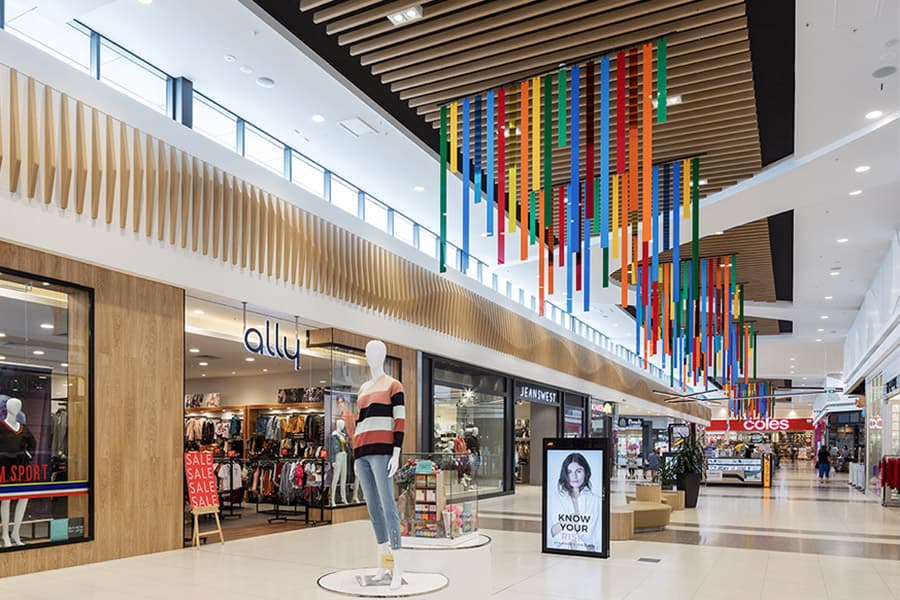 As at 17 August 2021, 428 specialty stores representing 10.8% of the portfolio's total monthly income or $2.6 million, are temporarily non-trading due to COVID-19 lockdown and trading restrictions across multiple jurisdictions. Of these 428 specialty stores, 274 stores representing 5.5% of the portfolio's total monthly income, or $1.3 million are classified as small to medium enterprises (SME).
Support for genuinely impacted SME tenants will be provided in accordance with recently announced Commercial Codes in Victoria and New South Wales. Portfolio rent collections for the month of July 2021 were 93% with New South Wales and Victoria at 89% and 90% respectively.
Importantly, specialty sales and customer traffic have rebounded strongly and quickly after recent lockdowns in South Australia, regional Victoria and South-East Queensland.
Supermarkets in the portfolio continued to perform well with 66% of supermarket tenants paying turnover rent and those within 10% of turnover thresholds representing 17% of supermarkets. Supermarkets across the portfolio delivered 4.3% MAT growth, with the 2-year MAT growth of supermarkets a record at 10.3%. CQR completed 10 new supermarket leases or term extensions during the year, while 14 supermarkets, or 20% of supermarkets in the portfolio were refurbished over the period. Click and Collect installations are now operating at 49 Coles and Woolworths supermarkets across the portfolio with another five planned to provide 95% coverage.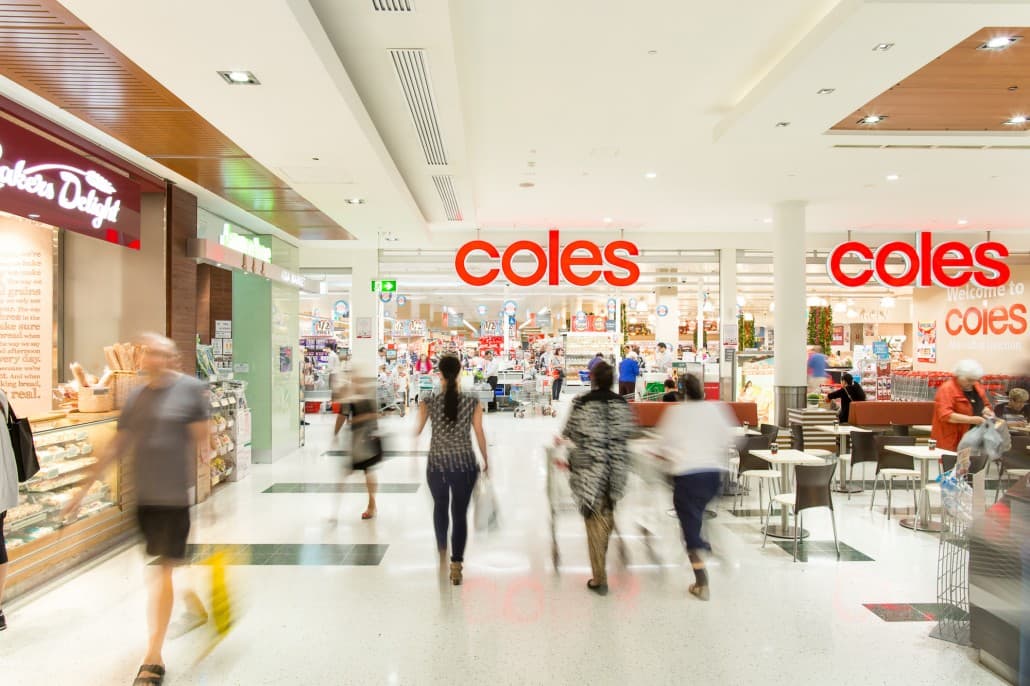 CQR had a record year of leasing with 457 specialty leases completed at an average spread of +1.6%. This was made up of 215 new specialty leases completed at an average leasing spread of +3.8% and 242 renewals completed at an average +0.2% leasing spread.
Specialty MAT grew by 7.1% in the 12 months to 30 June 2021 reflecting the strong rebound in trading conditions post mandated closures. Sales productivity also rose strongly, up 6.9% over the year to $10,213/m2, while speciality occupancy costs decreased to 11.2%.
CQR continues to invest in its assets with $58 million of capital investment across the portfolio in FY21 that was captured in valuation uplift. A number of capital initiatives were undertaken across the year including the completion of the Bass Hill, NSW redevelopment; the development of two free standing childcare facilities at Secret Harbour, WA and Wanneroo, WA; Target store conversions across the portfolio; drive through food offerings at Lansell Square, Vic and Campbellfield Plaza, Vic as well as on-going investment in CQR's sustainability initiatives.
The defensive and resilient nature of the portfolio is evident in the fund's property valuations. 100% of the portfolio was externally revalued at least once over FY21. The REIT's total portfolio increased in value by $395 million with net acquisitions of $207 million, capital investment of $58 million and net valuation gains of $130 million. The total portfolio cap rate moved from 6.03% at June 2020 to 5.81% at June 2021. The shopping centre convenience retail portfolio cap rate compressed from 6.19% at June 2020 to 6.12% at June 2021 while the long WALE convenience retail portfolio cap rate firmed from 5.00% to 4.69% over the same period.