Charter Hall Group has appointed Carmel Hourigan as Office CEO, replacing Adrian Taylor who will leave the company to pursue other opportunities.  Hourigan will join the Charter Hall Executive Committee (EXCO), having recently announced her resignation as AMP Capital's Global Head of Real Estate. AMP Capital also announced a number of changes to its leadership team, strengthening the global focus of the business to drive its next phase of growth. 
Taylor joined Charter Hall with the acquisition of the Macquarie Real Estate Platform in 2010 and has led and supported the growth in the Office investment management, asset management, development and property management teams since Charter Hall's 2016 organisational restructure and creation of Sector Heads, seeing its Office funds under management rise to $19 billion or 1.6 million square metres across wholesale, direct and listed capital. Some of his most significant achievements include his role as Fund Manager of the listed Charter Hall Office REIT prior to its privatisation into CHOT in 2012, contributing to consistently strong fund performance and driving improvements across ESG, and enhancing customer experience offerings for our tenants.
"I would like to thank Adrian for his leadership, insights and contributions over the past ten years and wish him well for his future endeavours" said Charter Hall Managing Director and CEO David Harrison.
Hourigan will bring to Charter Hall more than 28 years' experience in the real estate investment industry, spanning key senior leadership positions and roles in funds management, investment, research and advisory services.
In her previous role as the Global Head of Real Estate, Hourigan was responsible for leading AMP Capital's $29 billion property investment and management business. She oversaw the portfolio management and performance of an integrated platform of real estate across office, retail and industrial sectors for pooled fund investors, significant segregated account mandate clients, and strategic global partnerships with investment managers in the United States, Singapore and New Zealand. Hourigan was also part of AMP Capital's Global Leadership Team.
Harrison said "We welcome Carmel to Charter Hall and know that she will lead our Office team and complement our EXCO in delivering for our customers and driving both growth and resilience across the Group. The diverse sector experience and leadership roles Carmel has played will be invaluable in supporting the growth of Charter Hall, as we continue to strive for outperformance and excellence on behalf of investors and shareholders"
Prior to AMP Capital, Hourigan held senior roles at GPT Group, Lendlease and Colonial First State. She is also a current Board director of the Property Council of Australia; serves as Special Advisor to the Property Male Champions of Change group; and is a Fellow of the Australian Property Institute, as well as member of the Trustee Board and is Deputy Chancellor of Western Sydney University.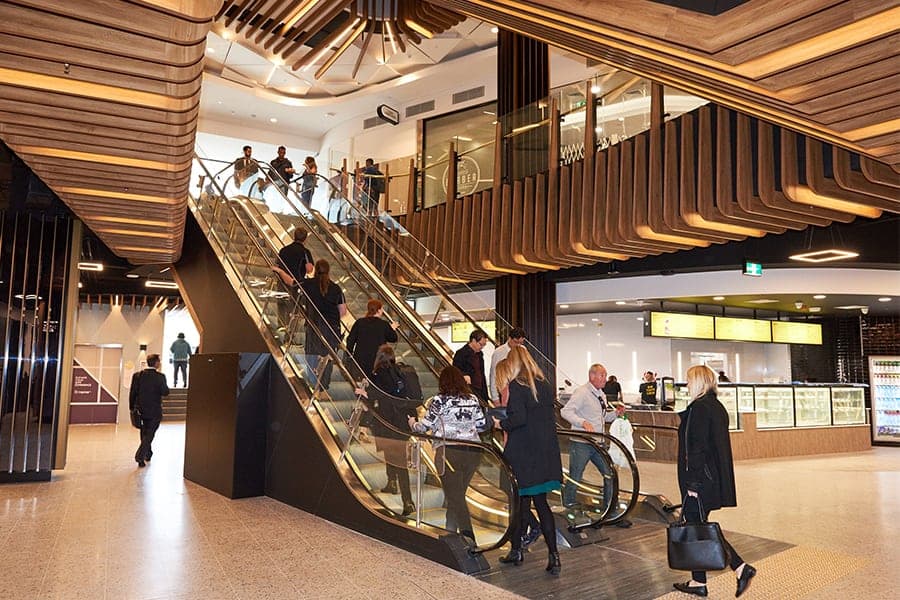 AMP Capital also announced the departure of Adrian Williams, AMP Capital's Chief Financial Officer and Madeleine McMahon, Director of People, Culture and Corporate ESG who will leave AMP Capital. The company recently appointed Boe Pahari as CEO of AMP Capital replacing Adam Tindall who is retiring.
Pahari said, "I'd like to thank Madeleine and Adrian for the important role they have played in the development of AMP Capital. Andrew has done an outstanding job to build our infrastructure debt business, particularly the success of the IDF series. They each leave with our best wishes. I'd also like to congratulate Carmel on her new role and wish her every success for her new challenge."
Pahari has made a number of new appointments to his leadership team including strengthening their presence in the North American and European markets. The appointments expand the leadership group to reflect AMP Capital's strategy to grow in the world's largest asset management markets and ensure both clients and investment expertise are represented. The new strategy for AMP Capital will be unveiled at AMP's half year group results in mid-August.
The new appointments include Aideen O'Donovan as Chief Financial Officer, Simon Joiner currently the COO of the north-west region as Chief Operating Officer, and Simon Ellis, currently Partner, Infrastructure Equity has been appointed as Head of Americas. Partners Infrastructure Equity Matt Evans and Ruben Bhagobati have been appointed Co-Heads of Europe. Lisa Hurley and Lauren Crystal, currently AMP Capital People & Culture Business Partners, have been appointed Co-Heads of People & Culture.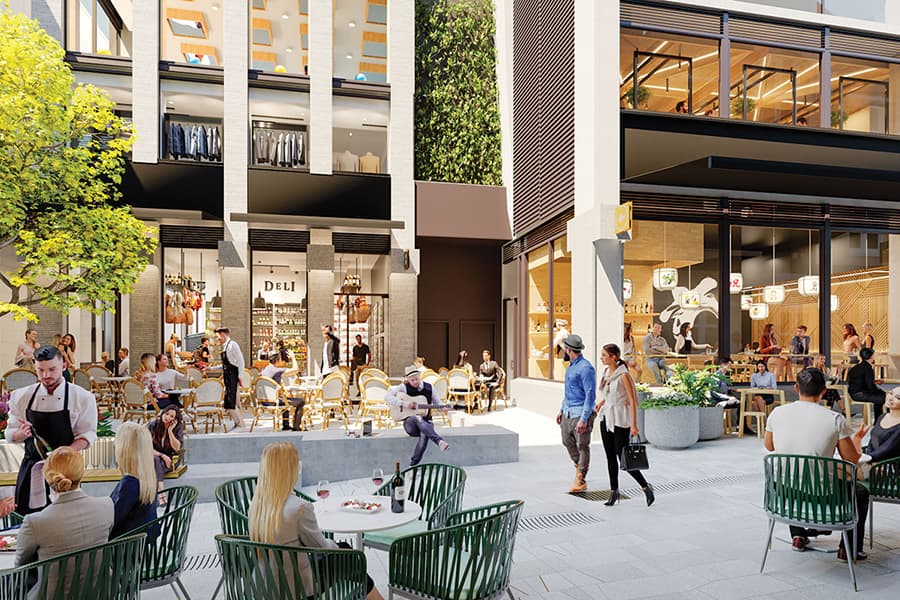 There are no changes to the roles of Managing Director Asia Pacific, Craig Keary; Global Head of Public Markets, Simon Warner; General Counsel, Yen Hui Tie; and Chief Risk Officer, Natalie Kooyman, who will all remain members of the leadership group.