A 50% joint venture stake in the landmark Harbour Town Premium Outlets centre on the Gold Coast is being offered for sale by Lendlease on behalf of the APPF Retail fund. 
The significant 22.3ha land holding in Biggera Waters is home to Australia's second largest and Queensland's most dominant outlet centre, providing investors the unique opportunity to acquire immediate scale in this highly sought after but rarely traded sub-sector.
Scott Mosely, Managing Director, Lendlease Funds Management said: "Harbour Town Premium Outlets is a popular entertainment and convenience retail destination and has been a strong performer for APPF Retail,"
"The centre is in a growing catchment area and is well-positioned to capitalise on future growth opportunities. The outlet sub-sector continues to demonstrate resilience and outperformance with Harbour Town Premium Outlets representing a unique opportunity to gain exposure to this sub-sector. APPF Retail is focused on providing liquidity to our investors who have sought it while continuing to execute on our urban growth centre strategy through precincts that will increasingly see complementary multi-sector uses as part of creating and curating vibrant places where communities thrive." he said.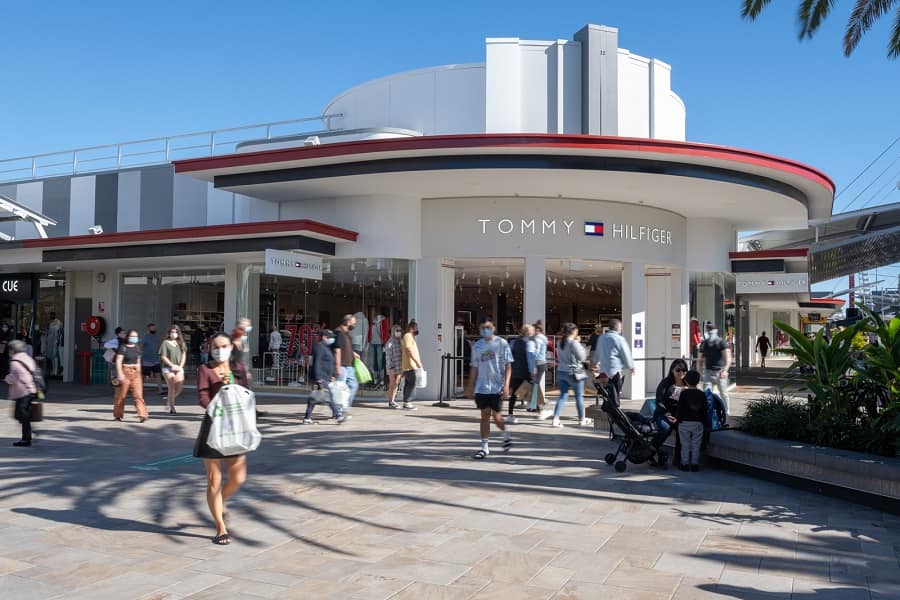 The centre has a total GLA of 55,225m2 and is anchored by leading national retailers, Woolworths and Reading Cinemas, together with 17 mini majors, 197 specialty tenants, seven kiosks and one pad site currently occupied by McDonalds, with parking for 3,022 vehicles.
CBRE's Simon Rooney together with Sam McVay and Dan McVay from McVay Real Estate have been appointed to manage the sale of APPF Retail's half share of the highly-successful retail precinct.
"Harbour Town Premium Outlets represents an exceptional and, realistically, a 'one off' investment opportunity to buy into an iconic and high-performing outlet retail centre, with significant future growth prospects," Rooney said.
"Operating with a hybrid model, Harbour Town Premium Outlets offers a thriving and diverse tenancy mix of convenience, fresh food, entertainment, dining, and outlet retail, providing greater income resilience and consistent trading performance." he said.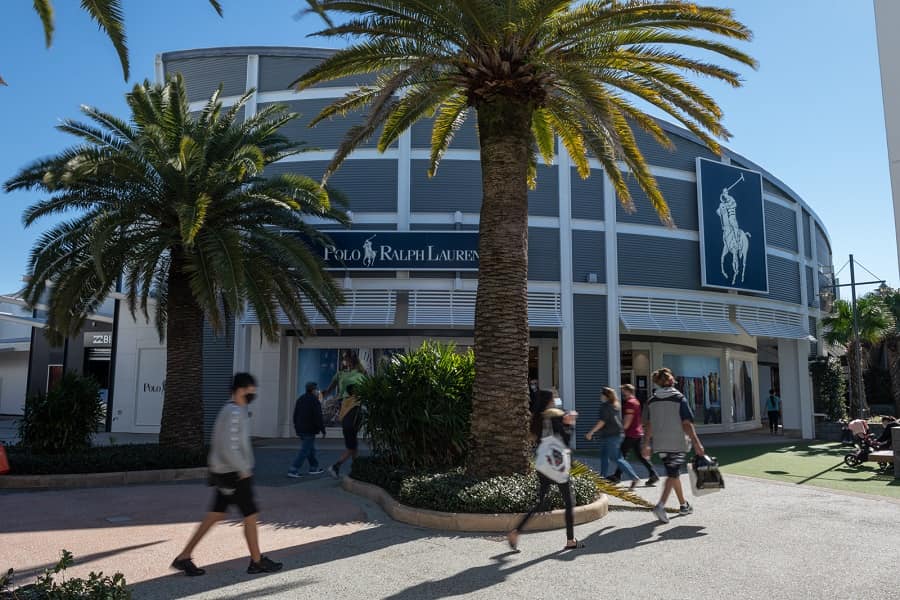 The Harbour Town Premium Outlets site also offers considerable expansion and development potential, including the proposed master-planned expansion of the centre.
"Harbour Town Premium Outlets is one of just 17 outlet centres across the country, and this tightly held sub-sector is scarcely traded, with only 10 major, comparable transactions having occurred in the past decade. These centres benefit from a greater trading resilience during downturns than other retail sub-sectors, due to their discount-based offering." Sam McVay said.
Located just north of the Gold Coast in a thriving economic and population growth corridor, Harbour Town Premium Outlets' unique retail offer serves a substantially wider trade area than traditional retail centres.
The existing trade area population of 540,090 residents is forecast to grow by 1.8% per annum through to 2036. Through the same period, retail expenditure in the area is forecast to grow by 4.1% annually from $8.6 billion to $15.7 billion, while also benefiting from the Gold Coast's bustling tourism industry, attracting 14.1 million domestic and international visitors in 2019.