Australian retail turnover rose 7.1% in November 2020, seasonally adjusted, according to the latest Australian Bureau of Statistics (ABS) Retail Trade figures, with total retail turnover rising a massive 13.3% compared to November 2019.  This follows a rise of 1.4% in October 2020. Online sales made up 11.0% of total retail turnover in November 2020. 
Ben James, Director of Quarterly Economy Wide Surveys, said: "The rise is led by Victoria (22.4%) as Melbourne retail stores were able to trade for a full month in November. Excluding Victoria, turnover rose 2.6%."
Other states and territories to record an increase in turnover were Queensland (4.5%), New South Wales (2.3%), Western Australia (1.2 %), Tasmania (3.4%), the Australian Capital Territory (2.5%), and the Northern Territory (2.2%). The brief lockdown in South Australia (-0.2%) led to a relatively flat result, as falls in most industries were offset by a rise in food sales.
At the industry level, rises were recorded in household goods retailing (12.7%), clothing, footwear and personal accessory retailing (26.7 %), other retailing (7.9%), department stores (21.1%), and cafés, restaurants and takeaway food services (6.7%) in November 2020. The release of new games consoles and new iPhones added to sales in household goods and other retailing, while Black Friday sales also contributed to the increase across a number of industries.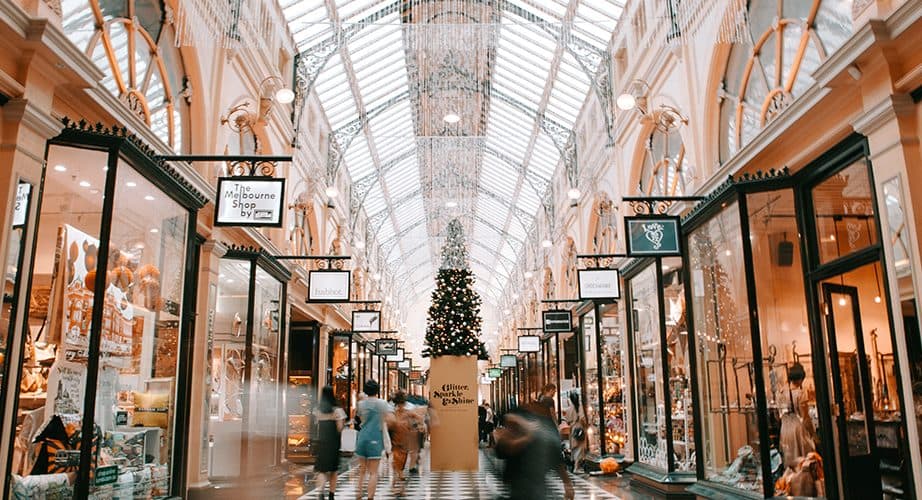 Australian Retailers Association CEO Paul Zahra said it's an outstanding result, confirming bumper Black Friday, Cyber Monday, and early Christmas shopping sales. 
"November was an incredible month, with $31.7 billion worth of retail trade across the country – and that's provided a much-needed shot in the arm for Australian retailers after what was a very challenging year," Zahra said.
"The November result was spurred on by the Black Friday and Cyber Monday sales, which have well and truly been embraced by Australian shoppers. With many discretionary retailers making up to two-thirds of their yearly profits during this period, this result will help replenish cash reserves allowing many retailers to enter 2021 on a more stable footing", he said.
"We're cautiously optimistic for retail in 2021, however there are concerns with JobKeeper and JobSeeker ending at the end of March. These two schemes have been key to stimulating the economy, and we know there are pockets of retail still struggling – in particular those who've been in areas affected by lockdowns in recent months," Zahra said.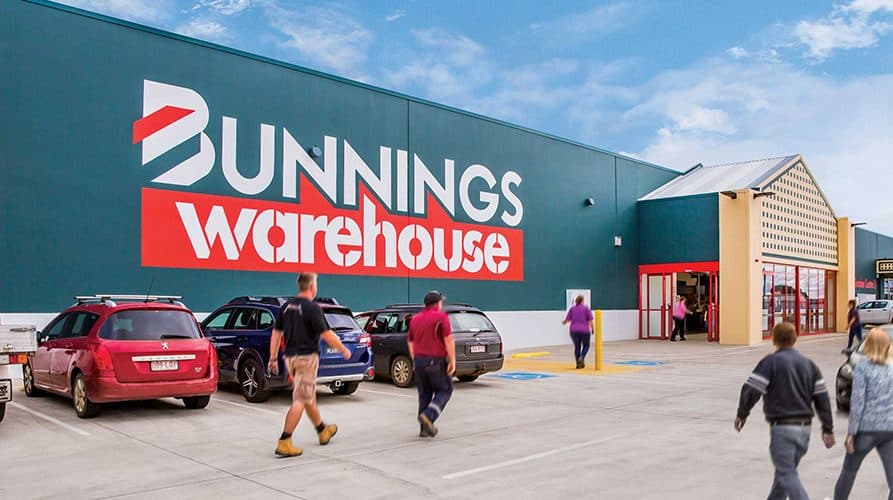 National Retail Association CEO Dominique Lamb said the November figures were a pre-Christmas miracle for Australian retailers, and precisely what the industry needed after a difficult year.
"It's understandable that there would be an increase from October to November as lockdowns eased. What's most pleasing is the very strong year-on-year increase.  This shows that Australian consumers remained confident and were spending on items for themselves and for their homes," Lamb said.
"Clearly people had more cash in their pockets, despite the higher than expected unemployment rates.  This is partly due to the lock down and inability to travel, but it's also due to the well targeted stimulus packages delivered by the state and federal governments.
"These measures have clearly worked to keep the economy strong, and today's figures prove they have saved a lot of jobs", Lamb said.
"Based on the feedback we have received from members, we expect a strong showing in December as well", she said.