The full replay of the webinar is available here
With Jennifer Cook, Customer 360 and Melissa Webber, Holy Cow! Creative
Hosted by Belinda Daly, Shopping Centre News
As shopping centres grapple with the immediate challenges of retail recovery and restoring shoppers' confidence in returning to public places, we take a look at the short and long term implications for shopping destinations.  What will it take to get customers back shopping in numbers?  How can we personalise and refine our communications to address generational differences?  What can we do to improve resilience and adaptability to sudden change?
Join us for SCN's first-ever free interactive webinar, where we are joined by place experience specialist Jennifer Cook and retail communications expert Melissa Webber to talk about these topics and more. They'll answer your questions and share practical advice you can immediately put into action. We'll also dive into the longer term local and international trends that are changing the face of shopping as we know it.
Our Speakers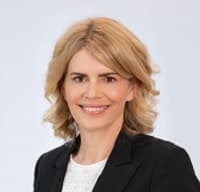 Jennifer Cook
Director, Customer 360
Jennifer's experience spans a wide range of sectors – property, tourism, retail, professional services, major events and the performing arts. She assists the industry to understand how to create competitive advantage through responding to generational trends, proactively face industry disruption and take advantage of the experience economy.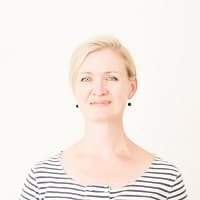 Melissa Webber
Founder and Managing Director, Holy Cow! Creative
Melissa founded Holy Cow! in 1995 and has been partnering with retail property groups ever since. Specialising in branding, marketing and environmental design, Holy Cow! offers beautiful creative and thoughtful strategy.