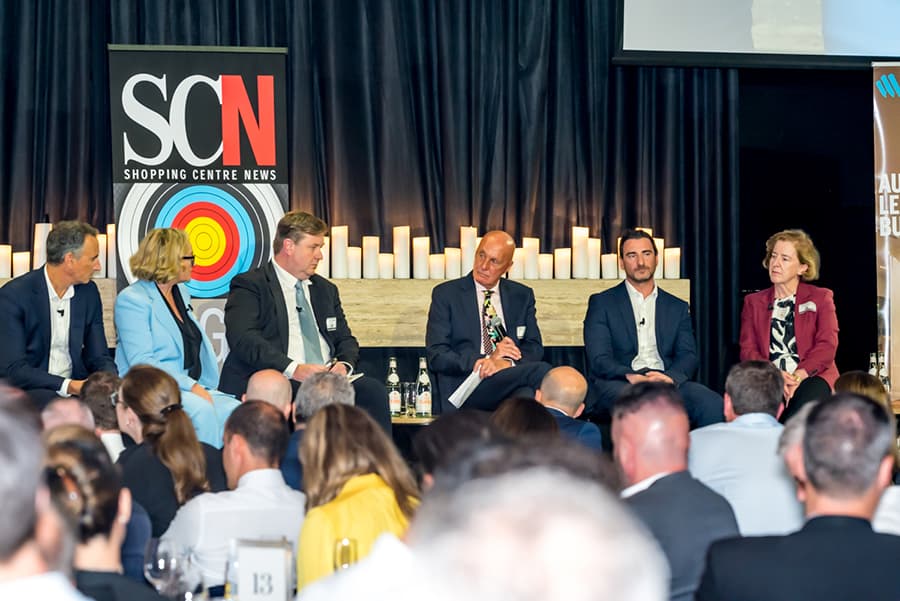 Shopping Centre News
Shopping Centre News (SCN) is in the 'information business', and is perceived as such by its readers. Daily industry news makes shoppingcentrenews.com.au a must-visit as part of the morning routine for those who want to keep right across the latest retail developments and events, while SCN's premium magazine is the leading publication for the shopping centre industry in Australia and New Zealand.
Known as the 'industry bible' SCN is printed five times a year with fascinating, in-depth features and important critical analysis written by known industry insiders as well as the popular 'Guns' reports, which ranks Australian shopping centre performances. Shopping Centre News is the only publication in the world that features centre statistics on Turnover, Turnover per square metre and Specialty Shop turnover per square metre for every major centre in Australia.