In collaboration with Chadstone – The Fashion Capital, LUMAS Galleries have launched a boutique 'Pop Up Gallery' experience, featuring a very special residency from the talented illustrator and influencer, Mads Francis. LUMAS Gallery is known globally for making contemporary photography accessible to a wider audience of art enthusiasts and young collectors – both online and in over 40 galleries around the world.
As a special event, on Saturday 16 March, visitors to LUMAS's pop up at Chadstone Shopping Centre can take home a free portrait drawn by Mads Francis.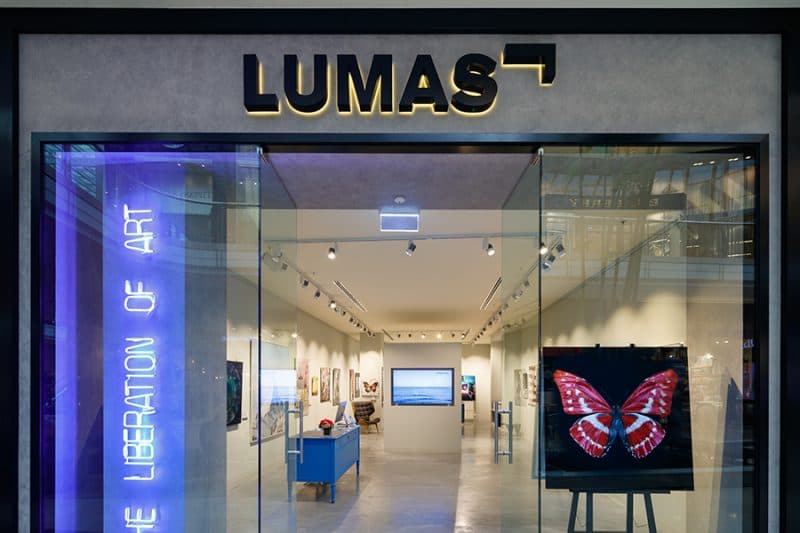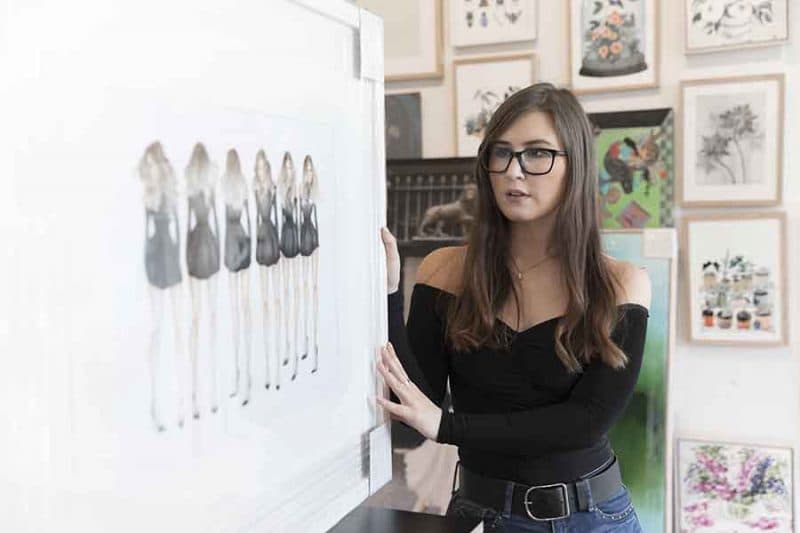 "Over the past five years I have had the pleasure at Live illustrating at events in Melbourne and internationally. It still warms my heart to see guests faces light up when they see themselves in illustration from, which is why I am beyond excited to be partnering with LUMAS and offering Live Portraiture at the LUMAS Gallery at Chadstone", said Francis
Our LUMAS philosophy is 'Art is for everyone. We specialise in limited edition pieces that allow art lovers to ignite a collector's mindset without having a very large disposable income"  says LUMAS Director Eugenia Wilson.
"We wanted to create a special experience that brings art to life for all visitors, and there's no one we would rather collaborate with than a very talented local artist Mads! We are proud supporters of young artists and making art more approachable." said Wilson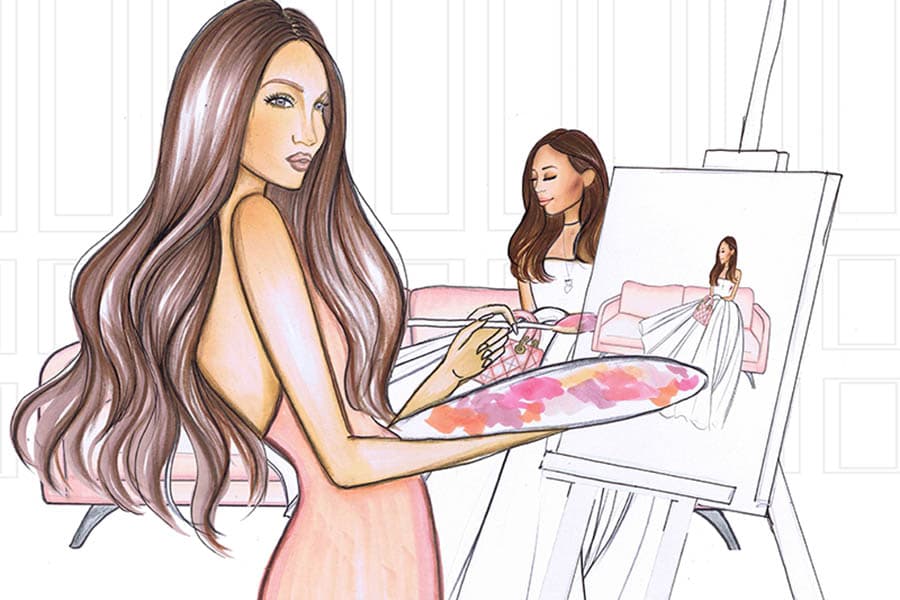 LUMAS has two galleries in Australia – both in Melbourne – located in Richmond and this one at Chadstone – The Fashion Capital.