As the business and retail world increasingly emphasises waste management, the circular economy, and sustainable resource consumption, the timing couldn't be better for Waste Expo Australia 2023.
Set to take place at the prestigious Melbourne Convention and Exhibition Centre on October 25-26, this two-day event provides a unique platform for industry leaders to come together and delve into the latest trends, confront challenges, and explore opportunities in the waste sector.
Under the overarching theme of "Advancing Towards Sustainable Resource Recovery", Waste Expo Australia 2023 boasts a robust attendance of more than 2,700 participants and features a diverse line up of 60 conference speakers spread across 100 sessions including:
Reuse is the way to go! Say goodbye to single-use presented by Sandra Mack, Sustainability Victoria
An opportunity not to waste: The case for collaboration across the value chain presented by Richard Pittard, Cleanaway
The central role of waste to energy in a circular economy presented by Benoit Englebert, Keppel Seghers
Close the Loop – Turning problem plastic waste into high value products within the same community the waste was generated presented by Steve Morriss, Close the Loop
… and so much more.
One notable panel discussion will be chaired by Michael Wood, a representative from Oakwood Consultants, within the Circular Economy stream. The focus of this discourse will be on adopting a circular approach to food waste, with an emphasis on driving practical horticultural solutions. According to Wood, managing food waste requires a collaborative effort up and down the food waste hierarchy. While the potential for food waste as a resource for compost and other horticultural products is evident, achieving meaningful progress in this realm necessitates education and consistent waste management practices. The goal of this panel is to unite leaders from various levels of the food waste hierarchy, shedding light on best practices that can be seamlessly integrated into daily life to promote environmental stewardship.
In the Waste to Energy stream, Scott McArdle, a consultant and innovator, will offer valuable insights into the latest technologies in the waste-to-energy landscape. McArdle's company, Zerogen, is at the forefront of the waste-to-hydrogen (WXH) technology frontier. He asserts that WXH technology holds a pivotal role in decarbonising not only the waste economy but also regional economies. The waste-to-energy sector represents an underutilised resource in addressing waste management challenges and fostering sustainable solutions in Australia, with issues such as policy and regulatory hurdles, waste composition, and investment opportunities at the forefront of discussion.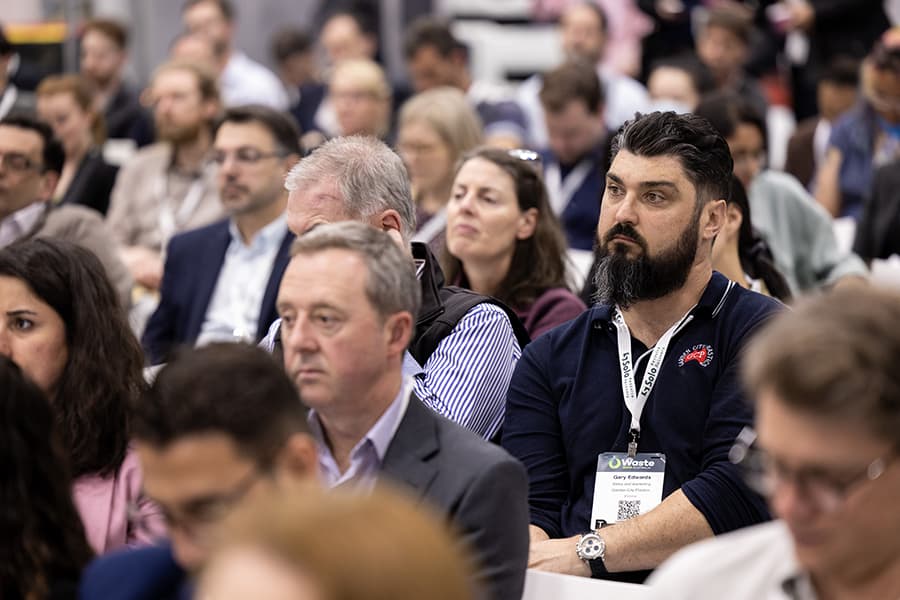 Beyond the conference sessions, Waste Expo Australia 2023 provides a bustling exhibition floor featuring more than 100 international and domestic suppliers. Among the exhibitors are industry leaders like Bucher Municipal, EEA Group, Repurpose It, Komatsu, Eldan Recycling, and TOMRA Collections. This event serves as the ultimate platform for sourcing innovative solutions in the waste and resource recovery sectors, fostering an environment that encourages robust discussions and the generation of ground-breaking ideas among industry peers.
Warrick Grime of Bucher Municipal, who is returning to exhibit at Waste Expo Australia for the third consecutive year, highlights the significance of connecting with customers and industry peers during this action-packed two-day event. He emphasises that the waste management industry is undergoing a transformation, with circularity and sustainability at the forefront of the national dialogue.
Waste Expo Australia also has strong support from industry associations such as the Victorian Waste Management Association (VWMA), the Australian Institute of Packaging (AIP), and the Australian Organics Recycling Association (AORA). These organisations play pivotal roles in shaping the event's programming.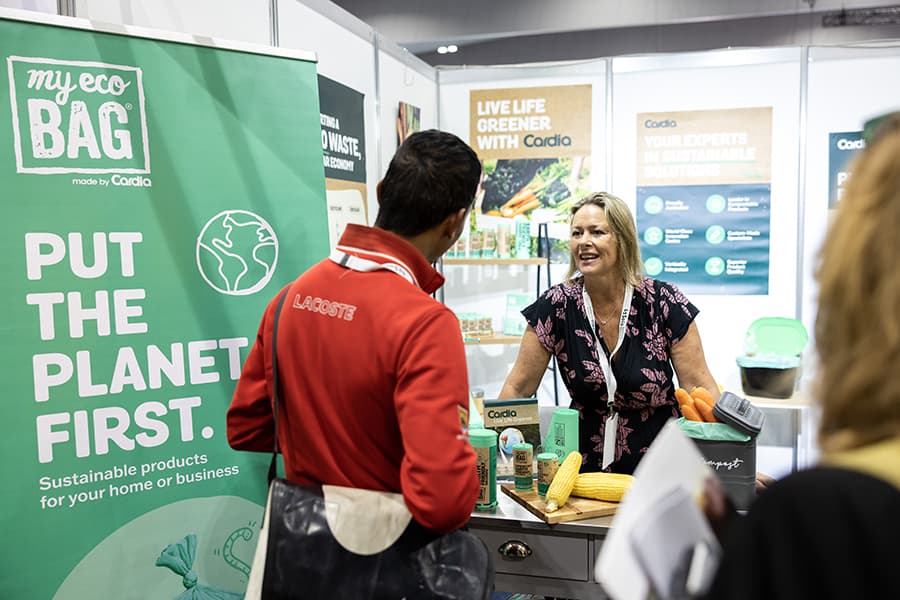 John McKew, the National Executive Officer of AORA, underscores the importance of recycling organics and emphasises that nearly half of the national waste stream comprises organic material. The transition to a circular economy heavily depends on the success of the Australian organics recycling industry. As an advocate for sustainable and cost-effective organic material recycling, AORA is deeply invested in the circular economy and looks forward to sharing its contributions with attendees.
Waste Expo Australia 2023 promises to be an enlightening and transformative event, offering a comprehensive exploration of the waste industry's most pressing issues and innovative solutions. Both the conference and exhibition are open to all and free of charge, with registrations currently open.
Don't miss the chance to be part of this ground-breaking event by registering at wasteexpoaustralia.com.au. Join us in advancing towards sustainable resource recovery and shaping the future of waste management in Australia.