The Property Council Academy is excited to announce the Retail Property Essentials course will be available virtually, for the first time ever.
This is a fantastic opportunity for individuals with limited time or travel constraints, to develop a further understanding of the retail sector.
Property Council Academy courses have been uniquely designed by property leaders for the property sector. Content is brought to life by subject matter experts presenting key topics and sharing their wealth of knowledge and experience. Participants of the virtual classroom will have the opportunity to network and learn from some of the industry's finest leaders.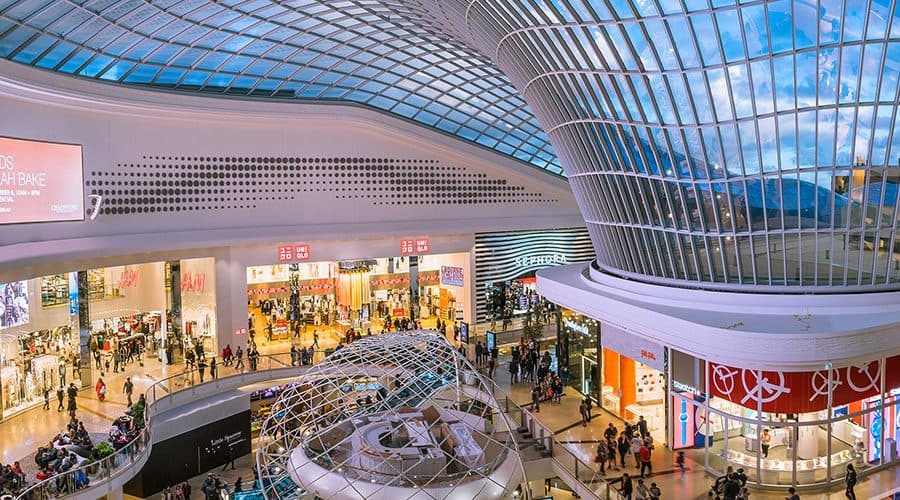 Retail Property Essentials is the first step in achieving a Retail Property Industry Diploma. The one-day virtual classroom is taking place on the 16th of June 2021 and includes the following subject matter experts:

Glen McKernan, GM Growth Consulting (Facilitator)
Greg Malempre, Director, Location IQ
Christopher Shaw, Account Director, JLL
Michael Antarakis, Head of Leasing – Sydney Trains Portfolio, JLL
Jonathan Dalton, Managing Director, Viridis
Natalie Myatt, Retail Asset Manager – ITB Retail & Commercial, Brisbane Airport Corporation
Ben Smith, General Manager of Property, Kmart Group
Rebecca Gascoigne, Head of Marketing, Retail First 
Key topics covered in the course include an overview of the retail property industry in Australia, retail property management, marketing, leasing and sustainability. Participants will also hear from leading retail giant Kmart and its recent transition of Target Country stores to Kmart.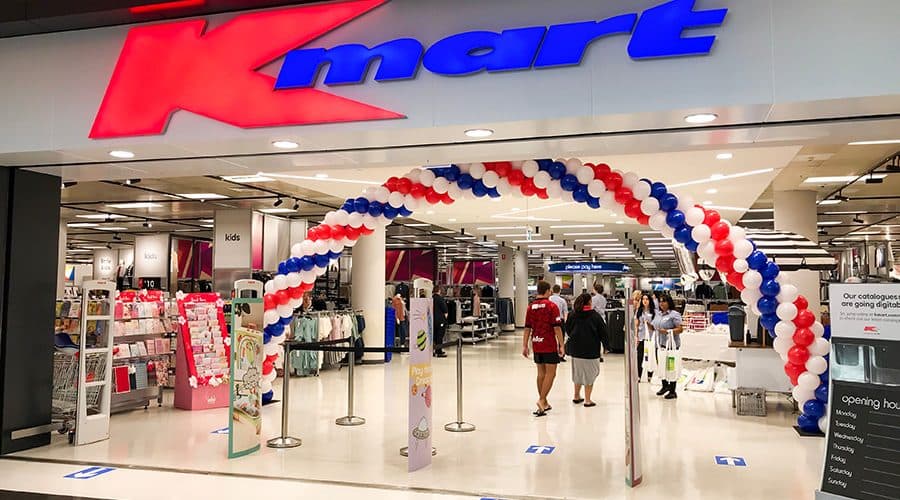 The Property Council Academy are currently running their annual EOFY sale, which means purchasers can receive a 20% discount on this course for an unlimited number of participants by using the discount code: EOFY2021 in the cart on check out.