anyspaces.com is a team of promotional space leasing executives and venue management experts with more than 50 years of industry experience. Sales and Marketing Specialist, Mary Tetley connects businesses, retailers and brands with some of the leading spaces in Australia and throughout the world.
For the past ten years, we have helped countless venues identify unused spaces and fill these with exciting short-term promotions to generate additional revenues and build stronger relationships with their customers.
We connect listing partners with businesses looking to book spaces. Our intuitive, smart platform helps you list multiple venues and spaces, connect with the best brands and leading retailers and transform your space into revenue and pay no listing fees:
anyspaces.com is the marketplace for booking space, connecting listing partners with retailers and helping your space appear in front of thousands of leading brands and businesses. Our platform is the perfect solution for shopping centre owners and venue managers around the globe.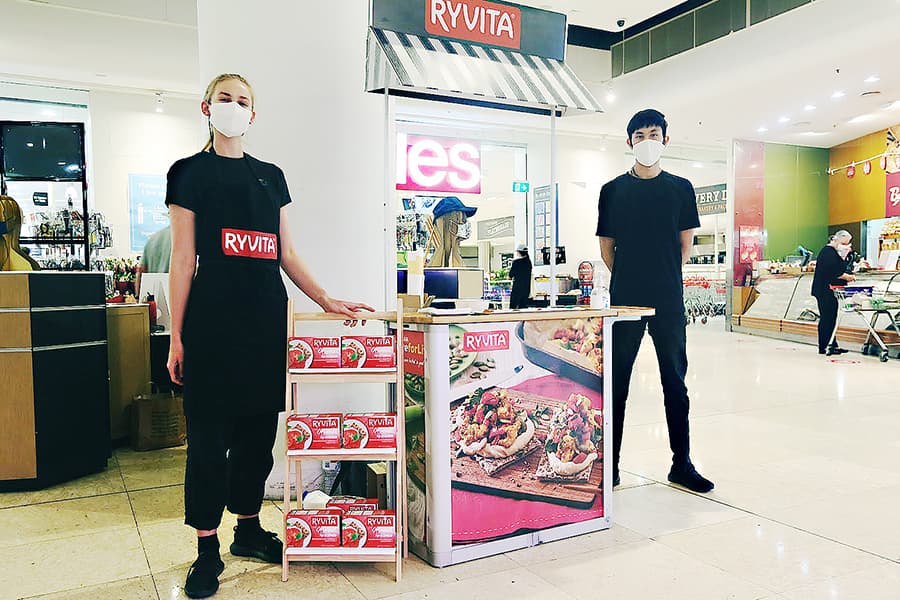 anyspaces.com provides a simple, hassle-free solution to manage and review bookings, turn spaces into revenue and create new commercial opportunities from highly marketable floor space and foot traffic.
anyspaces.com is an app so it allows you to access your space whenever and wherever you need it. Our native applications make your life easier in an environment you are familiar with.
You can list, edit and update your spaces with a few taps or clicks straight from the anyspaces.com app or our website. List and manage pop-up places, vacant shops, vending areas, posters and decals all under the same roof.
The platform also allows you to review and manage booking requests in real-time, or view past, present and future bookings and generate powerful performance reports.
If there is ever an issue with the booking anyspaces.com has an incident report system that goes directly through to the booker so it can be resolved straight away. No more calling clients to try and resolve an issue.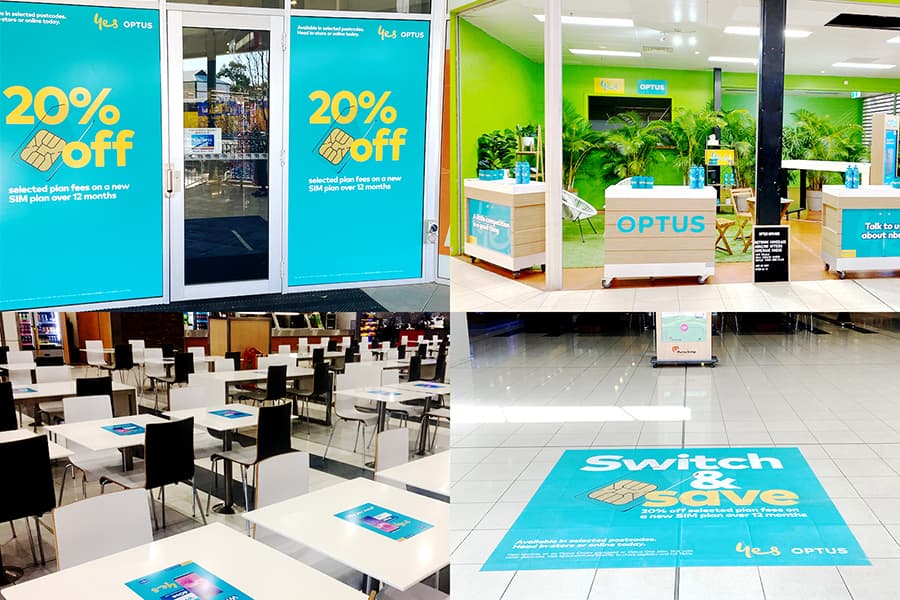 You can also provide your staff members and management team with individual user logins, granting them access to the relevant parts of the platform. The smart QR code check-in system ensures hands-off check-ins: your bookers check in by scanning a QR code and you receive an instant, real-time notification.
Powerful performance reports provide you with a bird's eye view over your monthly revenues and projections across spaces and venues, so you are always staying on top of your game. The rate-and-review function ensures you can give the promoter feedback after they've completed the booking and keeps the community safe.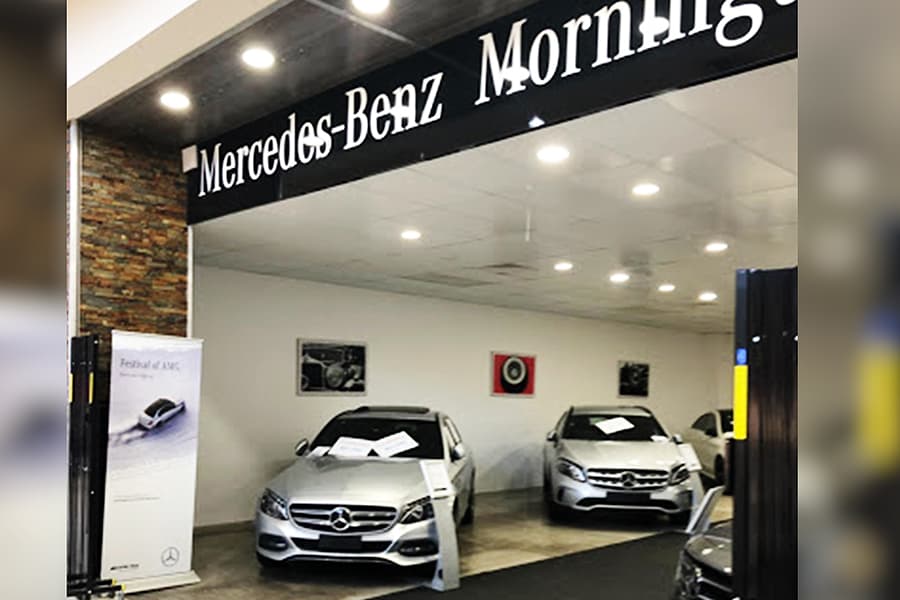 anyspaces.com offers more than just promotional spaces. We go beyond, providing our customers with state-of-the-art display and merchandising support through a comprehensive range of services. What's more, our currency platform allows for domestic and international brands to connect with your venue which means more opportunities and more revenue.