Rosalind Palisi from Straight Down the Line Promotions has more than 25 years experience specialising in shopping centre activations and shares with us the importance of creating Christmas magic.
For children and adults alike, Santa is not just a man in a red suit, he's also a confidant who so many trust with their hearts' greatest wishes. It really takes a special kind of person to be able to handle the emotional weight of being the big guy in red.
I personally train all of my Santa's one-on-one or in small groups so I can understand the capacity of each Santa and ensure that they are ready for the emotional roller coaster of being Santa Claus.
The pure weight of the questions sometimes asked of our Santas can be really hard. They will range from a superficial request for the newest Lego set to a plea to see a relative who has passed away. Some children ask for Playstations, while others have more heart-breaking requests.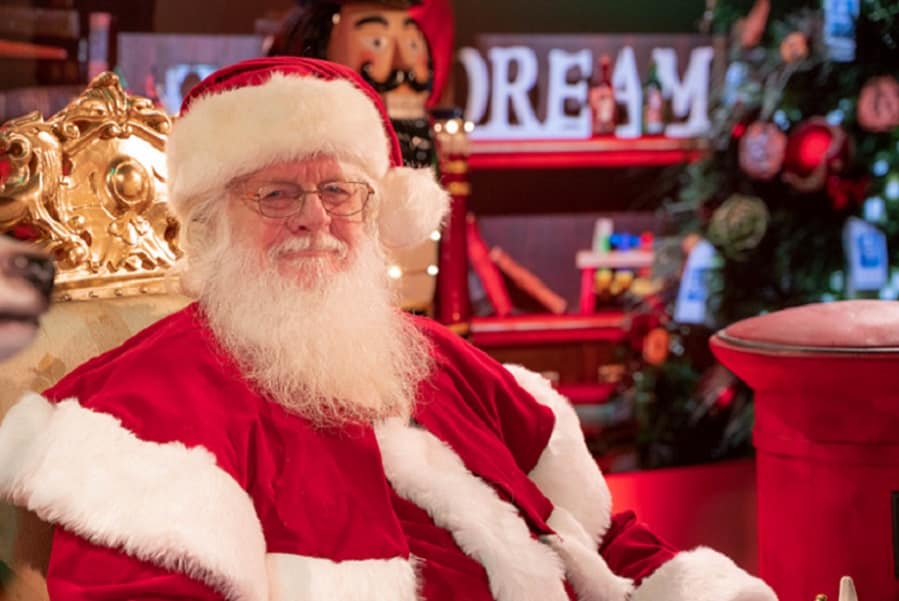 At Straight Down the Line Promotions, we use this one-on-one opportunity to brief each Santa individually about the store or shopping centre that he will be working on for the next month. The centres can vary greatly, there could be only a 20km distance between a very affluent area to a shopping centre with a lower socio-economic customer profile. I ensure all my Santa's go into their Christmas season with the knowledge of which unique issues to expect.
The one thing I would like to see for the 2021 holiday season is Santa's presence not only in metropolitan locations but also in more country and regional areas across Australia. It's so important to me, that the magic of Christmas isn't 200kms away. In recent years, many regional areas have been shut off from cities through droughts, fires and floods, so the need to bring the joy of Santa to these often overlooked areas is more important than ever.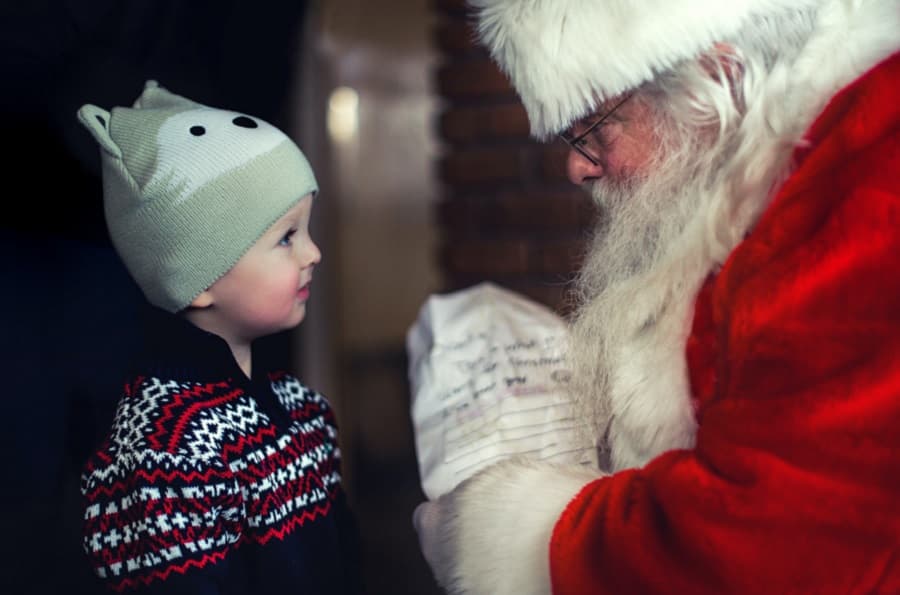 Straight Down the Line Promotions have been bringing the magic of Christmas to major department stores, large box retailers and shopping centres Australia-wide. Specialising in all things merry, we can arrange for Santa Claus, Mother Claus, Santa helpers, Christmas Craft tables, Breakfast with Santa and so much more!