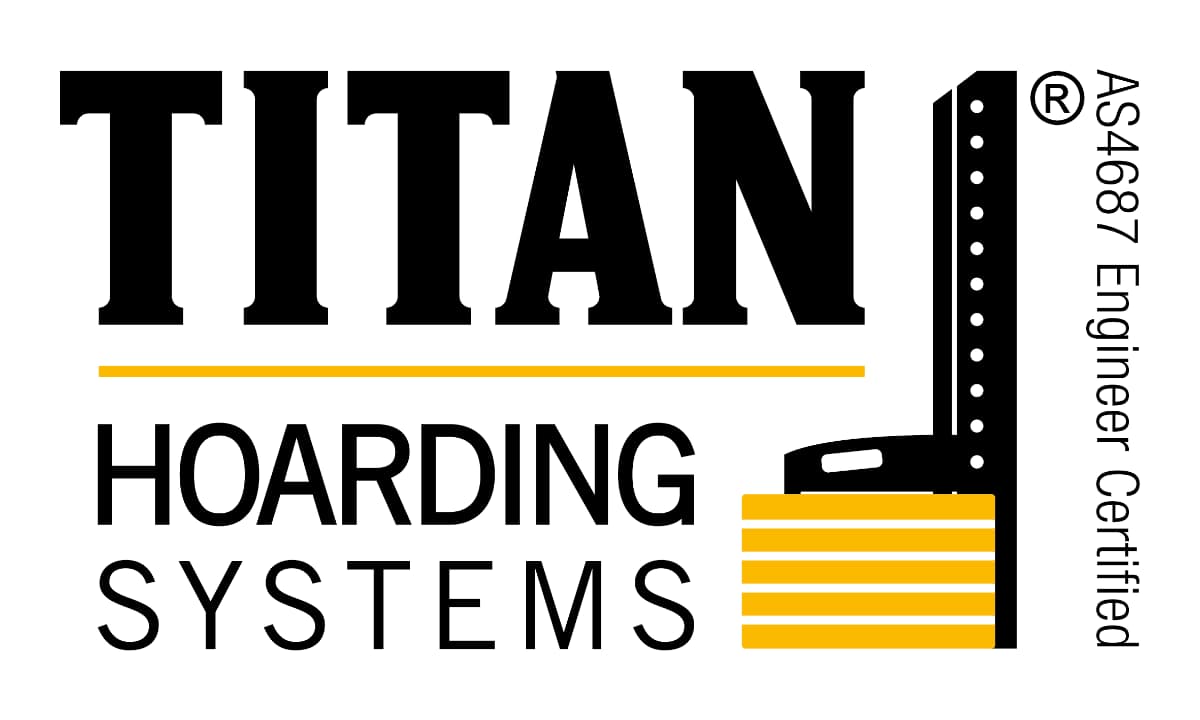 TITAN Hoarding Systems
Category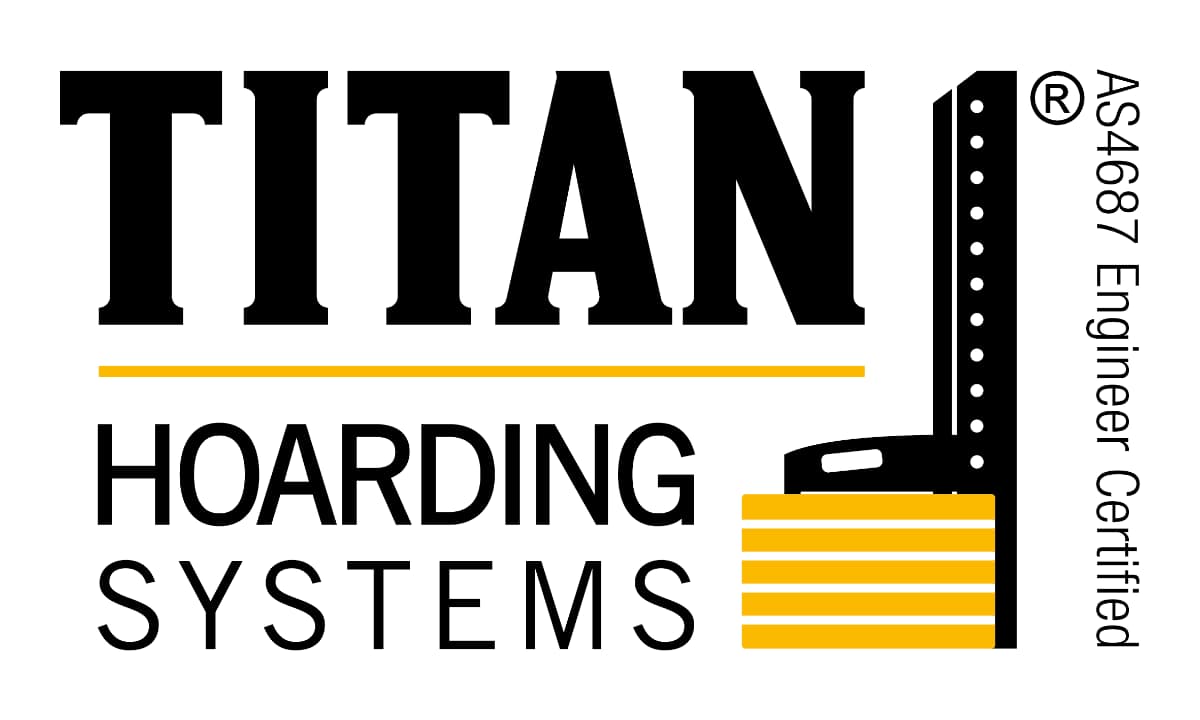 TITAN Hoarding Systems is a global hoarding company and Australia's largest and most trusted hoarding supplier. Australian Made and Owned, TITAN revolutionised the hoarding industry with its patented product and since 2012 TITAN has protected the public from construction sites with our innovative freestanding hoarding and fencing system. Our award-winning systems are Engineer Certified, require no fixings and are aesthetically pleasing. TITAN is the safest and most simple hoarding system available. TITAN Hoarding Systems are also sustainable, having been developed with a design life of 25 years to minimise the environmental footprint of our industry.

With a network of National and International distributors and Trained Installers, TITAN has your hoarding needs covered. Buy, Hire or Installation – Nationwide!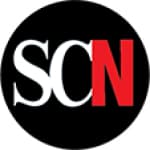 SCN Business Directory
SCN's Business directory is the 'go to' resource for industry professionals looking for suppliers within the shopping centre industry. Join the industry's best supplier directory and reach decision makers in the shopping centre industry. Contact: kym@shoppingcentrenews.com.au to get listed.
SCNBusinessDirectory@SCNAuthor.com.au