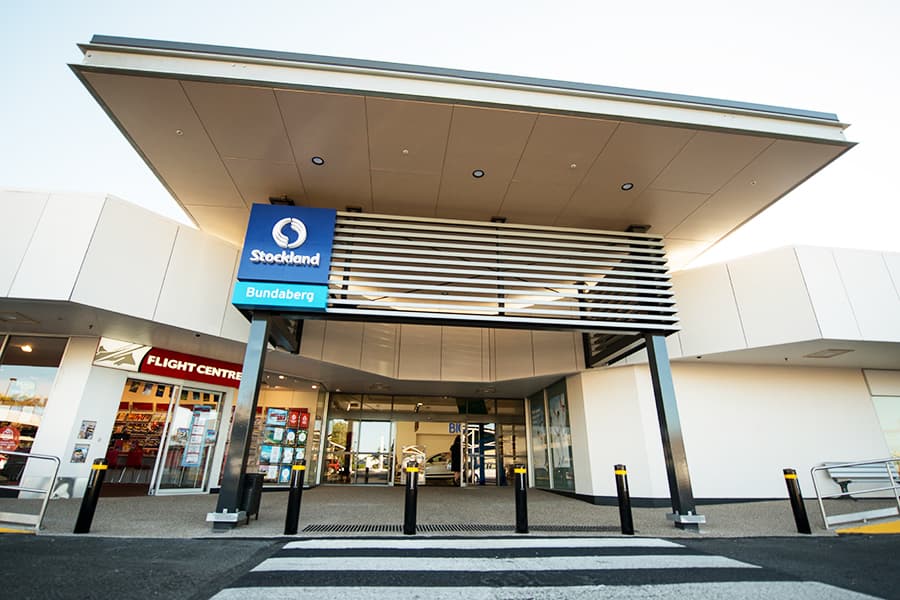 Stockland S Connect
Category


S Connect is Stockland's advertising, pop-up and partnerships division, offering a range of innovative in-centre media and pop-up solutions to connect your business or brand with our mass shopping audience. From large-scale advertising dominations to sampling and pop-up spaces – we can curate a campaign or experience that's right for your business.
Contact Info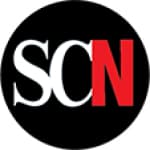 SCN Business Directory
SCN's Business directory is the 'go to' resource for industry professionals looking for suppliers within the shopping centre industry. Join the industry's best supplier directory and reach decision makers in the shopping centre industry. Contact: kym@shoppingcentrenews.com.au to get listed.
SCNBusinessDirectory@SCNAuthor.com.au