HDR
Category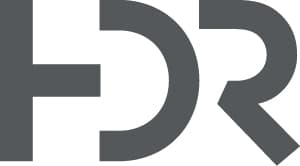 HDR is a creative firm for architecture, engineering and design with experience in Australia spanning over 40 years. Led by Susanne Pini, a regular contributor to SCN, our award-winning retail and mixed use sector has been a core part of our business its inception. We have been at the forefront of an evolution which has seen the full live, work, play mantra revolutionise the typically enclosed, private and isolated retail centre; instead becoming publicly engaging pieces of community infrastructure through the models of town centres, mixed use, and large, complex urban regeneration projects. Our approach to design is through a central theme of placemaking, while designing for human connection, wellness and community.
Contact Info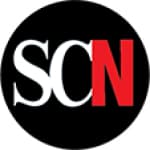 SCN Business Directory
SCN's Business directory is the 'go to' resource for industry professionals looking for suppliers within the shopping centre industry. Join the industry's best supplier directory and reach decision makers in the shopping centre industry. Contact: kym@shoppingcentrenews.com.au to get listed.
SCNBusinessDirectory@SCNAuthor.com.au