Chas Clarkson
Category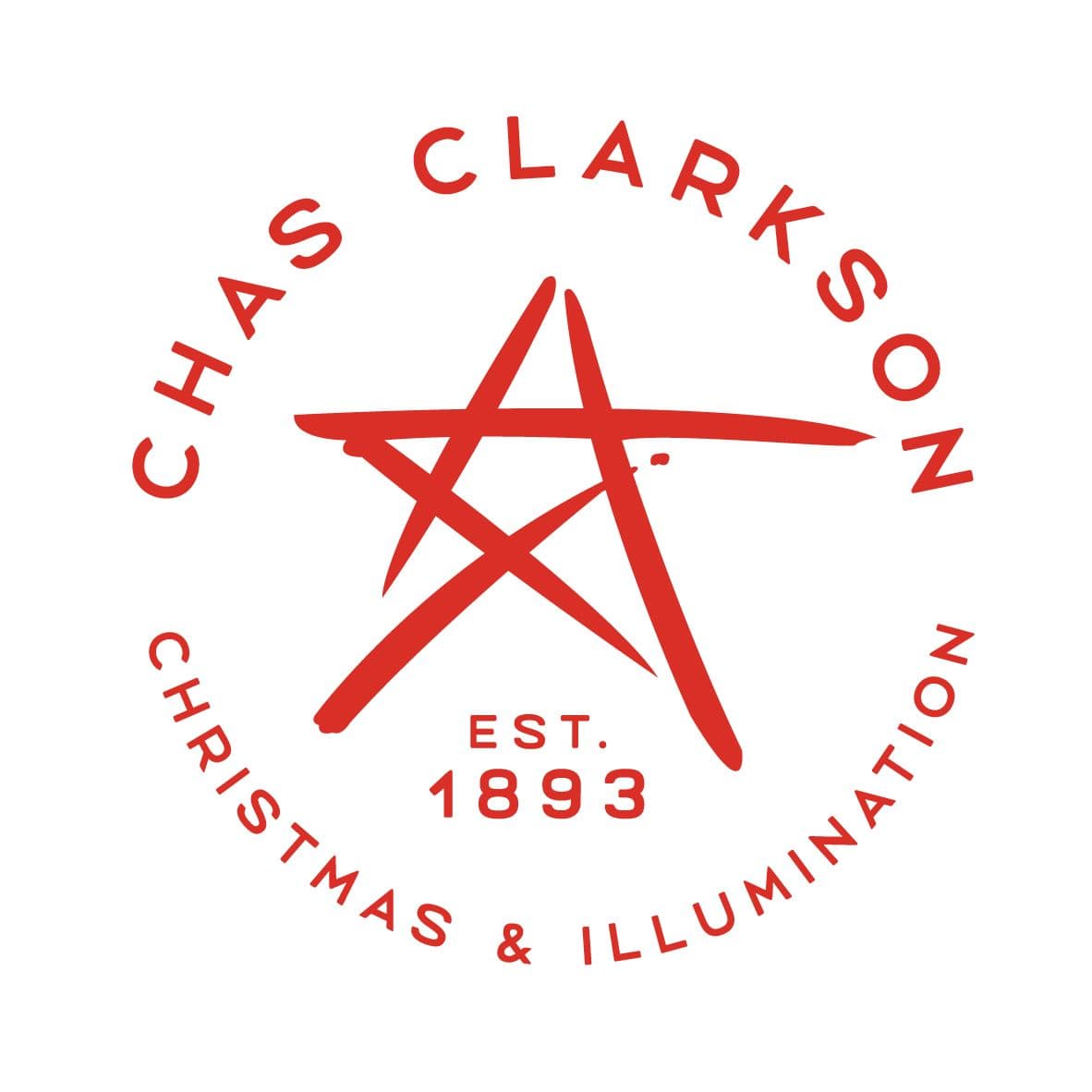 Chas Clarkson is a family owned and run business celebrating it's 127 year anniversary this year. Our mission at Chas Clarkson is to "Create Magical & Memorable Experiences that bring Joy" and what better way to spread joy through the community than to light up Australia in 2020 this Christmas.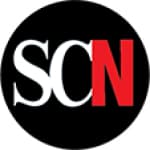 SCN Business Directory
SCN's Business directory is the 'go to' resource for industry professionals looking for suppliers within the shopping centre industry. Join the industry's best supplier directory and reach decision makers in the shopping centre industry. Contact: kym@shoppingcentrenews.com.au to get listed.
SCNBusinessDirectory@SCNAuthor.com.au