The estimated annual payments volume in Australia is around $1 trillion. The use of cash continues to decline, and although $500 billion is still attributed to card payments, the adoption of alternative payment methods is growing rapidly, affecting how we run our shopping centres. For example, do our retailers have the best payment options? Is there the right infrastructure in our developments to cater for new technology? Are we making customer service easier and faster? Over 70% of Aussies use digital payment solutions, moving from physical cash or bank cards to online transactions.
These days customers place increasing value on convenience and experience, at every touchpoint – including the checkout. Mobile payment systems like Apple Pay and Google Pay attract such fierce loyalty that customers would rather switch banks than payment systems. Retailers are discovering the huge benefits of offering multiple payment methods. They've realised that offering the right mix of options for customers is the key to help drive conversion.
Australian credit card disruptor, Zip Co. is an alternative payment solutions and credit provider – allowing customers to purchase products and services and pay later, interest free. Larry Diamond, CEO sees first-hand the importance of offering choice at checkout.
"The credit card model is broken. Millennials are increasingly debt-conscious and are opting for fairer and more transparent payment options," he says.
"We offer a digital wallet that provides customers with a frictionless and fair payment solution online and instore – making checkout feel like magic. This not only helps customers, it also benefits retailers through driving conversion, larger basket sizes and higher engagement."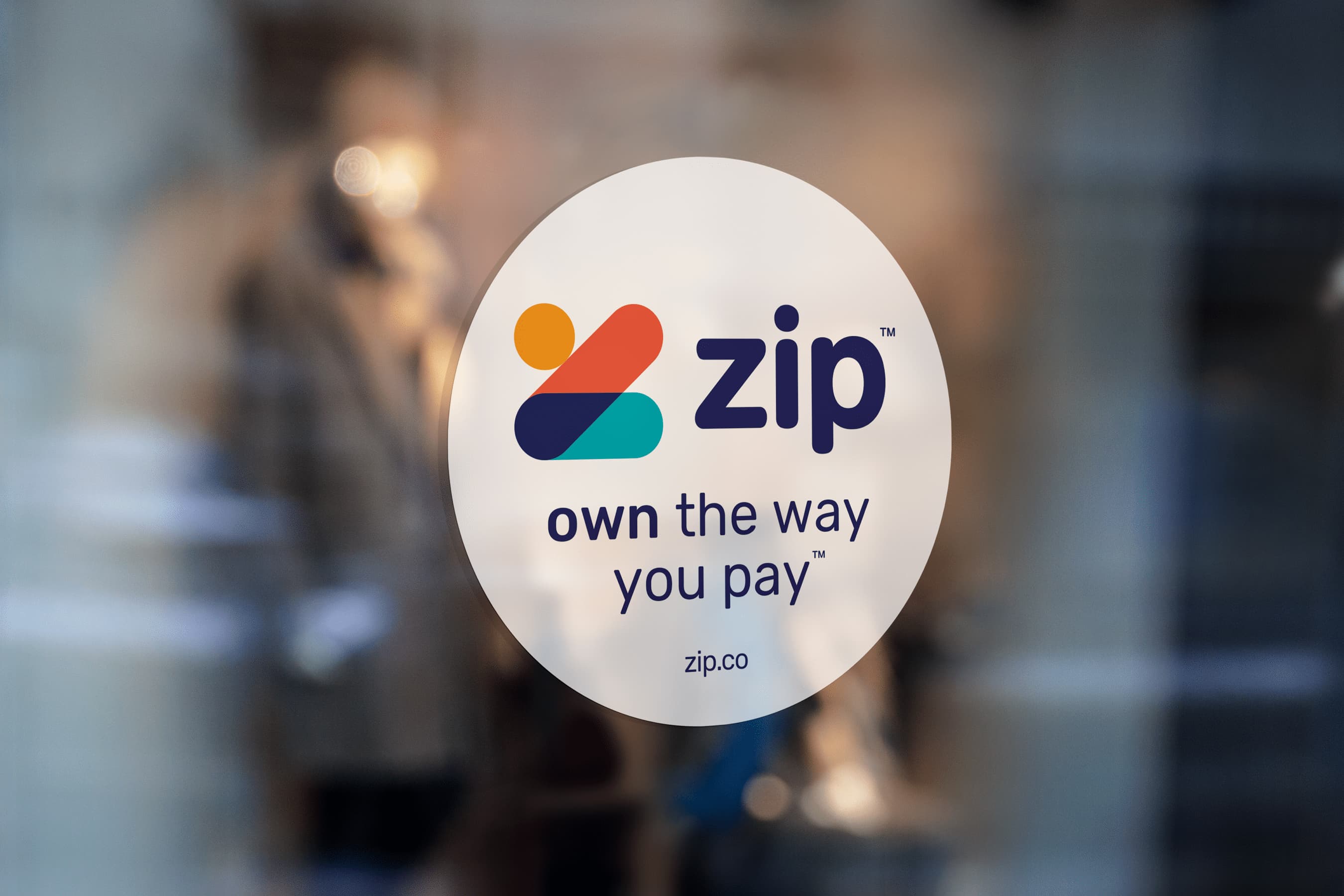 Zip reports an average of up to 30% increase in sales volume, 70% increase in basket size and up to 80% increase in return customers throughout its partner network.
Through its two core products, Zip Pay for purchases under $1,000 and Zip Money for purchases over $1,000, the company has penetrated all verticals from retail to travel, and is making the move into everyday payments like bills.
Currently over 10,000 retail partners offer Zip to more than 730,000 customers. Partners like Officeworks, Super Retail Group, and most recently, Virgin Australia are jumping on board, with Zip acquiring around 35,000 new customers per month.
The company's focus on providing responsible, fair and transparent financial products, is one of the key features that sets it apart from its competition.
"Zip is built on the foundations of fairness and transparency. Our focus on interest free payments behaviour, flexible and affordable repayments and a revenue model that doesn't rely on consumer debt allows us to continue building trust among consumers, " Diamond says.
"All applicants undergo an external credit and ID check to ensure they can afford their purchases. They are then delivered a tailored account limit, providing them with greater control and transparency."
For retailers, Zip offers lower merchant service fees and commission rates, provides 24-hour settlements and takes on both credit and fraud risk.
Digital payments driving retail strategy
But digital payment solutions like Zip go beyond the checkout for retailers. Diamond says his company can also help retailers inform strategy.
"As a digital payments platform, we capture a lot of data that traditional payment types can't. We can see just how valuable this data can be to the businesses we work with and how it can be used to drive outcomes from the strategic level down to operational decision making," he says.
Digital payments also help bridge the gap between online and offline, bringing retailers closer to 'unified commerce' – the next important phase for the sector.
Based on current trends, consumers will continue to seek out easy, fast and flexible payment options that are fair and transparent.