Customers at Mirvac's Kawana Shoppingworld, on Queensland's Sunshine Coast, can now enjoy the fruits of the centre's award-winning closed loop recycling initiative.
On offer in the centre's kitchen are tasting plates of strawberries, the first crop to benefit from Kawana Shoppingworld's sustainability project. This tangible and tasty outcome brings full circle the team's scheme to align with Mirvac's sustainability strategy: This Changes Everything.
The project kicked off in December 2016 when the centre installed an on-site processing system called PulpMaster, to manage the significant volumes of food/organics waste being disposed of in landfill. PulpMaster processes this waste onsite to create a liquid waste and clean source for organic compost.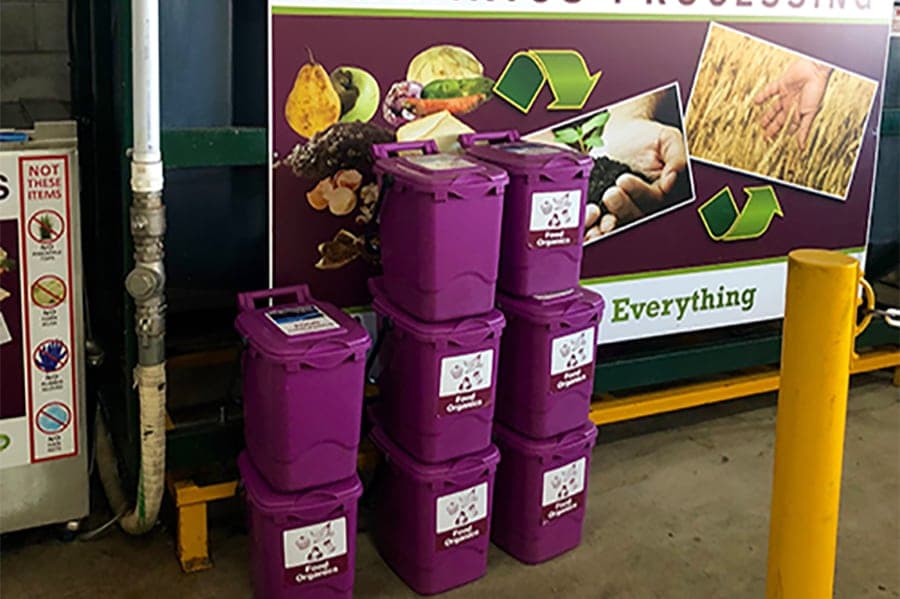 With the support of 32 food retailers in the centre, Kawana now collects food and organics waste daily. Waste management company, JJ Richards & Sons, collects and transports the liquid waste to landscape supplier, Phoenix, who in turn processes it into a high grade organic compost.
The collaborative effort by Kawana Shoppingworld, Healthy Land and Water, Phoenix, and JJ Richards & Sons enabled the project to go to the next step in mid-2017 and in doing so, close the loop.
Strawberry grower, Suncoast Harvest, was one of the recipients to receive compost and realise its maximum benefits for a healthy harvest: reducing the use of fertilisers, holding moisture and nutrients in the soil, and preventing leaching.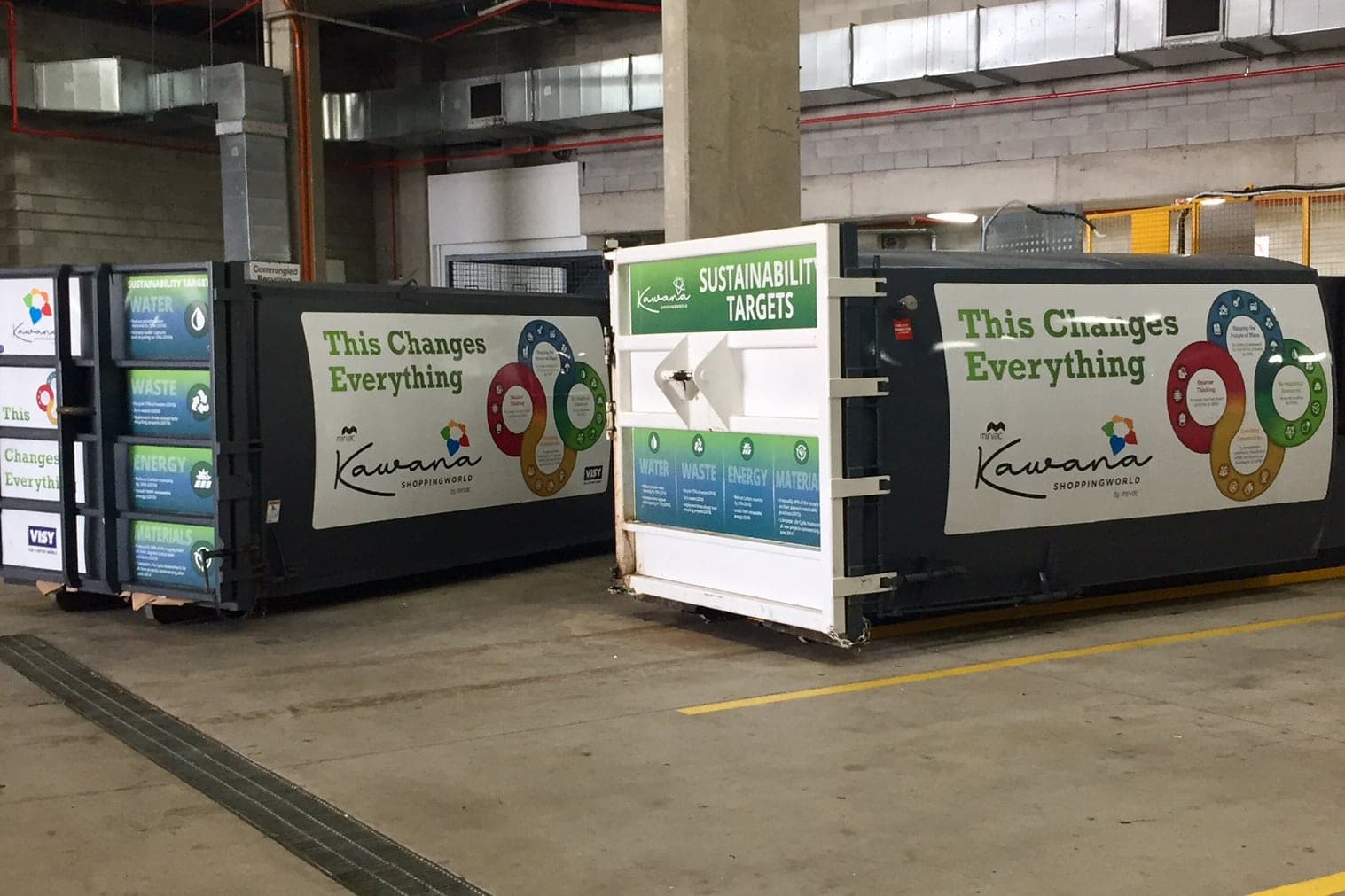 "It's incredibly rewarding to see the first harvest of strawberries and be able to share the outcome with our customers, of what is essentially a circular economy for our food retailers," said Brett Barrett, Senior Facility Manager, Kawana Shoppingworld.
Compost is now also being provided to Buddina Community Garden, a local shared gardening project and The Eastbank Edible Garden, which teaches gardening skills and shares food with disadvantaged adults.