Yamanto Central is currently under development and on track to open in the first half of 2021. The centre will set a new benchmark for retail in Queenland's Ipswich-Brisbane corridor. Despite the challenges of the coronavirus pandemic, there has been steady work on site and the development is going to plan.
The Buchan-designed sub-regional shopping centre located in the heart of Yamanto Town Centre will be a welcome addition for the trade area of 48,000 local residents.
Ryan Andersen, Managing Director, DMA Partners said "The Yamanto Central project is on track and moving forward as expected. Our builders, Mainbrace Constructions, have continued to progress the project with outstanding precision, even managing to avoid any delays or down time due to COVID-19. We are delighted to say we are still on target to open in the first half of 2021. Our leasing team has executed our strategy with great enthusiasm and we have secured many new exciting tenants that have recognised the growth opportunities for their business at Yamanto Central."
Recently secured tenants include health, wellness and beauty service providers such as a medical centre, pharmacy, nail bar, hairdresser and massage therapy. Two of the nation's leading fitness brands – Club Lime and Hiit Republic have also signed on at the centre. These complement previously announced tenants: Harvest Market, Rackley Swimming and major retailers Coles and Kmart.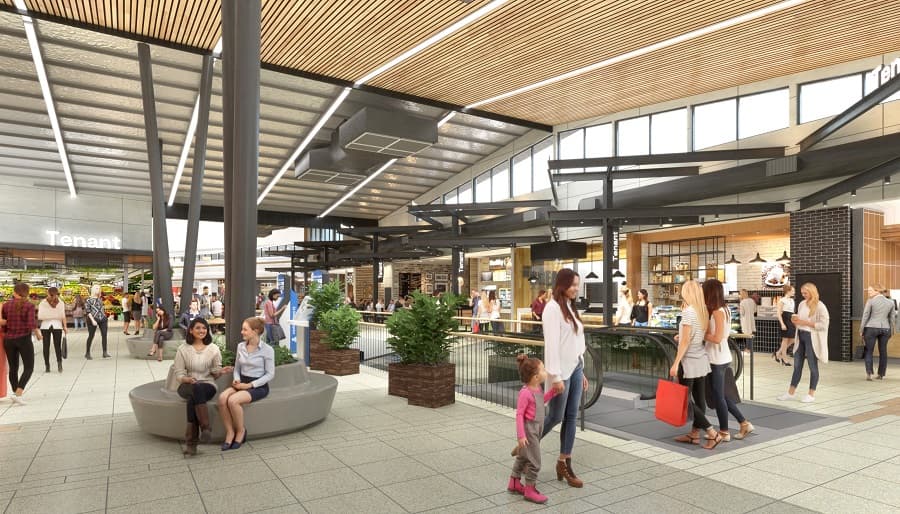 "When the Coronavirus pandemic first hit and the retail industry was virtually shut down, we had to reassess our strategy. We worked closely with our tenant base to keep them updated and as a result we are now in a much more positive position with restrictions easing.  With less than a year until we commence trade, we are continuing to receive a record number of enquiries. We are not surprised by the level of interest in the centre. Retailers can see that the area is desperately in need of a centre of Yamanto Centre's size and calibre given the scale of population growth and high number of families moving into the area. We look forward to announcing some more exciting retailers in the coming months," Andersen said.
Yamanto Central shopping centre owner, JMK Retail – General Manager, Vicki Leavy said, "Yamanto Central is going to take the concept of a super neighbourhood centre to the next level. It will bring much-needed convenience and lifestyle offerings to an established residential catchment that still has decades of strong growth ahead, much of it involving young families with children looking to establish their forever homes."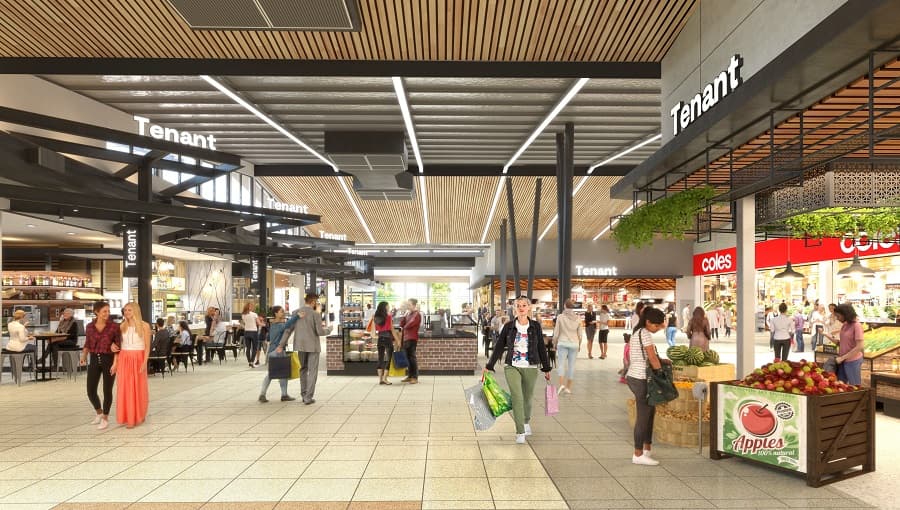 Despite the impact of COVID on gyms across the country, Viva Leisure has confirmed they will be joining the mix at Yamanto Central. Managing director, Harry Konstantinou believes the fitness industry will bounce back strongly and has a huge future post COVID-19.
"We are excited to be extending our Queensland footprint enhancing the health and wellbeing precinct within the new development, Yamanto Central", he said.
Konstantinou said "The Ipswich region is the fastest growing in the country, with burgeoning populations and a fantastic community. We see this area as a wonderful opportunity for Viva Leisure. This site will provide the precinct with world-class fitness facilities, with our 24/7 gym, Club Lime and group training studio HIIT republic opening in 2021."