Queensland-based shopping centre owner and manager JMK Retail and development management group DMA Partners have announced the appointment of Mainbrace Constructions to build the 20,000m2 Yamanto Central shopping centre, set to commence construction in Spring 2019.
Yamanto Central is the first stage of the exciting 25ha Yamanto Town Centre which will bring new entertainment and retail opportunities to the rapid growing South West region of Brisbane. Designed by internationally-renowned architects Buchan, Yamanto Central will set a new benchmark for retail in the Ipswich-Brisbane corridor with Full-line national supermarket, national brand discount department store, 1,750m2 market hall, dynamic indoor/outdoor restaurant and dining precinct, 950 free carparks and more than 50 specialty shops.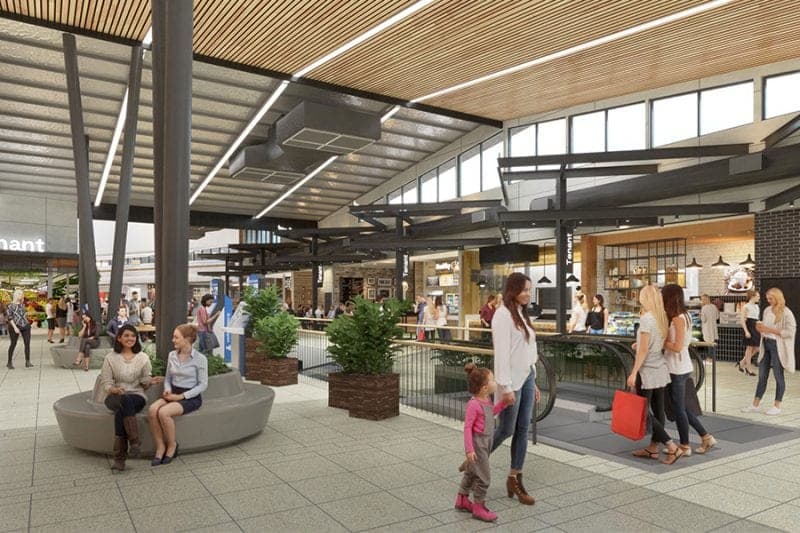 JMK Retail and DMA Partners will deliver the sub regional retail precinct at Yamanto, anchored by a full line Coles supermarket, latest gen Kmart, market hall, external dining precinct and more than 50 specialty shops. JMK Retail General Manager Vicki Leavy describes Yamanto Central as a next generation sub regional shopping centre demonstrating the demand for places that act as a community hub as well as delivering much needed retail amenity to some of the fastest growing regions of Australia.
"The idea for Yamanto Central was conceived in response to a rapidly growing local population, seriously under serviced by retail and dining options. Today's announcement of Mainbrace as builder brings the realisation of a much wanted centre that much closer," Leavy said.
"This project is four years coming and it has been tremendous to work alongside DMA Partners, Buchan architects and Mainbrace Constructions as we developed this vital piece of infrastructure."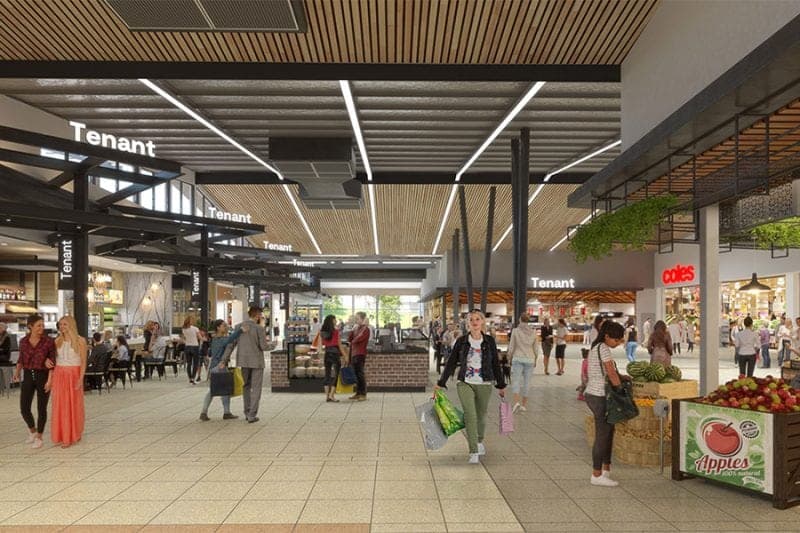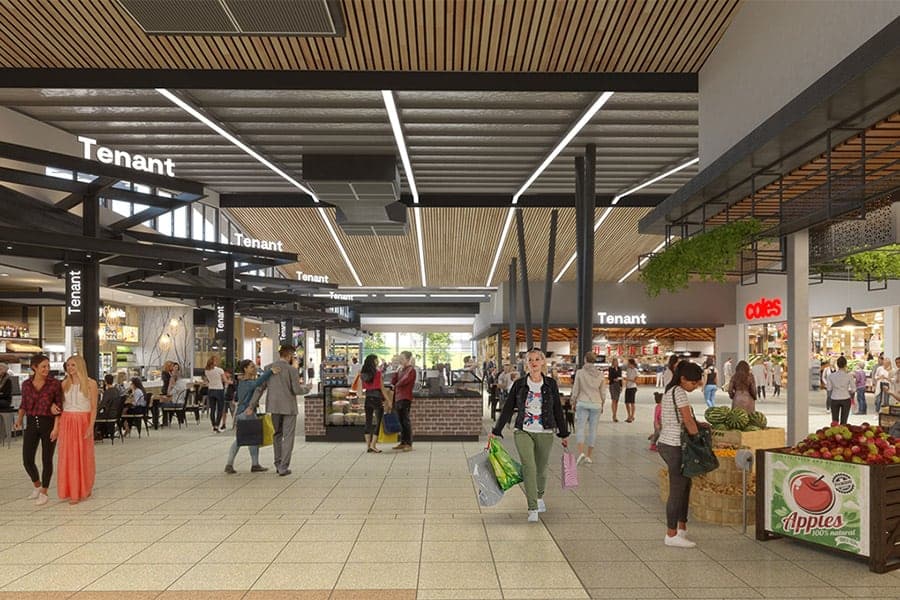 Mainbrace QLD State Manager Duncan McAndrew said he is proud to be involved in delivering a project of this scale. "We've lived and breathed Yamanto Central for a number of years, having worked side-by-side with the owner, the development partners, and the design team in planning this important new piece of social infrastructure," McAndrew said. "We've enjoyed being part of the journey to date and we're grateful to now be entrusted to bring the concept to fruition."
DMA Partners Managing Director Ryan Andersen said the project will cater to an existing trade area of 48,000 underserviced residents. "The community has been waiting so patiently for building to commence, and we are thrilled to see so much support for this project," Andersen said.
"We know that consumers are looking for more than just accessible shopping; rather a community hub that caters to everyday needs and provides an immersive, social destination, we firmly believe that experience should not be kept only to the metropolitan shopping centres."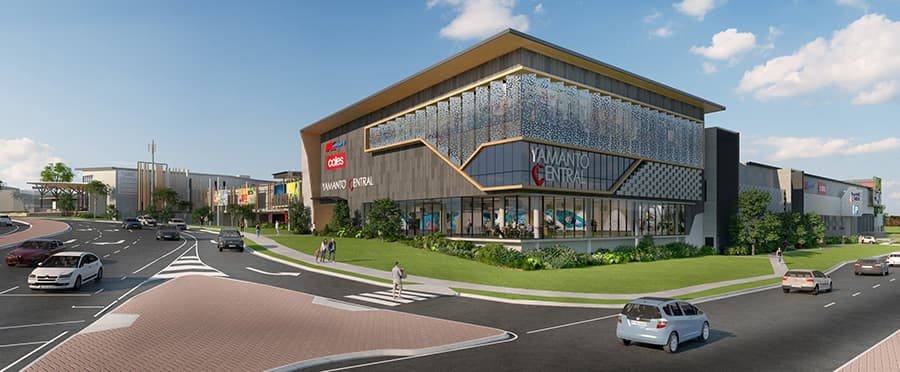 JMK Retail and DMA Partners are committed to developing the next generation of shopping centres, applying the lessons learned from regional retail precincts and drawing on the successes of metropolitan shopping centres to create the best shopping experiences.
DMA Partners is leasing the centre and already has a range of well-known local and national tenants committed to joining Coles and Kmart at the centre.