Residents in Emerton in the City of Blacktown are set to experience a new frontier in retail shopping with the official opening of the first stage of the revitalised Emerton Village Shopping Centre today – and there will be more to come by Christmas.
First built in 1974, the redevelopment has seen Woolworths inject around $30 million of investment into the local Emerton area, creating more than 80 new jobs throughout construction and 350 ongoing retail jobs in the precinct.
Woolworths Head of Property Development Andrew Loveday said: "Today, we celebrate a major step forward in the revitalisation of Emerton Village Shopping Centre, which is an important part of our ongoing commitment to investing in Western Sydney as the region grows and changes.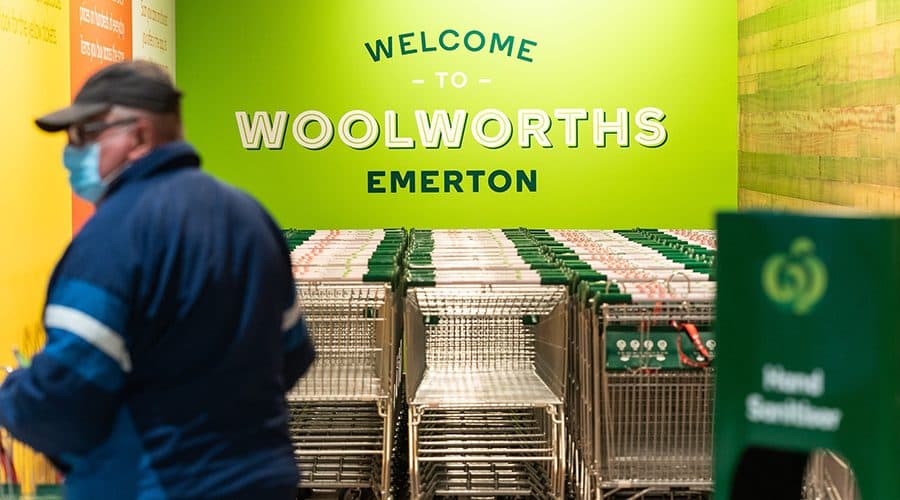 "We understand the key role our shopping centres play in enhancing the day to day lives of local residents and in supporting the success of local businesses.
At the heart of the redevelopment is a new full-line Woolworths supermarket offering fresh food, convenient shopping options and great value, as well as an expanded car park and a greater mix of specialty shops, services and dining options.
"Our ambition with this project has been to create a safe, vibrant and convenient destination that the Emerton community can take pride in, and we believe we have achieved that today with the opening of stage 1."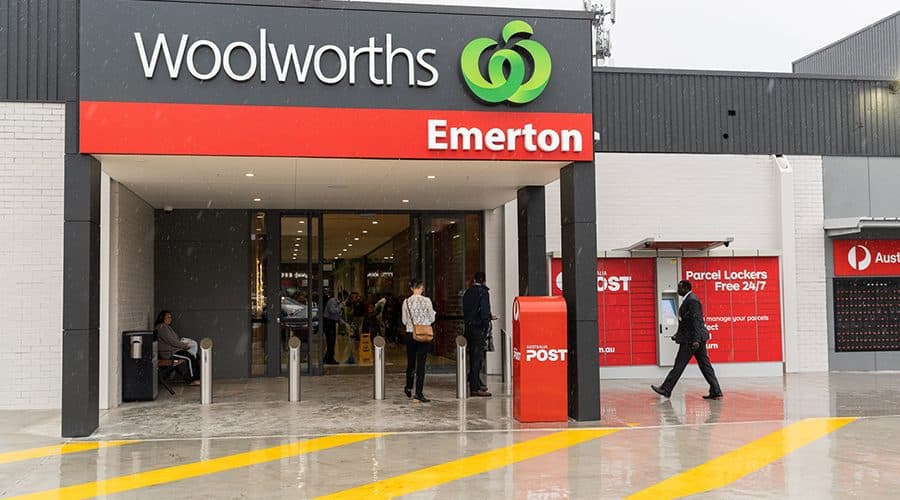 New features of the redevelopment, on track for completion before Christmas, include an additional 150 car spaces to improve access into the centre – almost doubling the amount of parking currently available – a more modern mix of specialty stores and food outlets, along with safety improvements such as car park lighting and CCTV.
Blacktown City Mayor Tony Bleasdale OAM said the renewed Woolworths store was part of a much-needed $30 million redevelopment of the Emerton Village shopping centre.
"Woolworths and builders Mainbrace have worked with Council in creating a modern, welcoming and convenient retail precinct that is providing a major economic and employment boost for Blacktown City.
"I am especially pleased to acknowledge that Woolworths has worked with local schools and indigenous organisations in employing 50 new team members to join the existing 60 staff at the renewed store." said Loveday.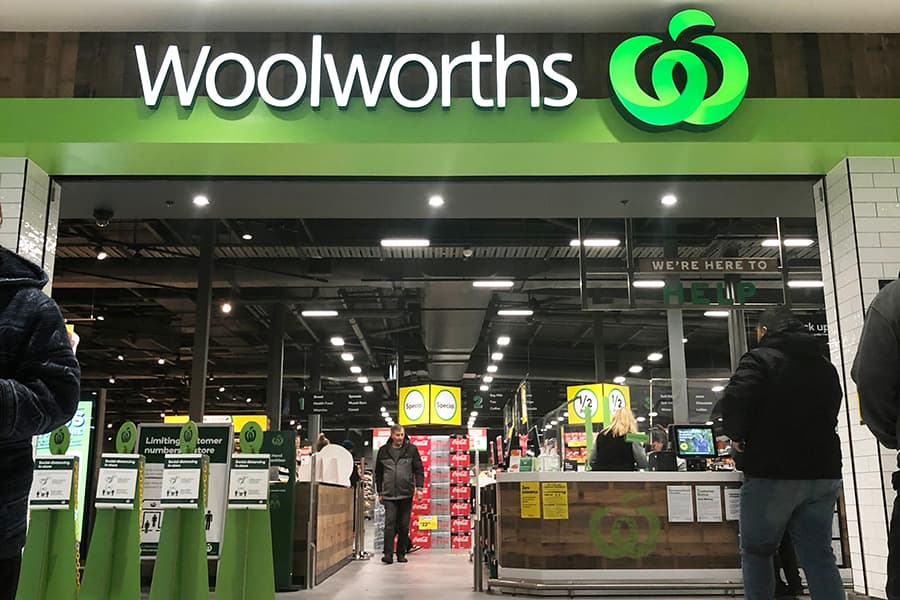 Ed Husic, Federal Member for Chifley, said: "Today marks a major milestone in the rejuvenation of the Emerton Shopping Precinct. At a time when people are doing it tough, it is heartening to see companies investing into our community, creating local jobs and improving service.
"I also think it's vitally important local families have access to affordable, quality food and vegetables and having this now available is something many of us would value."
Prue Car MP, State Member for Londonderry said: "This is a very exciting day for Emerton and the local community. "This project by Woolworths is a strong investment in our community, and will provide a terrific local centre for the community for years to come."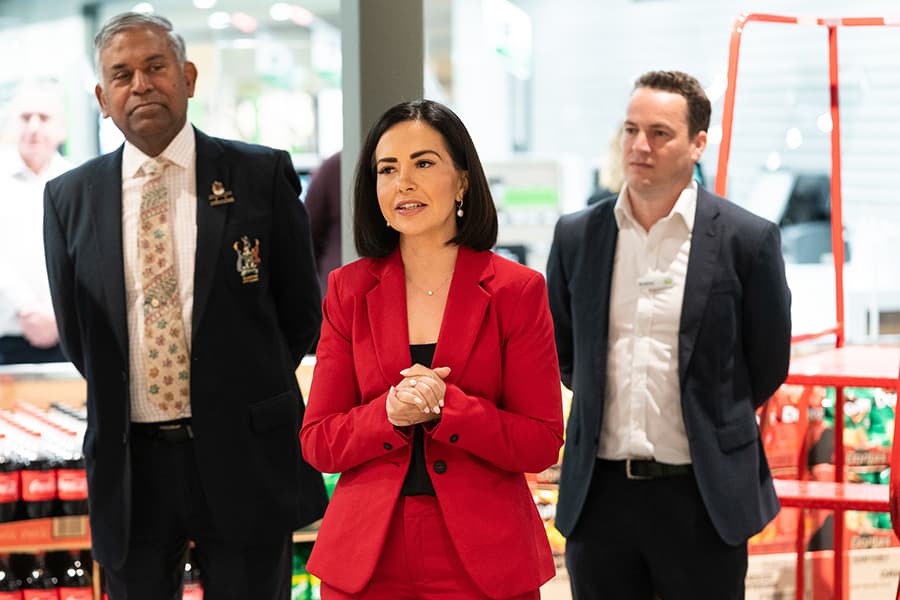 On completion of the final stage in December 2020, Emerton Village Shopping Centre will include more than 20 specialty stores, in addition to the supermarket, including a cafe and restaurant precinct, nail salon, pharmacy, post office, barber and newsagent.
Andrew Loveday added: "This project will not only improve the local shopping experience, but also help support the Council's neighbouring aquatic centre by creating a true community destination for residents of Emerton and surrounding suburbs.
"We've worked alongside many small and family run businesses who are our retail tenants here at Emerton Village – making sure they've been able to service the community throughout construction. Today is a great day for these businesses as they move into their brand-new shopfronts in stage 1 of the redevelopment.
"We're proud to have delivered a modern and contemporary neighbourhood shopping destination that will meet the needs of the Emerton community well into the future."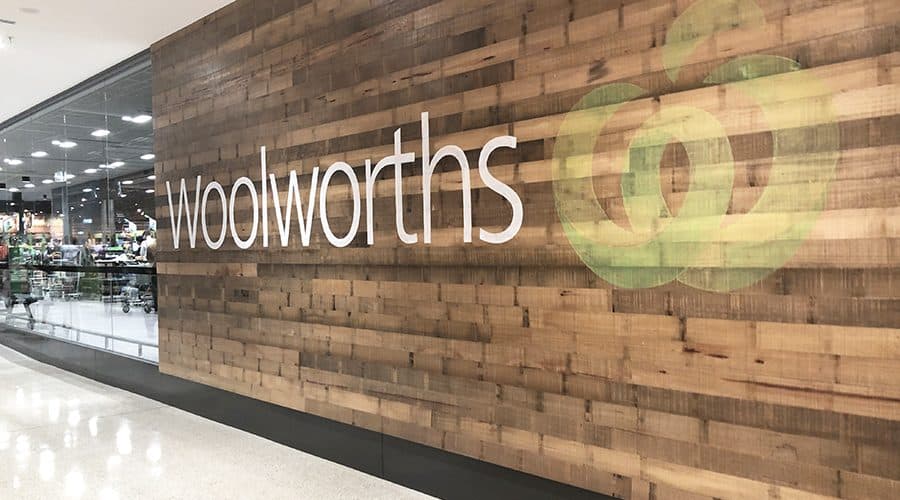 Providing everyday convenience and value, the newly refurbished and expanded Woolworths supermarket anchors the first stage of the redevelopment.
Woolworths Emerton Store Manager Mario Azzopardi said: "The renewal of Woolworths Emerton will provide a great shopping experience for our local customers, with good prices on products they want, a great fresh offer and the convenience they are looking for.
"The local team has worked closely with local schools and Indigenous organisations to provide employment opportunities at the new store – adding 50 new team members as part of the redevelopment."
In total, Woolworths Emerton will employ 110 local team members, including eight from Woolworths Indigenous employment program Diversity Dimensions, and eight from The Clontarf Foundation.
Woolworths has 35 sites in the Blacktown Local Government Area spanning Woolworths supermarkets, BWS, Dan Murphys and Big W stores employing more than 2,250 team members. There are more than 14,000 team members employed by Woolworths Group across Greater Western Sydney.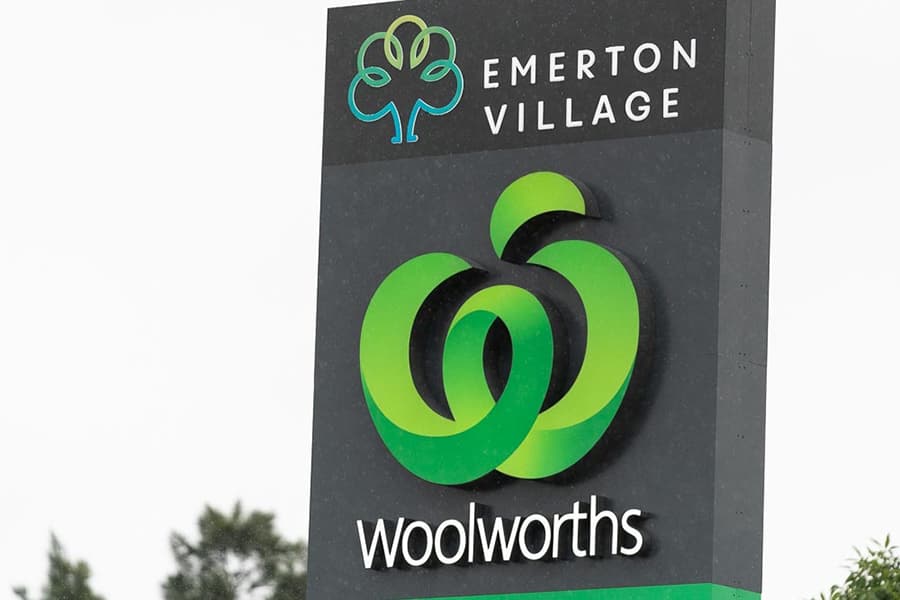 Project outline:
Stage 1
opening of the expanded and refurbished Woolworths supermarket;
opening of 2 new tenancies, in addition to the relocation of the 9 standing tenants back into the centre, who continued to trade in temporary locations throughout the redevelopment;
opening of the new western & southern car parks (accessible directly from Bunting Street) consisting of 189 car spaces; and
opening of the new western entry which will act as the primary entrance into the shopping centre until Stage 2
Stage 2
new northern facade, including trademark Fabcot canopy and primary entrance into the shopping centre;
dedicated drive through Pick Up facility at the southern end of the site;
10 new specialty stores, including an external restaurant and cafe precinct; and
opening of the new northern car park (accessible directly from Jersey Road) consisting of an additional 111 car spaces with shade sails.