Throughout June, the Woolworths Group property development team successfully launched Stage One of three neighbourhood shopping centres in Victoria and New South Wales bringing to their local communities a new shopping experience. 
Last week, we saw a number of COVID-19 hotspots emerge in Greater Melbourne and this week Melbourne returns to Stage Three lockdown. Due to the impacts of COVID-19, the opening of Greenvale Lakes Shopping Centre and Cranbourne West Shopping Centre in Melbourne along with Cameron Park Plaza in Newcastle were restructured to staged openings.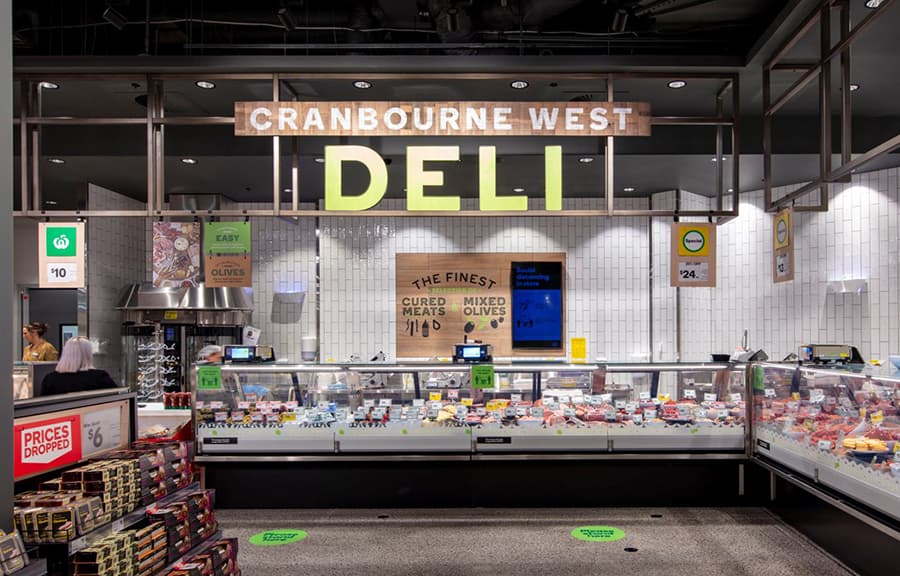 Stage One of each centre launched with the much-anticipated Woolworths and BWS stores. The new stores feature an exciting shopping experience while continuing to deliver great prices on products, a vibrant fresh food offer and convenience for locals.
Stage Two for all three shopping centres will spring to life in September with a range of specialty stores, services, eateries and in Cameron Park Plaza, a contemporary alfresco dining precinct.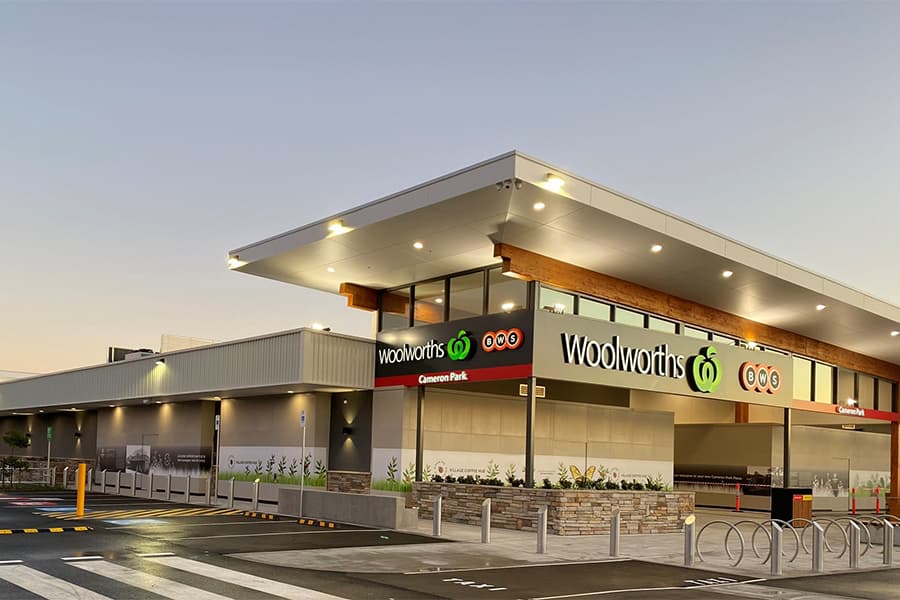 "We are excited to open Stage One of Cranbourne West and Greenvale Lakes Shopping Centre plus Cameron Park Plaza," said David Warren, Woolworths National Manager – Project Leasing.
"Each centre provides a convenient, easy access shopping destination for the community and represents Woolworths commitment to investing in the local trade area. We anticipate bringing a variety of specialty stores and services as part of Stage Two of each centre, creating a dynamic shopping destination for the local community," he said. 
Most of the centres are fully leased, with some limited leasing opportunities are available for specialty stores, allied health plus beauty services and food operators in Stage Two at Cranbourne West Shopping Centre and Cameron Park Plaza.