A new Woolworths Metro is set to open at Sydney's newest shopping centre, The Grand Eastlakes, on Wednesday 8 September as part of the first stage of Crown Group's $1 billion masterplanned community. 
The new 436m2 Woolworths Metro will join a further 14 retail stores in the first stage and will include a range of convenient on-the-go grocery options. Once complete, The Grand Eastlakes will house 80 retail outlets across the two sides of Evans Ave, creating a vibrant new shopping and dining precinct for the region.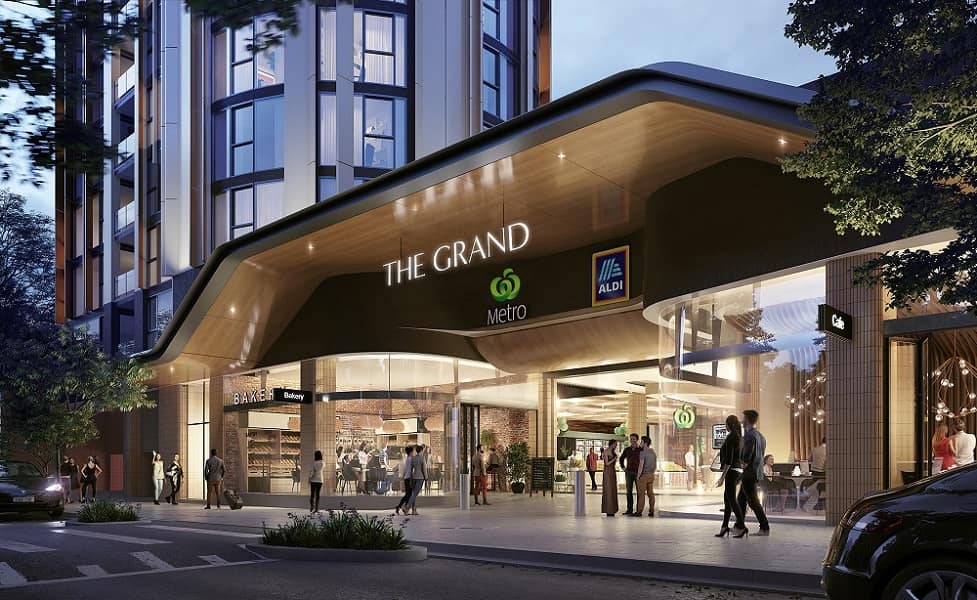 The full-line Woolworths shopping centre, currently operating in the existing Eastlakes Shopping Centre, will continue to operate until construction commences on the south side of Evans Avenue.
Australia's supermarket giant will offer the ultimate convenience for residents of The Grand Residences – 133 luxury apartments in Stage One – with the apartments situated above the shopping village.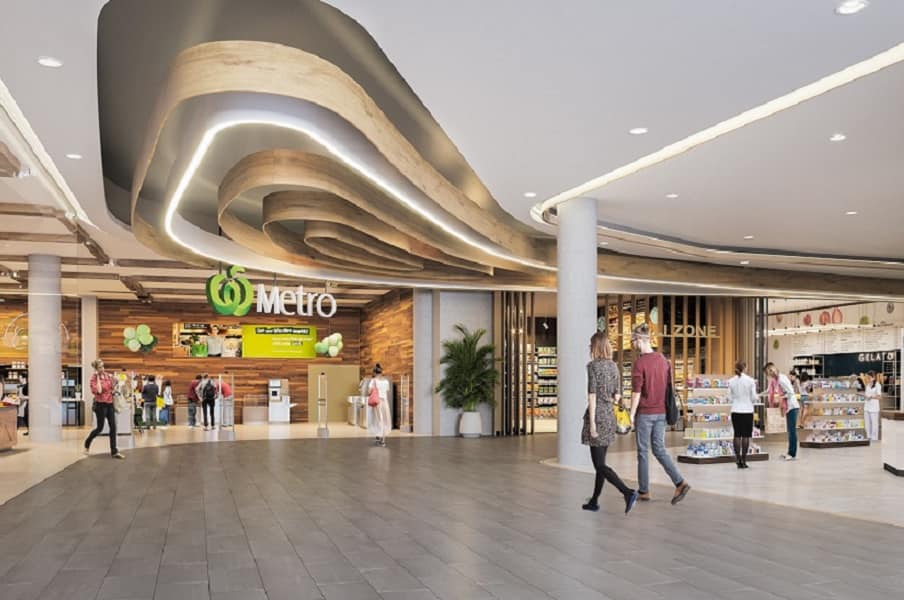 Crown Group's Chairman and Group CEO Iwan Sunito said that Crown Group has been very successful in leasing the retail space at The Grand Eastlakes. "Retailers have been receptive and excited about the vision of The Grand Eastlakes and the community who will eventually live and work here," he said.
"There is great demand for quality retail space in areas undergoing incredible growth and urban transformation such as Eastlakes. Having a key, reputable tenant like Woolworths has been a huge selling point to purchasers of apartments with assurance about the suburb's growth and potential." said Sunito.
Developed on both sides of Evans Avenue in the heart of Eastlakes, the dual-staged master-planned urban renewal project comprises 490 world-class luxury apartments designed by acclaimed tier one architecture practice, fjmt with two retail precincts on both sides of the project.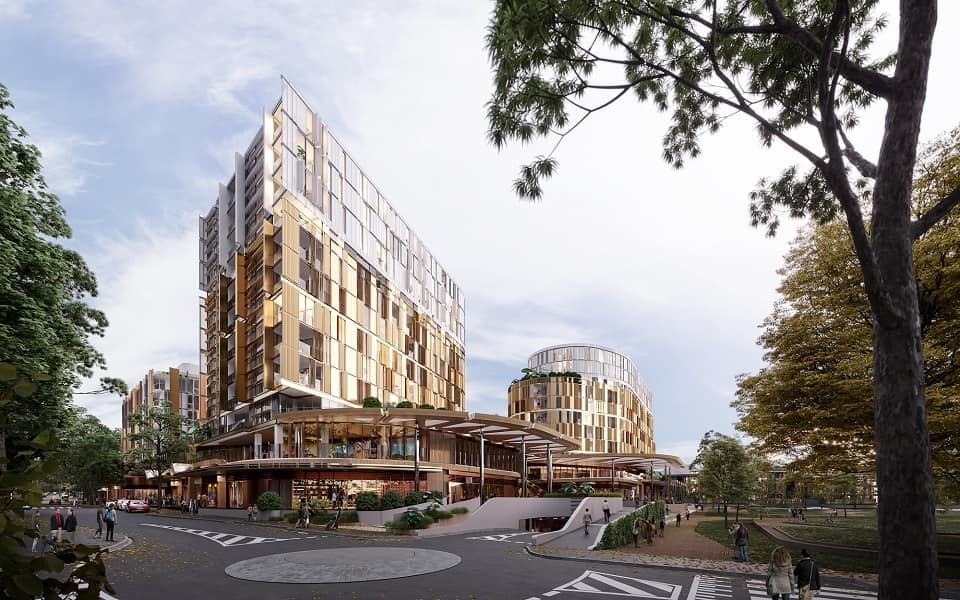 The centre opened a 1,600m2 ALDI earlier this month. Other retailers opening throughout August include a Instyle Hairdressing, SP Mobile, Ausome Nails, Hatch Espresso, Wholelife Pharmacy, Reni's Car Wash and an Australia Post/Newsagency outlet.
The high-quality development in The Grand Eastlakes, sets a precedent for the area with its appealing lifestyle, unique design, prime location and the diversity of retail and dining options available to residents.