Woolworths Group is set to sell Sapphire Marketplace, a triple major sub-regional shopping centre located in Bega on NSW's south coast, following continued strong investor demand for non-discretionary retail investment opportunities.
CBRE's Simon Rooney and James Douglas have been exclusively appointed to manage the sales campaign, which is expected to generate significant interest from a range of private, syndicate and institutional investors.
The prominent 17,310m2 centre, comprising 15,327m2 of retail and 1,983m2 of office, is securely anchored by a rare triple major tenant profile including a Woolworths supermarket, Dan Murphy's liquor and featuring the only full-line Big W discount department store within 200km.
The centre's attractive major tenant profile secures 65% of the gross passing income, with an attractive major tenant WALE of 6.7 years.
"Over the previous 24 months, the centre has recorded strong turnover performance and year-on-year sales growth. This robust performance demonstrates the invaluable role that shopping centres such as Sapphire Marketplace continue to play as a key community focal point, particularly in Australia's regional locations," Rooney said.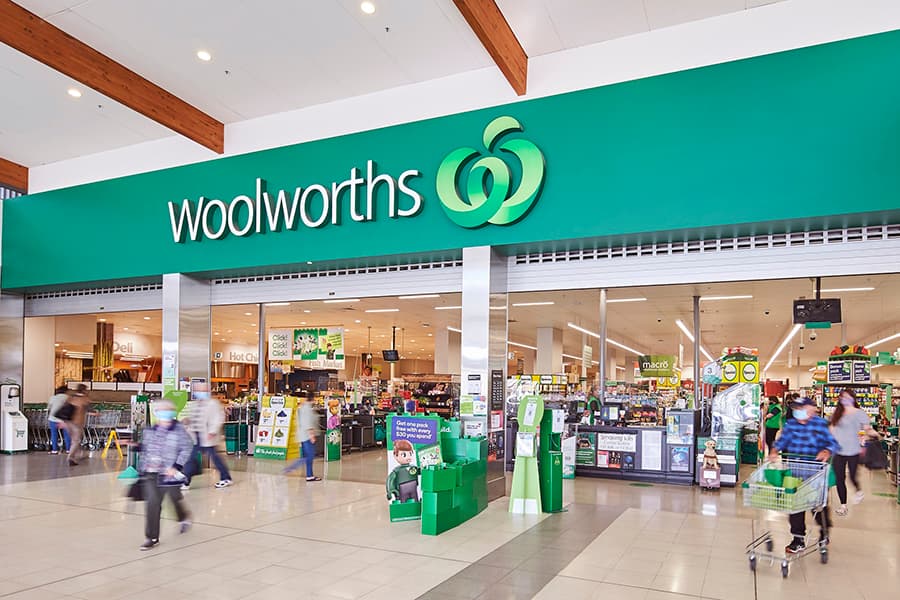 "Given the tight pricing being achieved for neighbourhood and freestanding retail assets, we have seen astute investors tailor and adapt their investment strategies to target high-quality sub-regional shopping centres, which feature a strong major tenant profile and a sustainable number of specialty retailers, with the tenant mix focused on non-discretionary spending. Sapphire Marketplace's three strongly performing major tenants and 22 speciality shops aligns with this market investment shift," Douglas added.
Investors will be attracted to the centre's combination of strong performing major tenants, complemented by low specialty occupancy costs and significant potential for positive specialty rental reversion, providing an incoming investor the ability to drive income growth.
Sapphire Marketplace is the focal point of the Bega Town Centre – and the only sub-regional shopping centre within the surrounding trade area, with the closest sub-regional shopping centre located in Batemans Bay, some 145km north.
The well-established main trade area population of 39,630 residents' benefits from significant annual tourism within the Bega Valley Shire, with spending estimated at $424 million in 2019 and accommodating approximately 2.48 million visitor nights – equivalent to 20% of the resident market or 6,803 additional permanent residents.
Sapphire Marketplace is also expected to benefit from a strong MTA retail spending capacity of $647.1 million, projected to increase to $990.0 million by 2036, with food retail and food catering expenditure growth of 3.0% and 3.5% per annum respectively, according to LocationIQ.