Woolworths Group has announced it will be offering support in way of rental relief and employment opportunities to help retail tenants in its shopping centres and other retail assets impacted by the coronavirus (COVID-19) pandemic.
The move follows government restrictions earlier this week on non-essential services, in an attempt to slow down the spread of COVID-19.
Ralph Kemmler, Woolworths Director of Property said: "Shopping centres are an important part of the Australian way of life and play a valuable role in the Australian community.
"Our retail tenants are presently one of the most impacted parts of the economy and we want to do our bit to help them under extremely difficult circumstances.
Retail tenants impacted by government announcements include small local boutiques, cafés, restaurants, gyms, cinemas and indoor entertainment retailers.
"This multi-million dollar support package will provide rent relief for the majority of retail tenants and small businesses in our shopping centres and other retail assets.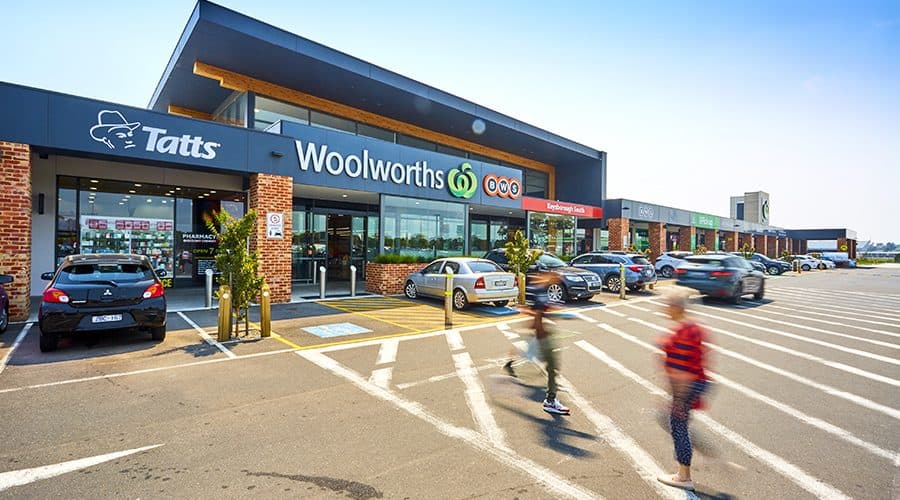 "We are also looking where possible to offer flexible contract and casual roles as a priority to employees of specialty tenants in our shopping centres affected by the restrictions.
"We know the outlook will continue to be extremely tough for our retail partners over the coming months. We are taking action because we want to play a constructive role in seeing these businesses bounce back.
"We know this is the right thing to do and we are committed to working through these challenging times together."
Woolworths Group owns and manages a portfolio of 28 Woolworths based shopping centres and other retail assets throughout Australia.
Woolworths' retail support package begins this week and will continue through until 30 June when it will be reassessed based on the situation at that time.
Woolworths also announced it is hiring up to 20,000 new roles across its supermarkets, e-commerce, supply chains and drinks businesses over the next month.