Woolworths Group has announced its intention to introduce a new requirement for Australian team members to be vaccinated against COVID-19 in the coming months.
The policy is intended to strengthen Woolworths Group's workplace health and safety settings as the nation moves to the next phase of the pandemic and various states and territories begin removing COVID-19 restrictions. It will apply group-wide and cover Australian team members working in stores, distribution and online fulfilment centres, and support offices.
Woolworths Group CEO, Brad Banducci said: "We have a clear obligation to provide our team members with the safest possible work environment as we supply the food and essential needs our communities rely on.
"We have 170,000 team members across our stores, distribution centres and support offices, and more than 1,200 retail stores. With each store welcoming an average 20,000 customers a week, a single team member can come into contact with quite literally thousands of people in the course of a normal working week.
"As we enter the next phase of the pandemic and learn to live with COVID-19, we need to strengthen our workplace safety settings and vaccinations are clearly a key part of this.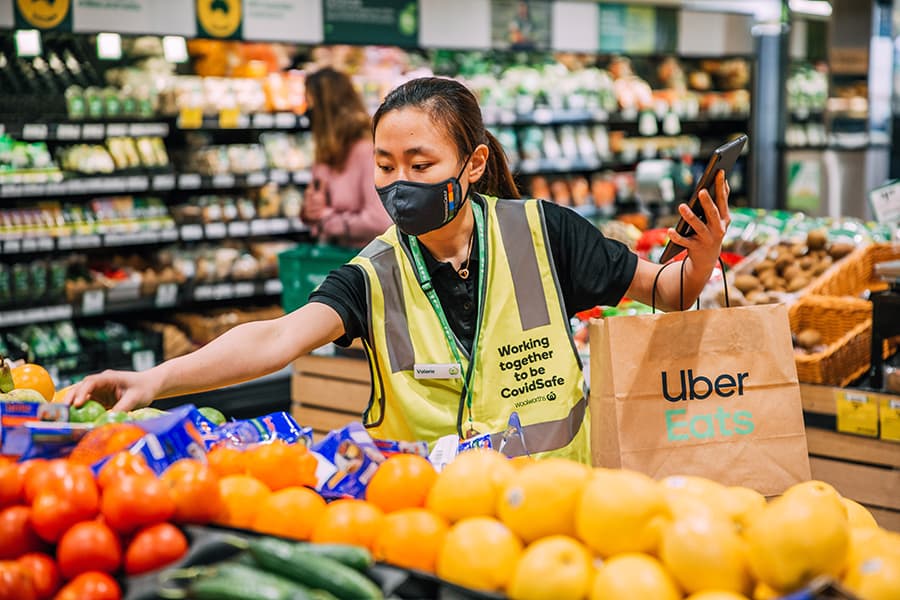 "After careful review of the best medical advice, we've made the decision to require all of our team members in Australia to be fully vaccinated against COVID-19.
"Importantly, we have been listening to our team members. With states and territories at different levels of vaccination uptake and availability, we will engage with them further on our roadmap and implement a sensible and pragmatic timeframe for the requirement to come into effect."
Unless public health orders come into effect sooner, the proposed timeline for the full vaccination requirement in ACT, NSW, NT, Victoria and WA is 31 January 2022 and 31 March 2022 in the other states.
Woolworths Group will engage with its team, and others who regularly visit its workplaces, to understand any practical and individual issues in meeting the requirement. This will include allowing for legitimate medical and religious exemptions. Woolworths Group expects to make a final decision and release its policy in November 2021.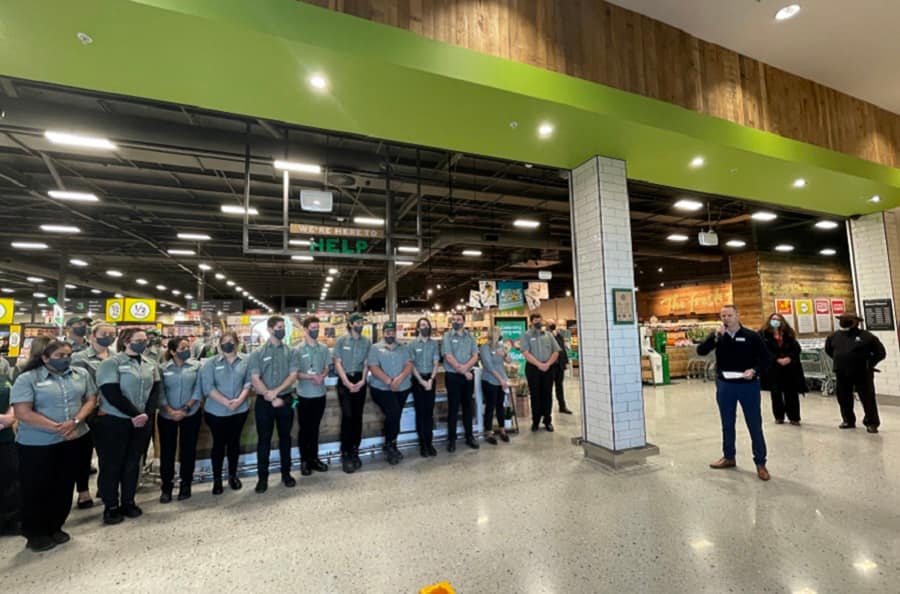 Woolworths Group Chief Medical Officer, Dr Rob McCartney added: "The medical evidence is clear – vaccination is the best protection against COVID-19 for our team members. A vaccinated team member is far less likely to get COVID, much less likely to pass it on, and also significantly less likely to become seriously ill.
"There is a clear and compelling case for a vaccination requirement to provide the safest possible work environment for all our team members. This is particularly important as restrictions ease and we see higher rates of transmission."
About a third of Woolworths Group's Australian workforce is already subject to state issued health orders, which require either full or part vaccination in order to work.
Woolworths Group has been strongly encouraging its team members to get vaccinated since the beginning of the national rollout. It offers paid leave for frontline team members to access vaccination bookings and has also established vaccine clinics at its distribution centres and closed BIG W stores. So far, more than 12,000 Woolworths Group team members have received vaccination doses in these clinics.
Given the important role in providing food and everyday needs to the community, Woolworths Group will not require its customers to be vaccinated to access food and other essentials in its stores.