A significant drop in emissions, 80% of waste diverted from landfill and the equivalent of 22 million meals donated to Australians in need are among the many ways Woolworths Group has shrunk its footprint over the past year.
Woolworths Group has released its annual Sustainability Report, capturing the scale of change delivered by Australia's largest retailer as it works towards a better tomorrow.
As the Group builds momentum on a range of fronts, it has also stretched its ambitions with the release in November last year of its Sustainability Plan 2025. The plan establishes a step change in the pace of sustainability action, and a long term commitment to take more carbon out of the atmosphere than the company produces by 2050.
Woolworths Group Chief Executive Officer, Brad Banducci said: "The steps we take to become a more sustainable business today will create a better tomorrow for generations to come."
"We know there's much more to do and we're laying the groundwork for an era of accelerated sustainability to meet the pace of our customer's and team's expectations, and the climate clock.
"It's no longer enough to just reduce our impact on the planet. Instead, we're turning to how we can use our scale for good and create positive change for our planet, and in turn, our communities."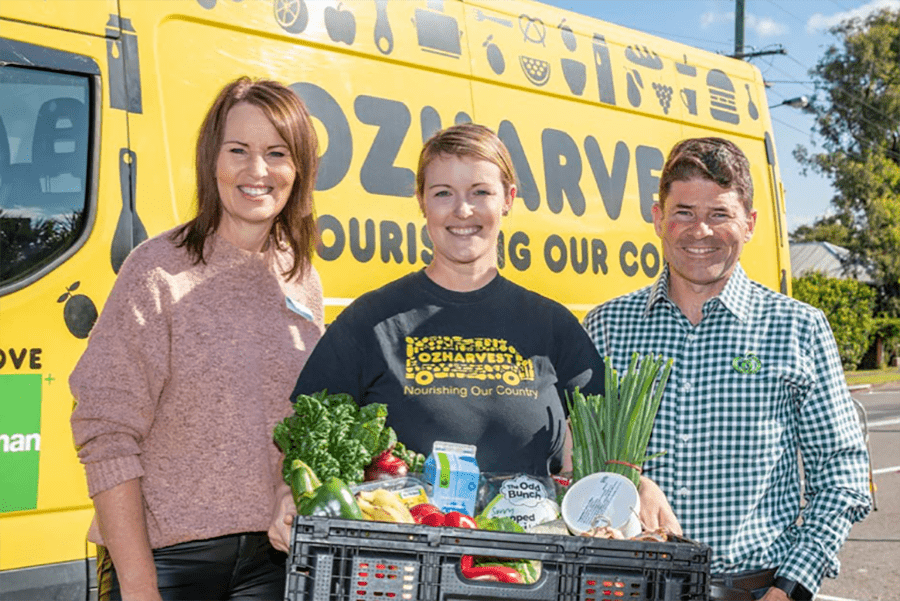 In F21, Woolworths Group:
Helped take the equivalent of more than 35,000 cars off the road by cutting an additional 97,000 tonnes of CO2e, continuing to reduce emissions from its operations, with Scope 1 and 2 emissions down 27%  since 2015.
Expanded its solar network to 100,000 panels, creating the capacity to generate the amount of electricity needed to power more than 7,000 homes. The network is made up of almost 200 sites, including 132 Woolworths stores.
Diverted 360,000 tonnes of waste from landfill, representing 80% of the Australian business' waste, equivalent to the waste generated by 320,000 households.
Helped feed Australians in need, with the equivalent of 22 million meals of surplus edible food saved from landfill and donated to Woolworths' food relief partners.
Reduced single use plastics by removing plastic stemmed cotton buds in favour of paper and sugarcane alternatives to save almost 500 million pieces of plastic yearly. This is in addition to more than 2,500 tonnes of plastic removed from Woolworths' own brand and fresh packaging over 12 months, equivalent to the weight of four A380 aircraft.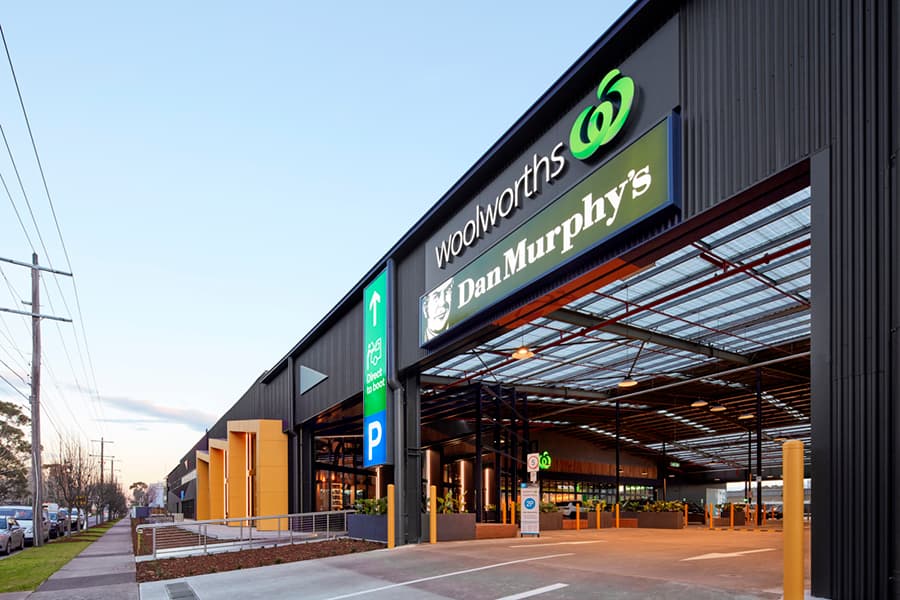 In addition to the ongoing progress in growing greener, F21 was a year of firsts, which saw Woolworths Group:
Appoint its first Chief Sustainability Officer to the Group Executive Committee
Become the first Australian retailer to have its climate targets scientifically validated by the global Science Based Targets initiative (SBTi), in line with the Paris Agreement's goal to limit climate change to 1.5 degrees
Sign its first renewable energy deal
Woolworths Group Chief Sustainability Officer, Alex Holt added: "This has been a foundational year. We're setting our teams up to ensure sustainability is core to what we do – from stores to distribution centres, support offices and supply chains. Thank you to our team members and our partners who have contributed to the great progress we've made."
Woolworths Group has also been recognised for its commitment to sustainability in the last 12 months as the only Australian retailer to feature on the CDP's global Climate A List for environmental action and disclosure. Woolworths was also named Green Supermarket of the Year by Finder and achieved the highest rating of any Australian retailer from the Business Benchmark on Farm Animal Welfare.