Woolworths Group will invest more than $10 million to open a new BIG W store alongside a renewed Woolworths Supermarket offering in Sydney's Town Hall by the middle of 2022. The plans will bring the Group's two iconic retail brands together to offer a whole new level of shopping convenience to customers in the CBD.
The new BIG W store will be the only discount department store in Sydney's CBD and will help reinvigorate the CBD as workers prepare to return to the city following almost two years of COVID disruptions.
Expected to create dozens of new retail jobs in the precinct, the plans also include a renewal of the existing Woolworths Town Hall supermarket. These works are in addition to building upgrade works the City of Sydney currently has underway.
With a refreshed supermarket and new BIG W store under one roof, the development will make it easy for city commuters and local residents to pick up a broad range of general merchandise products as well as quality fresh food and grocery essentials in one place.
Woolworths Supermarkets Managing Director, Natalie Davis said: "We're pleased to be backing the recovery of the CBD through further investment in retail in the Town Hall building. "By bringing together Woolworths and BIG W in the one location we can improve the local shopping experience for our customers while driving more activity in Sydney's Town Hall precinct.
"We are delighted to be delivering a whole new level of convenience for our CBD customers and the thousands of commuters who are expected to pass through the building every day."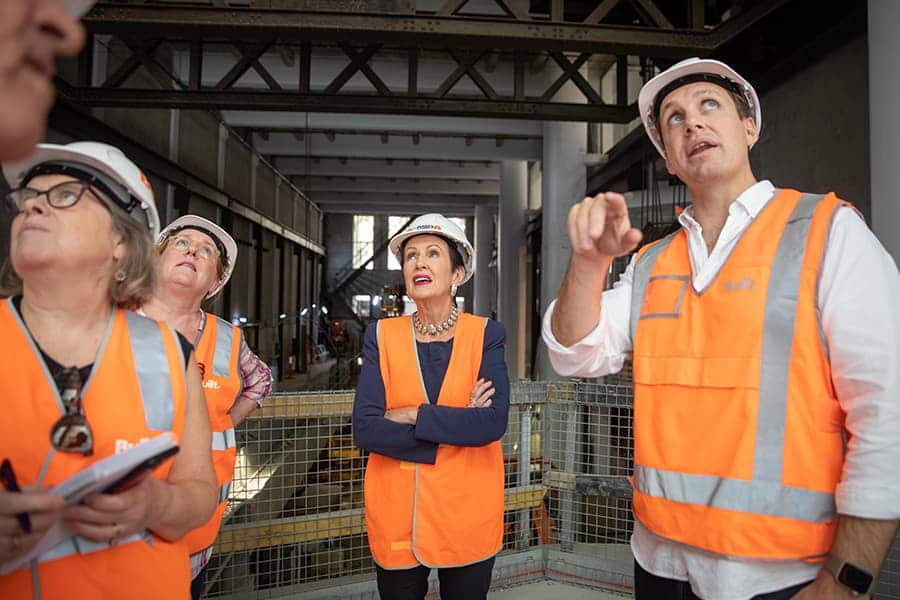 City of Sydney Lord Mayor, Clover Moore said: "With more than 170 BIG W stores located across the country, the new Town Hall BIG W store will be the third BIG W to take up residence in a city business district, the first being Melbourne's BIG W in Queen Victoria Village followed by Brisbane's BIG W in Macarthur Central in Brisbane."
Located on level one of the Town Hall building, the smaller format BIG W store will incorporate more than 1,100m2 of retail space, providing customers great value for money on gifts, books, general merchandise and more.
BIG W Managing Director, Pejman Okhovat said: "We are really excited to be part of the renewal of the Group's Town Hall location that will deliver great value for city dwellers and workers.
"A carefully curated range for city customers means that together with Woolworths Supermarkets, this new store will be the ultimate one-stop-shop with gifting, party, homeware and food needs under one roof."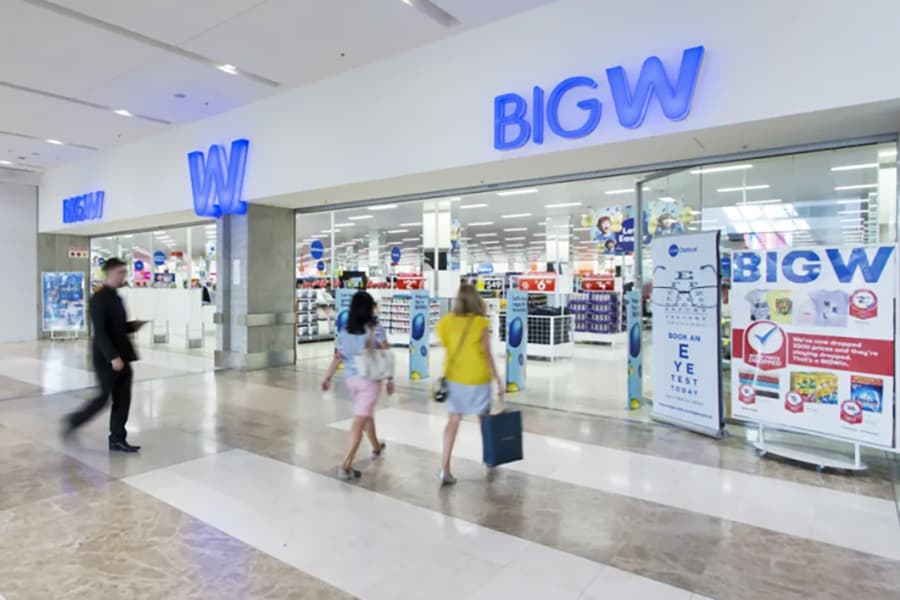 With fresh food and convenience at its heart, the refurbishment will include a newly created 'food destination' on the lower level of the Town Hall building with an expanded range of healthier, on-the-go meal solutions, and a new, premium sushi offer.
For added convenience, reconfigured check-outs and greater space at the entrances will help improve the ease for customers as they enter and leave the store.
Davis said: "We've focused on creating a great new shopping experience with a brilliant fresh food offer and the convenience our customers are looking for."
Woolworths' Town Hall supermarket first opened its doors in 1965. Woolworths Group's investment in the store will deliver customers a much-improved shopping experience. Construction on both stores has begun with works expected to be completed mid-2022. Woolworths Town Hall supermarket will continue to trade during this time.