Last week, Scentre Group welcomed a brand-new Kmart store to Westfield Carindale, in a highly anticipated store opening. Celebrations began with a 'Welcome to Country' performed by Ashley Ruska of the Yuggera Nunukul clan. An official ribbon cutting was led by Leanne Gaw, Kmart Queensland State Operations Manager, Jeff Wilson, Kmart Zone Manager Queensland East and Matt Ware, Kmart Carindale Store Manager.
More than 215 new team members were recruited for the Carindale store and eight existing team members were transferred from surrounding Kmart stores, with staff members wearing a touch of yellow to celebrate and support R U OK? Day, which coincided with the store's opening.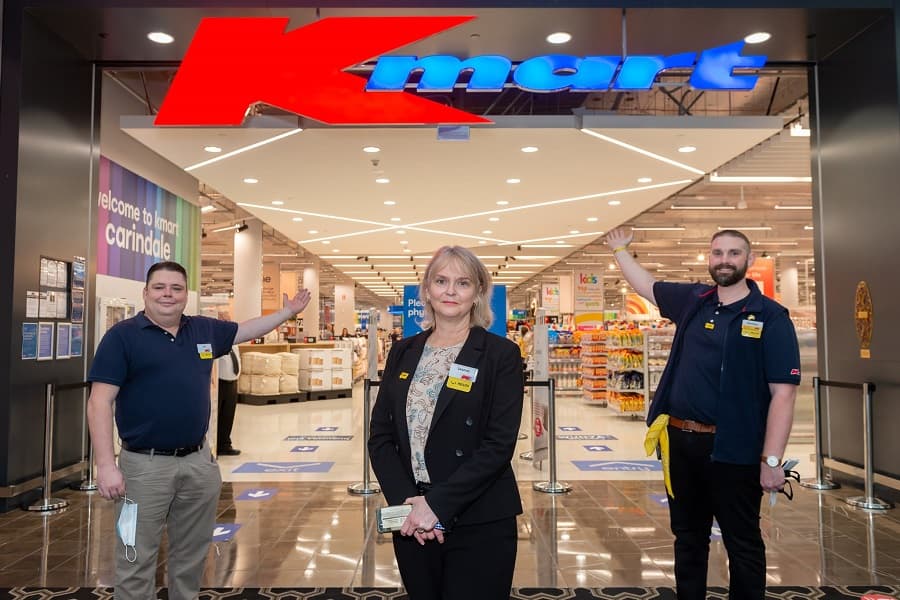 Excited customers were warmly welcomed into Kmart's colourful new-look store, located on level one above David Jones.
Kmart's General Manager of Stores, Chris Renshaw, said, "We're so proud to see this store come to life and to officially welcome the community of Carindale through our doors. We've been blown away by the support and feedback from the local community and we've been greeted with lots of warm smiles and excitement since opening last week. We can't wait to start making everyday living brighter in this wonderful community."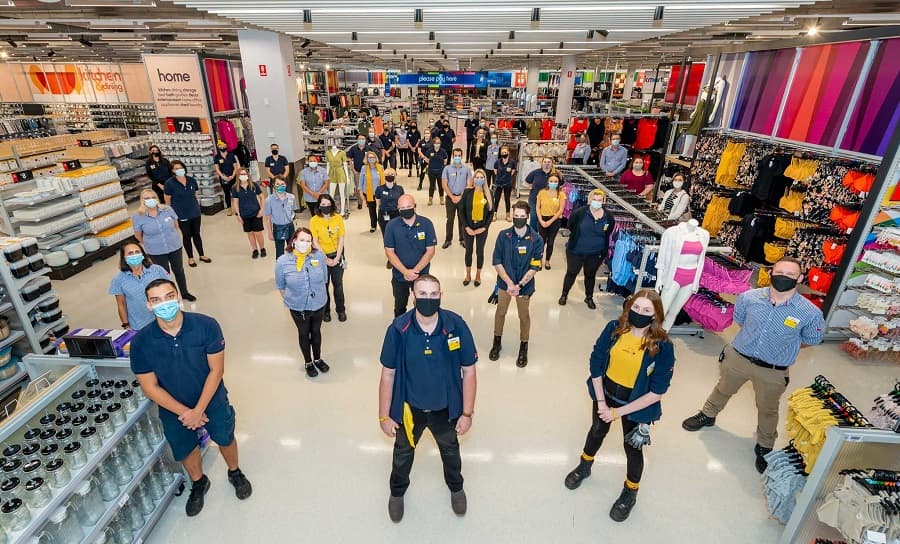 The arrival of Kmart comes in response to strong customer demand and builds on Westfield Carindale's extensive retail offering that includes ALDI, Target, Coles, Myer and Woolworths, as well as about 400 speciality stores.
Scentre Group Regional Manager Centre Experience Queensland, Richard Heinz, said: "We are thrilled to celebrate Kmart's highly anticipated opening at Westfield Carindale. The feedback from our customers about the opening has been overwhelmingly positive; further demonstrating that we're delivering a retail experience that truly reflects the interests and needs of the community."