COVID-19 has seen a surge in digital payments but for China, digital payments like AliPay and WeChat have been around for many years utilising new technologies and the power of the smartphone. The challenge for many Chinese travellers is that these payments are not readily accepted in most countries throughout the world. Melbourne-founded company Airwallex has been motivated by one single goal – to enable cross border digital payments. The company has now launched a new offering, which provides merchants access to more than 800 million Chinese consumers on WeChat Pay, one of the world's largest and most active communities of shoppers. 
The new payment acceptance service is now operational in Australia, Hong Kong and Singapore with WeChat Pay, allowing merchants to add WeChat Pay as an additional payment option on their e-commerce platform.
The new offering will provide merchants global access to over 800 million Chinese consumers on WeChat Pay, enabling them to tap into a key Asian marketplace of active shoppers.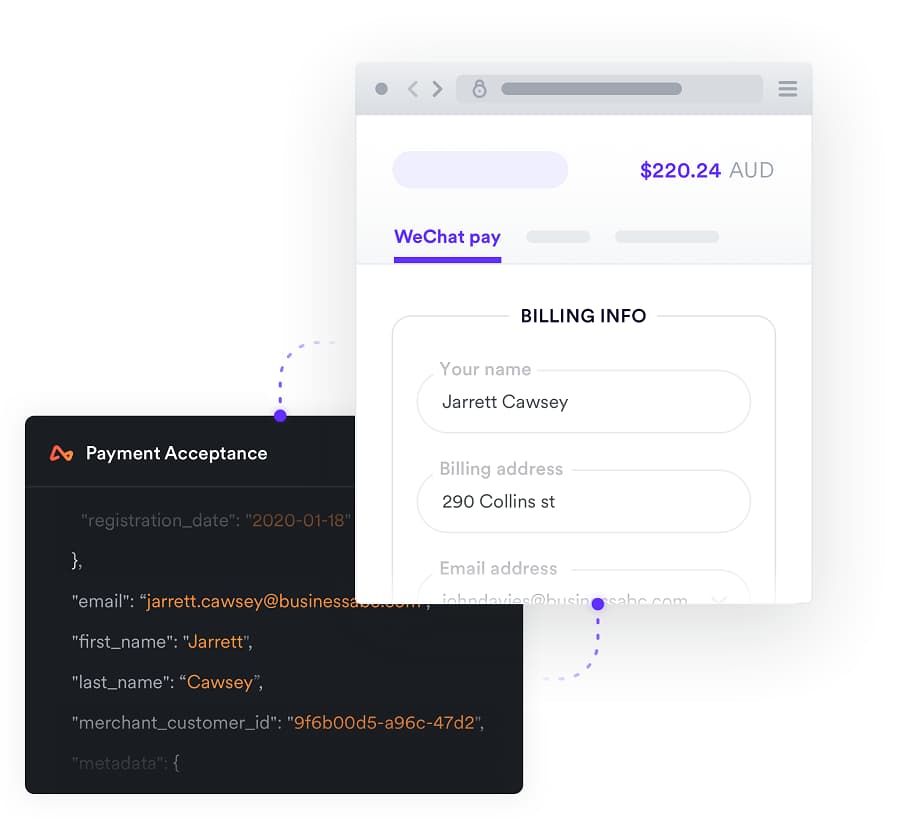 WeChat is one of the largest social media platforms in the world with 1.2 billion monthly active users. Its pay function (WeChat Pay) allows its users to seamlessly make payments in their local currency for their purchases. WeChat Pay handles more than one billion transactions globally daily, demonstrating the regular spending habits of its users.
Airwallex's WeChat Pay solution is designed to ensure smooth and fast flows of funds from buyers to the merchants. Payments made by the buyers in Chinese Yuan or Hong Kong Dollar (for Hong Kong users) are received by Airwallex and converted to the merchants' currency of choice within two business days.
On the Airwallex platform, merchants can view, track and manage their WeChat Pay transactions and download settlement reports, as well as issue refunds to deliver a seamless customer experience. Airwallex is currently working on additional features such as a data analytics tool which will provide important business insights on WeChat Pay payments to help merchants tailor their strategies, and boost their sales.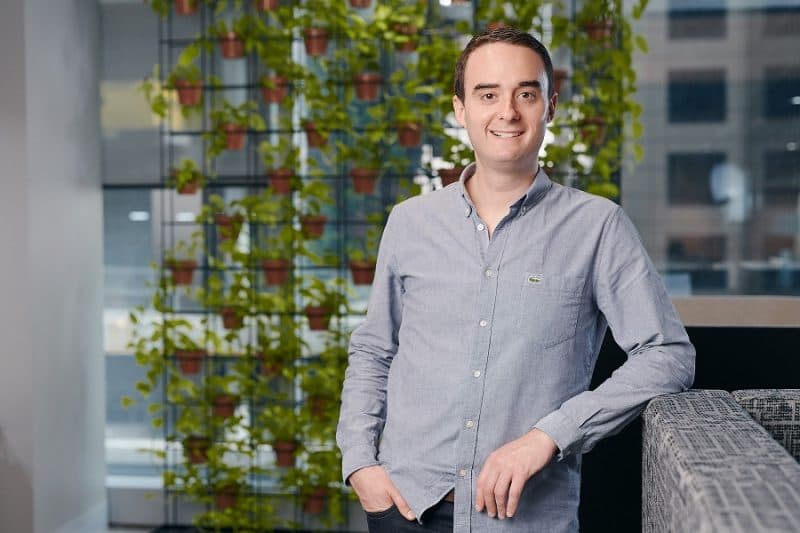 Dave Stein, Airwallex's Head of Corporate Development in Australia said, "We have seen e-commerce thrive during these unprecedented times. We believe this transition is here to stay even after the global lockdown ends, life normalises and shops reopen. As more merchants transition online, they require a wide range of payment acceptance options to remain relevant to different payment preferences around the world. With our new WeChat Pay solution, we are enabling merchants to adapt in today's climate and also helping them open the doors to one of the largest and most active consumer markets in this world."
"Adding a payment acceptance solution to the Airwallex product portfolio is an important next step to enhancing our end-to-end financial services solutions. We are now perfectly positioned to improve the way businesses collect online payments and ensure that the process is as fast, secure and seamless as possible," Stein continued.
Airwallex and WeChat Pay's partnership have been collaborating since 2017 to integrate Airwallex's high-speed, low-cost FX and payment capabilities with WeChat to lower costs on international transactions and increase the speed of settlements. This new announcement is a significant step in the journey for worldwide global payments.