Warrawong Plaza on New South Wales' South Coast has delivered a new casual dining precinct 'The Place' – transforming the shopping centre into a new foodie destination for the Illawarra region, just in time for Christmas. The official opening of the $25 million redevelopment was held on Thursday 13 December to thousands of excited locals.
The Illawarra community were invited to "come and see what we've done with the place". 'The Place' dining and entertainment precinct launched with a VIP event during the day and a community block party in-centre throughout the evening.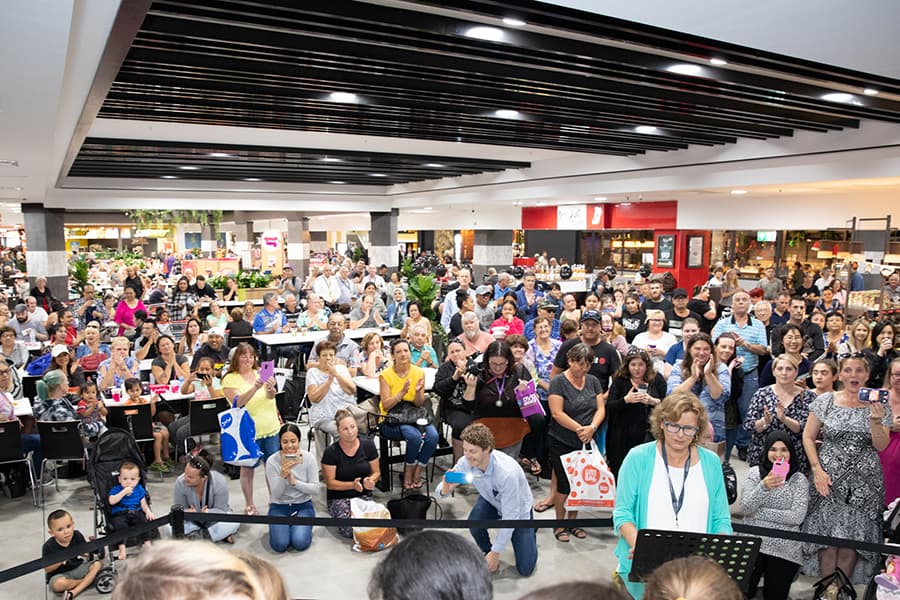 Boasting six new restaurants with alfresco seating, the new dining precinct complements the revitalised Fresh Food precinct and recently upgraded HOYTS Relax and Recline cinema. The food court has also been recently refreshed in a contemporary coastal design with new banquet seating and improved amenities.
Joining the dining family are Rashays, Hong Kong Palace, Another Burger Joint, Chong & Co, Sugar Rush and Doi Café. Add to this new food court retailers, Dumpling Queen and a new sushi bar is set to open in early 2019, Warrawong Plaza will offer diners a wealth of tasty options to suit every palate.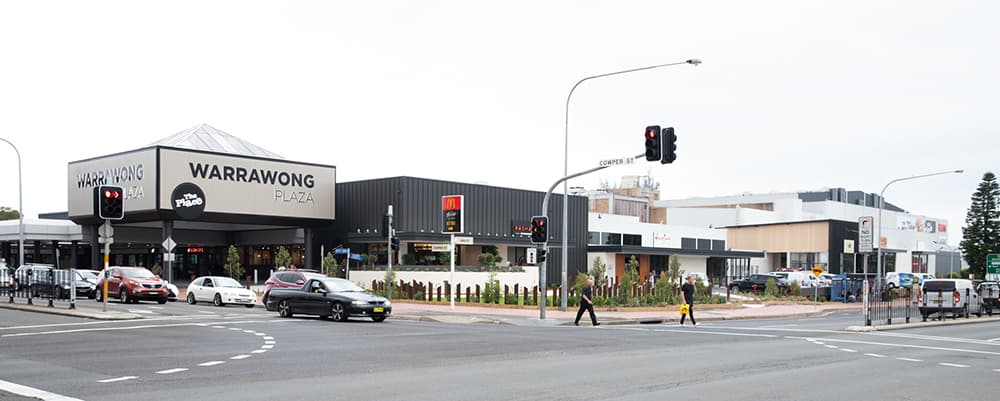 Matt Healy, Head of Retail for 151 Property, said the new casual dining precinct repositions the centre as The Place to dine, relax and enjoy a fun night out.
"This development is part of an overall $25 million targeted investment strategy designed to reposition Warrawong Plaza as The Place for dining and entertainment. It goes hand in hand with Wollongong Council's Warrawong Town Centre plan to create a place where people can experience the rich culture of the southern suburbs of Wollongong, meet friends and experience the multicultural diversity the community has to offer," he said.
"Our new dining precinct, The Place, adds an extra element to our shoppers' experience. The restaurants will be open outside of regular trading hours thus providing more late-night dining options to Warrawong and surrounds. With HOYTS already providing a terrific experience for movie lovers, as a licensed venue with reclining seats and affordable tickets, the local community will now be able to dine in the evening close to the cinema or relax and enjoy a cheeky dessert after shopping." said Healy.