Officially opening its doors for the first time in March 1997, Wagga Wagga Marketplace, owned by ISPT, is celebrating 25 years of serving the local community. 
Titled 'Wagga 25', this special milestone will be commemorated over the coming months, with activity centred around promotions that celebrate the past, present and future of both the centre and the close-knit community. The centre's logo will also undergo a contemporary refresh, with a special 25-year badge honouring the special milestone, inviting the community to reflect on the centre's history.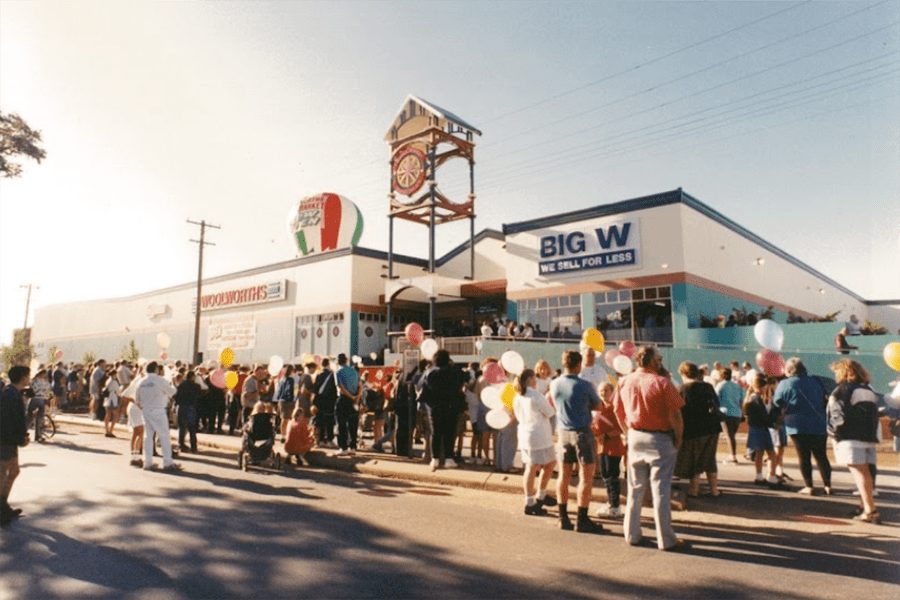 Centre Manager, Maria Sharman, has worked at Wagga Wagga Marketplace for 23 years and has been fortunate enough to witness its transformation over time. Of the birthday celebration, Sharman said: "The 25th birthday celebration is a special time for the centre and an opportunity for us to give back to the local community who have contributed to its success since 1997."
"The centre has contributed greatly to the local economy over the years by providing jobs, development and business opportunities, but has also served the local community proudly. We're excited to look ahead to the future at what the next 25 years will bring," she said.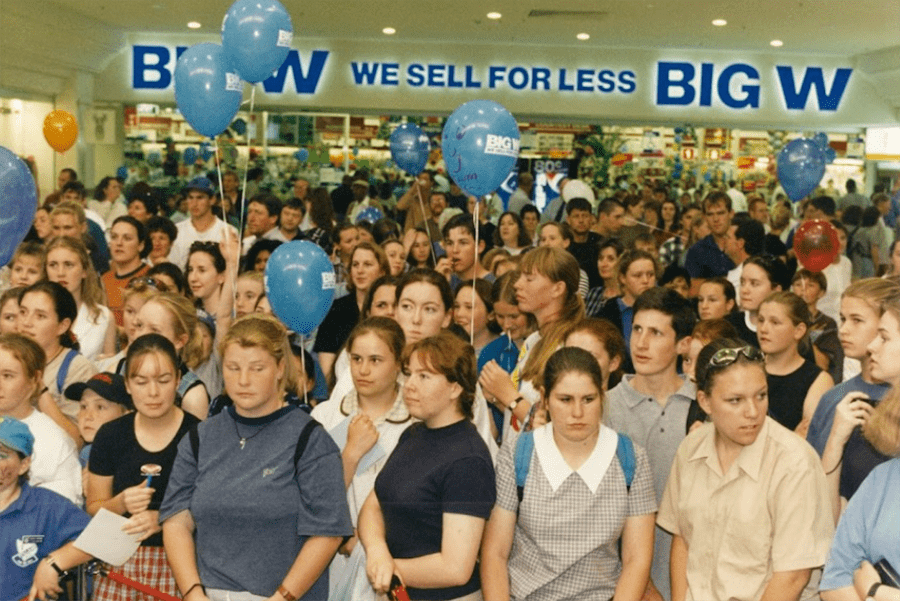 In 2015, the centre underwent a $30 million redevelopment, expanding on its offering with an additional 20 retailers. Today, Wagga Wagga Marketplace is anchored by Woolworths, Big W and features more than 70 specialty stores, providing everyday convenience for the local community.
Between 17 and 19 March, shoppers can expect a jam-packed birthday weekend featuring special giveaways, an augmented reality activation, surprise and delight moments, sweet treats, and more.
From March 27, an in-centre activation, titled 'Neighbour Day', will showcase a special hoarding featuring a collage of old photos from the centre, inviting locals to contribute their favourite Wagga memories.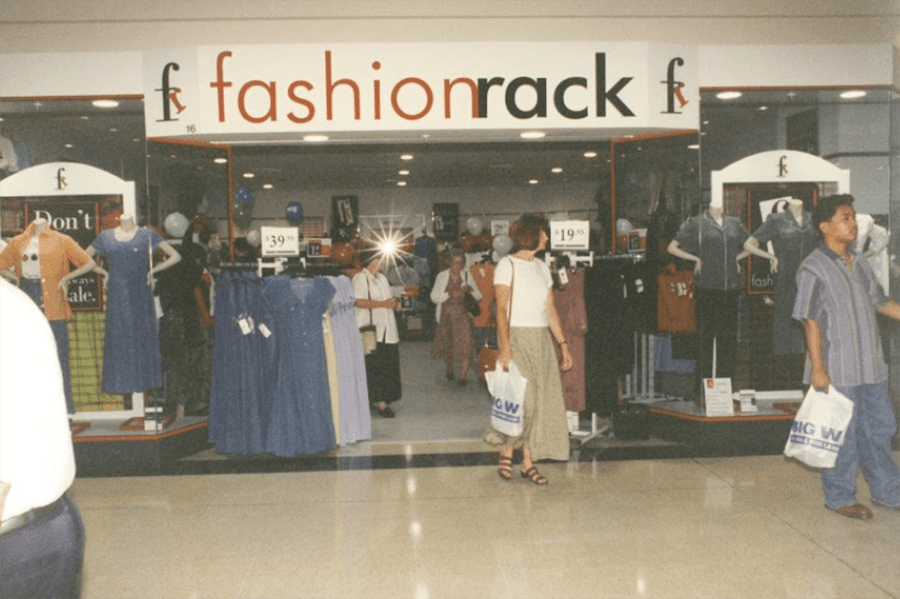 The birthday celebrations will continue from April 11, as the centre embraces the recently launched special edition Wagga Wagga Monopoly board, bringing the game to life in-centre. The larger-than-life Monopoly stops are connected to fun and engaging augmented reality experiences – like the 'Community Chest', which will allow visitors to make a donation to Wagga Wagga Marketplace's charity partner, BaptistCare HopeStreet, or roll the dice on the 'Chance Card' to receive specials centre offers and gift cards.