Vicinity Centres has sold Broadmeadows Homemaker Centre in Melbourne for $20 million on the heels of its recent $134.5 million sale of a 50% stake in the neighbouring Broadmeadows Central regional shopping centre.
CBRE's James Douglas negotiated the homemaker centre sale to an undisclosed investor on a 7.0% yield. The deal follows the June sale to Nikos Property Group of a 50% interest in Broadmeadows Central.
"The sale process for Broadmeadows Homemaker Centre was highly competitive, with investors attracted to the defensive tenant offering and the centre's landmark metropolitan site, 15km north-west of the Melbourne CBD in one of Australia's fastest growing municipalities," Douglas said.
"The acquisition of the 3.4ha Broadmeadows Homemaker Centre site provides the purchaser with a significant freehold site and control of the large on-grade car park, which is able to accommodate 743 vehicles and provides future development opportunities."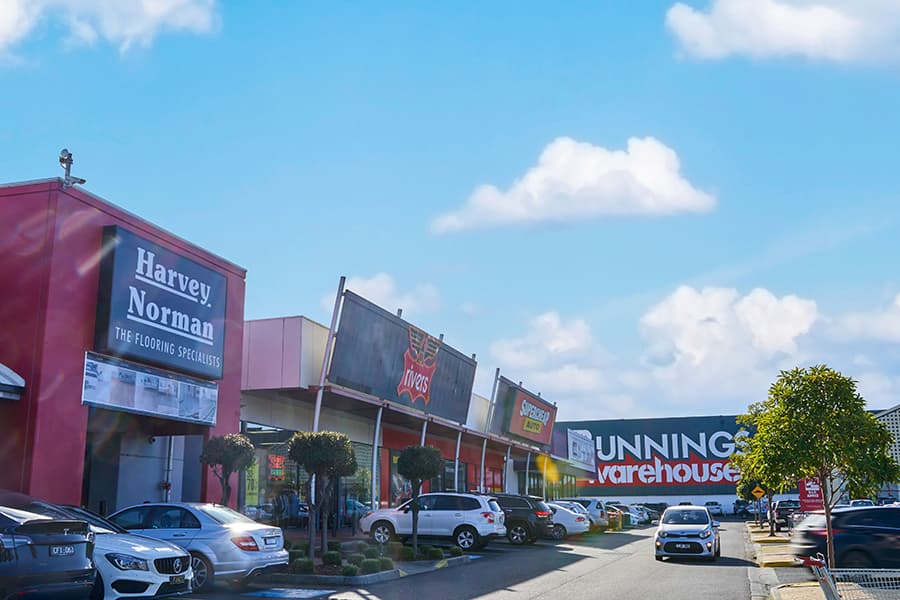 The centre has a gross lettable area of 5,631m2 and offers a mix of leading national and chain retailers. It is integrated with separately owned retail assets occupied by major retailers Harvey Norman, Dan Murphy's and Bunnings Warehouse.
Douglas said an increasing number of institutional buyers were turning their sights to large format retail (LFR) assets as strong population growth forecasts and a limited supply pipeline enhanced the sector's prospects.
"While private investors have traditionally dominated the purchases and ownership of LFR assets, over the past few years we have seen increased activity from institutional buyers such as REIT's. This has been highlighted over the past year, when institutional buyers accounted for 49% of Australia's LFR transactions compared to 29% of the purchasing activity in 2019," said Douglas.