Global Marketplace (GMP) and Vicinity Centres (VCX), have today announced a strategic partnership combining the national physical footprint of Vicinity's 61 retail destinations with leading e-commerce events, data and marketplace owner GMP.
Owner of Click Frenzy, Click Central, and Power Retail, GMP's partnership with Vicinity will support its growth aspiration and play an important role in Vicinity's expansion of its omnichannel retail presence. GMP has also entered into an agreement for the acquisition of New Zealand based GrabOne, which is expected to complete by the end of October.
"This is an ideal strategic fit – Vicinity Centres owns and manages some of Australia's leading physical retail destinations, and GMP offers a substantial footprint in digital commerce" said GMP CEO Nathan Brown.
"GMP will add to Vicinity's physical retail reach by offering established e-commerce brands, an audience of over 1.7 million online shoppers, and data and insights via Power Retail, Click Central, and two of the four biggest weeks on the Australian online retail calendar including Click Frenzy.
"Joining forces with Vicinity will facilitate GMP's continued growth and enhance the performance of omnichannel retail in Australia and deliver some ground-breaking new initiatives for retailers and customers."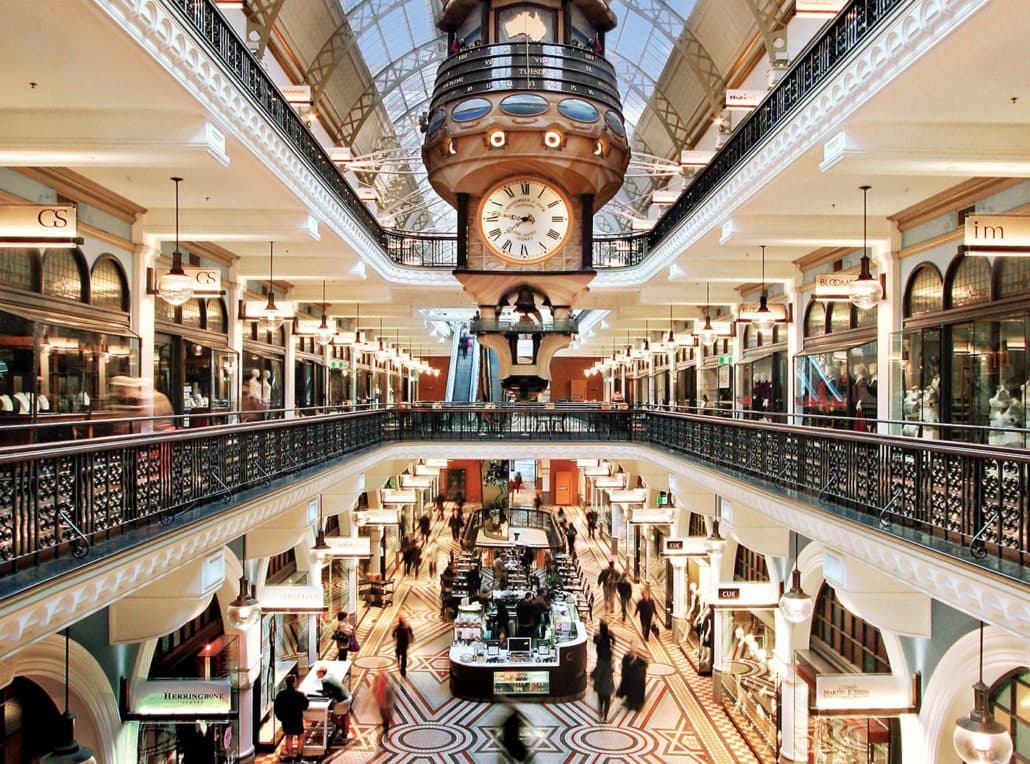 The strategic investment in GMP advances Vicinity's expertise in omnichannel retail, connecting its 7,000 retail partners, with online promotions and marketplaces to deliver shared value creation for retail partners, shoppers and securityholders.
"Our investment in GMP and expansion into omnichannel retail introduces new in-store and online sales opportunities while also extending the reach of our retail partners and supplementing the 340 million visits we had to our centres in FY21," said Vicinity Chief Innovation and Information Officer, Justin Mills.
"Investing in GMP will help facilitate online sales for our retailers and complement our broader fulfilment and distribution strategy which will provide retailers with efficient shopping centre-based fulfilment solutions and take advantage of our coast-to-coast physical footprint, with 66% of the Australian population living within 30 minutes of our doors."
The partnership sees Vicinity Centres acquire a minority shareholding in Global Marketplace, with a strategic alliance agreement intended to create mutual value for both businesses and benefit the overall retail sector.
Separate to Vicinity's investment in GMP, Partners for Growth (PFG) are also providing debt finance for the GrabOne acquisition to support GMP's current growth aspirations in solidifying its position in the ecommerce sector in Australia and New Zealand.